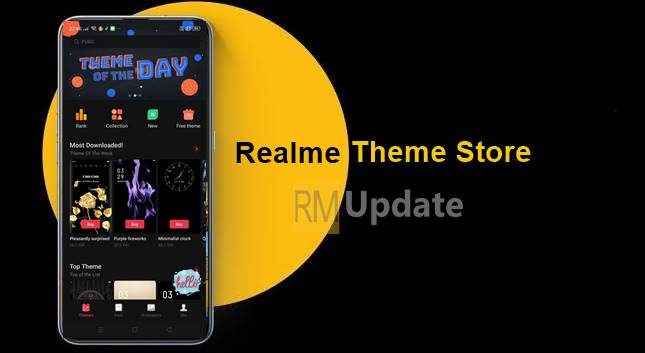 Realme Theme Store is the pre-install app in your Realme smartphone, where you can download different types of skin for your smartphone.
If You want to update the Realme Theme Store to the latest version.
1. Open [Theme Store] and tap [Me] at the bottom of the screen.
2. Tap the [Settings] icon at the topmost right corner.
3. Tap [Check for updates]. Your theme store will be updated to the latest version.
Optionally, you can also go to App Market and download the latest version.
Note- HeyTap services may vary across phone models, region and ColorOS version.
New update Realme community Download the latest APK
For The Latest Activities And News Follow Our Social Media Handles: