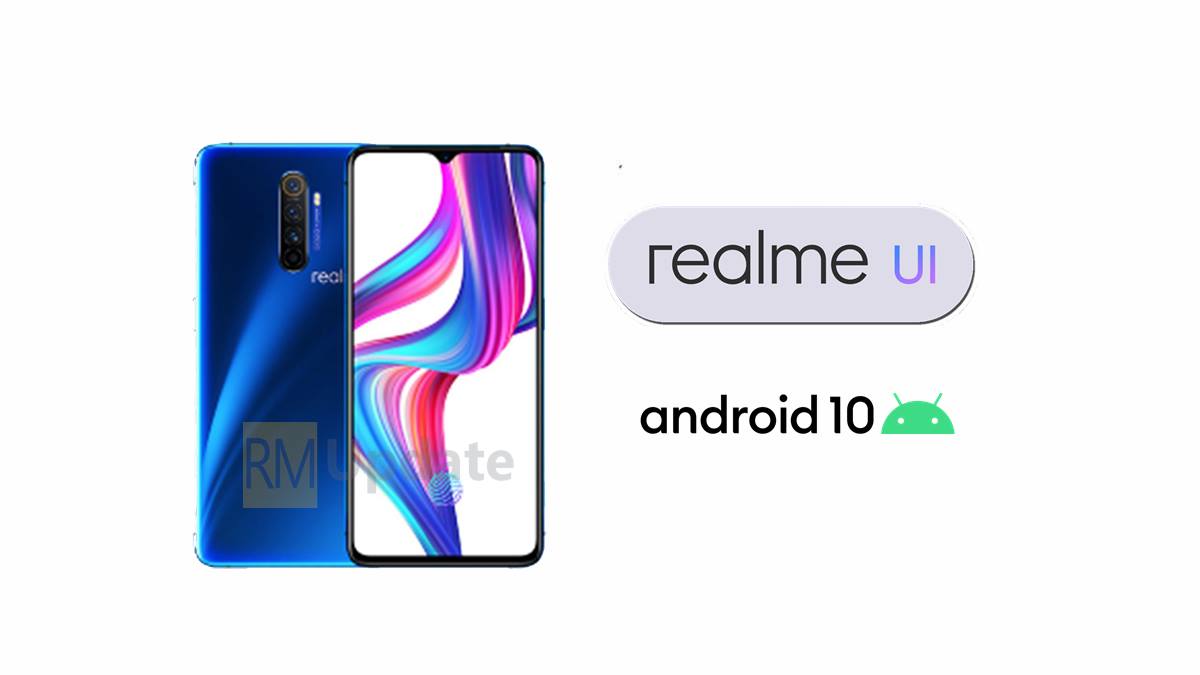 Finally, Realme opened the Realme UI beta program for all Realme X2 and Realme X2 Pro users. Now all X2 and X2 Pro users participate and can install Realme UI in its smartphone. This public beta only open for Realme X2, and X2 Pro Chinese variant.
The public beta activity participation process
Read the "Beta Test Activity Description" and "Beta Test Plan" (Understanding Risks and Plans)
Read "Notes" and "Frequently Asked Questions" (Understanding how to upgrade)
Follow the "Precautions" before upgrading to complete the corresponding settings of the phone (upgrade to the latest version, backup data, etc.)
Before upgrading the public beta version, please back up your mobile phone's important data and confirm that the backup content is complete.
Before upgrading the public beta version, please make sure that the current version of your mobile phone is on the designated version, see the below for details.

Realme X2 Pro- RMX1931_11_A.15
Realme X2- RMX1991_11_A.16
How to register Realme UI Beta
Download and install the public beta registration APK for the corresponding model (If you have questions during the installation process, please read the guide to installing and using the public beta registration APK )
Please download the ZIP file of the public beta registration APK according to the corresponding model ( Post here to download )
Unzip the ZIP and install the APK. Note that both need to be installed!
Go to "Settings> Software Update> Upper Right Button> Upgrade Early adopters" and select the corresponding model public beta plan
* Realme X2 Pro public beta registration has opened today (March 9), X2 public beta registration will open on March 11
Enter the phone number and other information, check "I have read and agree", and click "Apply Now"
After the application is successful, click "Complete Application" to apply successfully. After a successful application, if a new version is detected, you can go to upgrade.
For The Latest Activities And News Follow Our Social Media Handles: