WhatsApp beta's new update available for download. The new update available to download WhatsApp beta Version 2.20.111 (APK) that brings along a redesigned Facebook footer and new features. Check it out what's new in the latest WhatsApp Beta update?
WhatsApp has recently submitted a new update through the Google Play Beta Program, bringing the version up to 2.20.111.
The new Dark Theme feature is not available yet. WhatsApp is working on this feature in the recent few updates, in order to ensure the best bug-free experience for you. WhatsApp is continuing to add new features for it, like the one added (but under development) in this update. For this reason, it's normal if you don't see these features in WhatsApp, seen that it is under development. If you don't see the update on the Play Store, plea
What's is new
Dark mode is now available. Try it by going to Settings > Chats > Theme > select 'Dark'. For users on Android 10, dark mode is enabled automatically when you turn it on in system settings.
Added self-deleting message
The 2.20.101 beta update fixes the sticker bug.
If you don't see the update on the Play Store, please be patient until Google will roll out for you (probably according to WhatsApp preferences). It will be released very soon for everyone!
– You need to update your WhatsApp version to the 2.20.14 Android beta or later, in order to use the Dark Theme feature.
– New privacy settings allow you to control who can add you to groups. Go to Settings > Account > Privacy > Groups to get started.
– Added call waiting for support so you can choose to accept an incoming WhatsApp call while you're already on another call.
– You can now require a fingerprint to unlock WhatsApp. Tap Settings > Account > Privacy > Fingerprint lock and enable Unlock with fingerprint.
– Fixed an issue which caused fast battery drain on some devices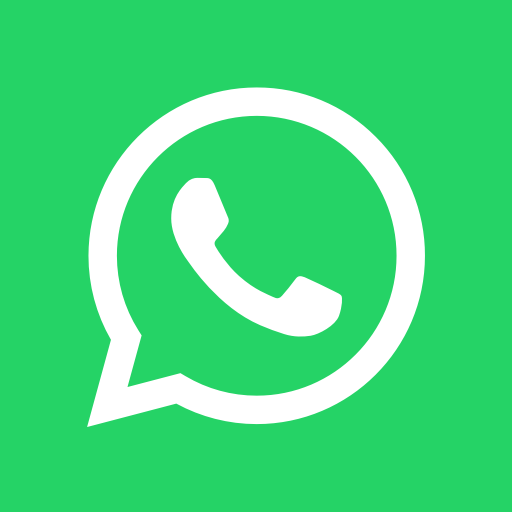 Download
WhatsApp Beta Version 2.20.111
WhatsApp Beta Version 2.20.101
WhatsApp Beta Version 2.20.100
How to enable Dark Mode in WhatsApp
Open WhatsApp.
Tap the three vertical dots on the top right corner.
Tap Settings.
Tap Chats.
Tap Themes
Select Dark.
For The Latest Activities And News Follow Our Social Media Handles:
Source- WhatsAppBeta.com