WhatsApp beta's new update available for download. The new update available to download WhatsApp beta Version 2.20.196.15 (APK) that brings along a redesigned Facebook footer and new features. Check it out what's new in the latest WhatsApp Beta update?
WhatsApp has recently submitted a new update through the Google Play Beta Program, bringing the version up to 2.20.194.7.

The new Dark Theme feature is not available yet. WhatsApp is working on this feature in the recent few updates, in order to ensure the best bug-free experience for you. WhatsApp is continuing to add new features for it, like the one added (but under development) in this update. For this reason, it's normal if you don't see these features in WhatsApp, seen that it is under development. If you don't see the update on the Play Store,
What's is new
WhatsApp gets animated stickers:- WhatsApp will be introducing new sticker sets in the coming weeks that will include animated images.
Changes to group call:- After WhatsApp increased the number of video call participants to eight.  In the future, it will be possible to tap and hold a conversation partner in video chats to view them in full screen. In addition, group chats with up to eight people get a new icon to start a group call with one click.
QR Codes:- Up to now, adding a WhatsApp contact always involved saving the contact's phone number. WhatsApp finally introduces QR codes that allow a contact to be quickly scanned.
– You need to update your WhatsApp version to the 2.20.133 Android beta or later, in order to add 8 participants in a group voice or video call
– New privacy settings allow you to control who can add you to groups. Go to Settings > Account > Privacy > Groups to get started.
– Added call waiting for support so you can choose to accept an incoming WhatsApp call while you're already on another call.
– You can now require a fingerprint to unlock WhatsApp. Tap Settings > Account > Privacy > Fingerprint lock and enable Unlock with fingerprint.
– Fixed an issue which caused fast battery drain on some devices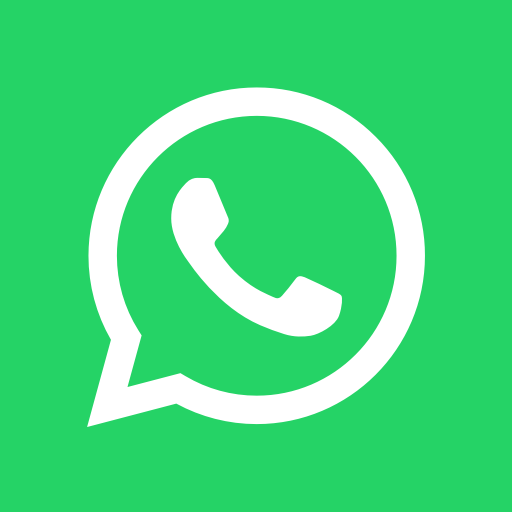 Download
WhatsApp Beta Version 2.20.196.15
WhatsApp Beta Version 2.20.196.10
WhatsApp Beta Version2.20.195.11
WhatsApp Beta Version2.20.195.5
WhatsApp Beta Version 2.20.194.12
WhatsApp Beta Version 2.20.194.7
Follow us Google News

Follow us on Twitter