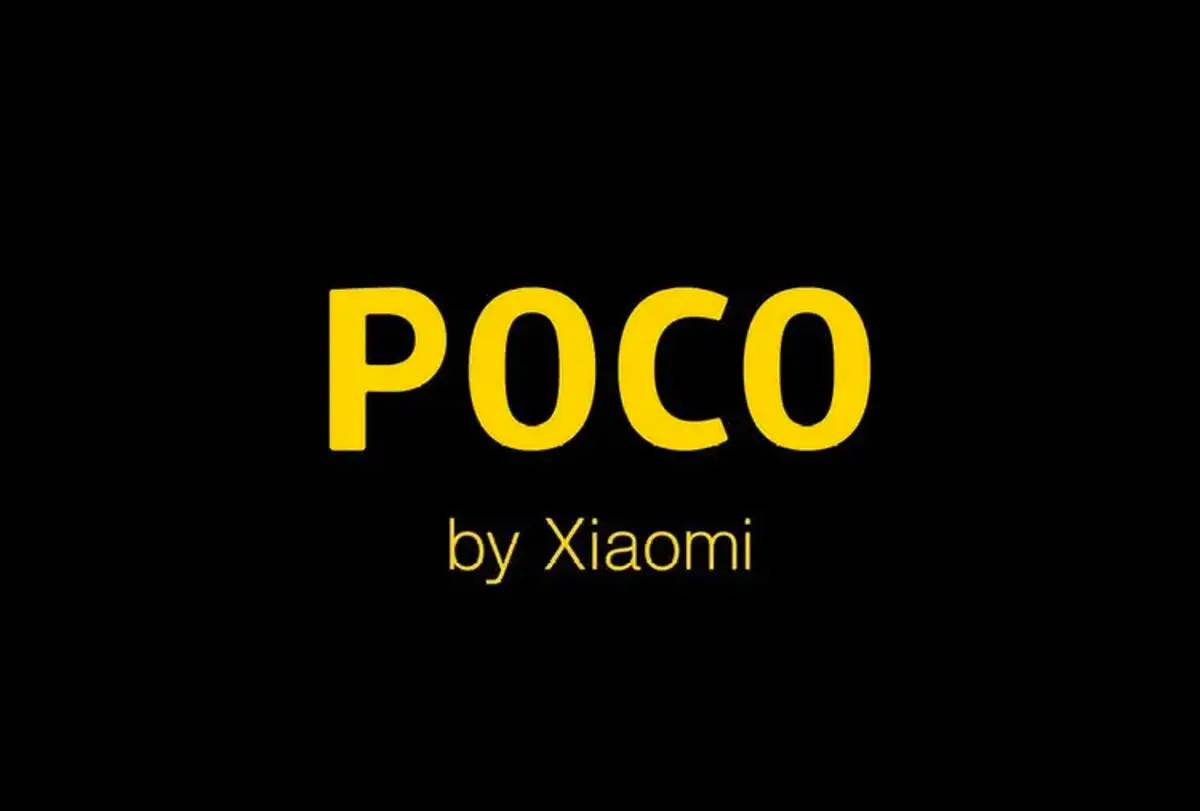 POCO F1 based on Android 10 is receiving MIUI 12 stable update Globally with some exclusive features providing the new experience to users. No doubt that all POCO users are very curious about this update. So the first question that must be coming into your mind is What's New!
The exclusive features have finally made its way into Xiaomi Mobile. After the conclusion of the previous update, fans were hyped up about the changes arriving in the Mobile. 
Generally, with each update, the developers bring in several new features for users to relish. The patch notes of the latest September 2020 update are out for POCO F1 users Globally, and some noticeable additions were System animation, System Visuals, Privacy Protection Floating Window, Dark Mode, and many more.
Xiaomi delivers MIUI September 2020 Security patch update for POCO F11 users Globally. The update appears on Android 10 with MIUI version Stable(Fastboot) V12.0.2.0.QEJMIXM   for Android 10 users. 
MIUI 12 download link for Xiaomi, Redmi, and POCO Devices
Xiaomi MIUI 13: All you need to know – Release Date, New Features, Supported Devices, and More

You can also download the newest update from the link mentioned below.
Download Link:
POCO F1 (Global) – V12.0.2.0.QEJMIXM  
Note- The OTA link will be available soon
CHANGELOG:
[Highlights]

[System animations]

New: All-new physically-based animation engine with advanced architecture will refresh your device's look.

New: Dynamic window technology takes switching screen orientation to a new level.

[System visuals]

Brand new visual design works for all types of content and languages.

Magazine-level layouts bring important things into the spotlight and make the content structure clear.

[Super wallpapers]

Fix: Status bar colours weren't displayed correctly in the Dark mode

[Attention]

In accordance with the requests of the local authorities, Mi Video, slow-motion videos, AI soundtrack, dictated subtitles, and selected preview functionality will no longer be available in India. Related app icons will disappear from the Home screen.

[Privacy protection]

New: Use secure sharing to control what additional data is sent along with shared items.

New: MIUI 12 is the first Android-based mobile OS that went through the rigorous enhanced privacy protection testing.

[Floating windows]

New: Pull down a notification sent by a messenger app to turn it into a floating window.

New: Floating windows keep apps running in the foreground even when you pause to do other things.

New: You can minimize a floating window using a full-screen gesture.

[Control centre]

New: Swipe down from the upper left corner to open Notification shade and from the upper right corner to open Control centre

New: Animated icons are a joy to look at!

New: Swipe down from the upper right corner of your screen to open Control centre.

[Dark mode]

New: Dark mode support is also provided for third party apps now.

New: Contrast is lowered automatically in low light conditions to protect your eyes.

New: Wallpapers can be displayed in the darker palette when your device switches to Dark mode.

[Casting]

New: You can hide private items while casting and minimize the window to multitask.

[System]

Updated Android Security Patch to September 2020. Increased system security.

[Status bar, Notification shade]

Fix: The status bar wasn't displayed correctly with colour inversion

[Weather]

New: New animations bring the weather from outside directly to your screen.

[Settings]

New: Security introduces new comprehensive privacy protection mechanisms.

New: Lite mode simplifies your device and brings essential features upfront.

[Notes]

New: You can create folders with notes now.

New: New dynamic backgrounds look gorgeous!

New: Tasks are completed with a satisfying animation now.

New: Checklists of subtasks make managing your agenda much simpler.

[Security]

New: New animations feel natural and refreshing.

New: Binging your favourite shows will be more convenient with our new video toolbox.
If you like this article follow us on Google News, Facebook, Telegram, and Twitter. We will keep bringing you such articles.