Huawei is the second-largest smartphone maker in the world. It's the best global provider of information and communications technology (ICT) infrastructure and smart devices.
As per the statement, Huawei said that HarmonyOS is efficient and powerful, it is 60% faster and one line of Harmony OS code can do 100 lines of Android code which means it is a more flexible OS than Android. 
Previously, Huawei says that it will incorporate Android 11 features into EMUI 11. Additionally, the company says that it will enable users of EMUI 11 to update to HarmonyOS. 
Huawei EMUI 11: All you need to know – New Features, Supported Devices List, Beta, and Timeline
As stated by the chairman of the software division at Huawei Consumer Business Group,  more than 90% of the devices will be upgraded to HarmonyOS, and users receiving EMUI 11 will also get HarmonyOS updates.
Huawei EMUI 11 Roadmap and Official Plan – Check Your Device
Also, the open-source platform will be accessible near December 18 and its first demo units will run the OS by January or February 2021. According to the plan, the public beta should launch around April 2021.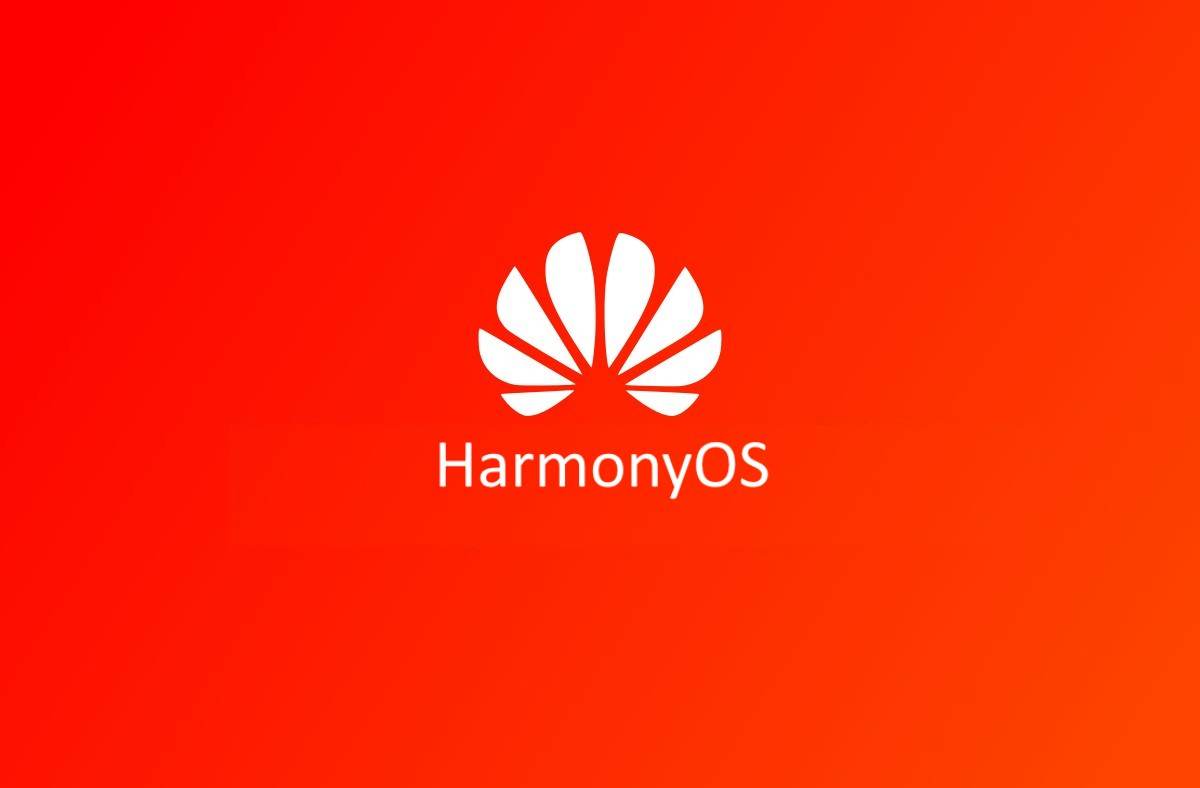 "If you like this article follow us on Google News, Facebook, Telegram, and Twitter. We will keep bringing you such articles."