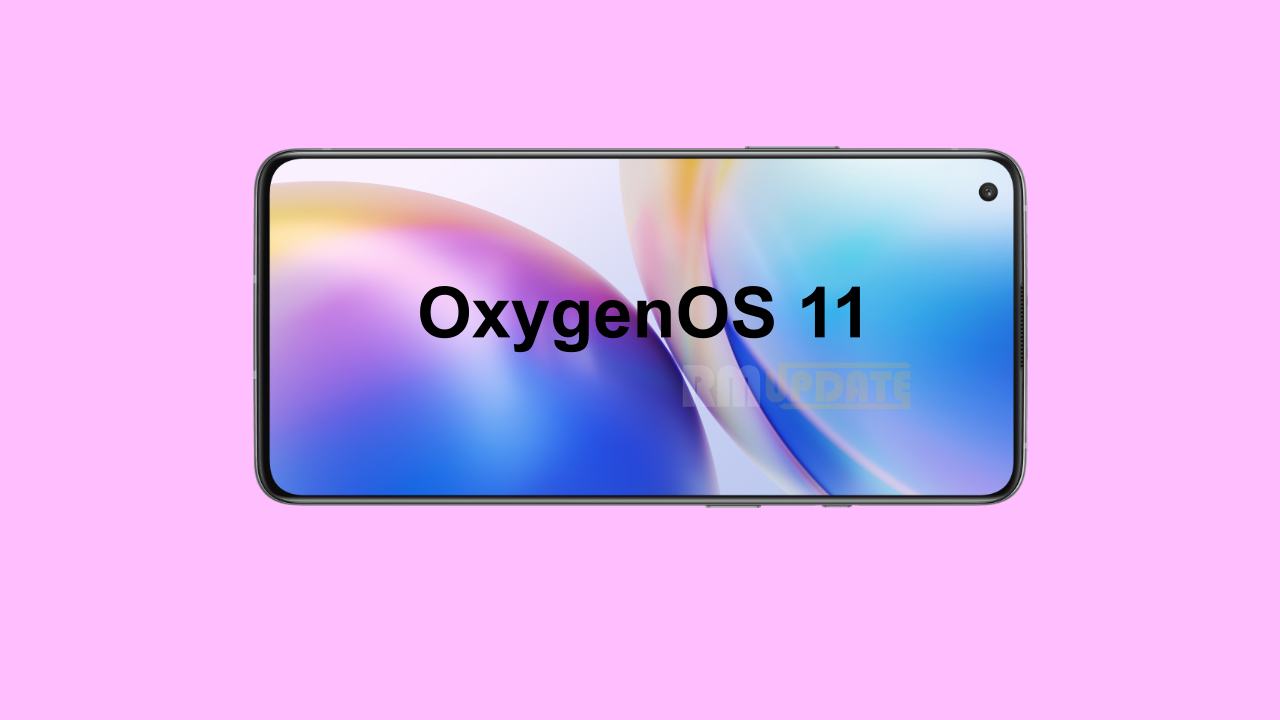 Updated – January 31
OnePlus has started rolling out OxygenOS 11 stable update for the OnePlus 8 5G smartphone on Verizon and T-Mobile network in the US. Now the company is providing a download ROM for this update and currently, it is available for the OnePlus 8 5G T-Mobile users.
Download T-Mobile OnePlus 8 5G OxygenOS 11 
Original Story – January 30
OnePlus has already rolled out Android 11 first beta update for unlocked and global carrier versions of the OnePlus 8 series late last year, now the company is rolling out the stable update of OxygenOS 11 on the Verizon network for OnePlus 8 5G UW.
The new OxygenOS 11 update for the Verizon OnePlus 8 5G contains all of the new features that come with OnePlus's version of Android 11. The update brings Always-on Display, a simplified settings page, new system font with better readability, more customization options, new Zen Mode themes, and a lot more.
The stable update comes on IN2019_15_210110 for Verizon users. While the T-Mobile users getting this update on OxygenOS 11.0.1.1.IN55CB for OnePlus 8 5G users.
What's changing:
This software update for your OnePlus 8 5G UW includes:
The OxygenOS 11 update.
Improvements to the 5G Ultrawide Band feature.
The most up to date Android security patches.
OxygenOS11 update details:
System
Fresh new visual design and optimization of details provides a more comfortable experience.
Brand new weather user interface supports dynamic switches between sunrise and sunset. Day and night are right in the palm of your hand.
Optimizes the stability of some third-party apps and improves user experience.
Game Space
Newly added gaming tools box for convenient switches to Fnatic mode. You can now choose three ways of notifications: text-only, heads up and block, just for your immersive gaming experience.
Newly added quick reply feature in a small window for WhatsApp and INS. Enable this functionality by swiping down from the upper right or left corners of the screen in gaming mode.
Newly added mis-touch prevention feature. Enable it, swipe down from the top of the screen, click, and the notification bar will pop up.
Ambient Display
Added Always-on Ambient Display function, with custom Schedule/All day option included. (Go to: Settings > Display > Ambient Display)
Newly added Insight clock style, a joint creation with Parsons School of Design. It changes according to your phone usage data. (Go to: Settings > Customization > Clock Style)
Added 10 new clock styles. (Go to: Settings > Customization > Clock Style)
Dark Mode
Added the shortcut key for Dark Mode. Simply pull down the quick setting to enable.
Supports automatic turn on feature and customized time range. (Go to: Settings > Display > Dark Mode > Turn on automatically > Automatically enable from sunset to sunrise / Custom time range)
Zen Mode
Added 5 new themes (ocean, space, grassland, and others) and more timing options.
Included the Group feature in Zen Mode. Now you can invite your friends and enjoy Zen Mode together.
Gallery
Supporting Story function automatically creates weekly videos with photos and videos in storage.
Optimizes the loading speed of the gallery, and the image preview is faster.
You won't be able to sideload via OxygenUpdater, but if you head to your device Settings > system updates, it's highly likely that the update is waiting to be installed.
Thanks for the tip: Theroncr