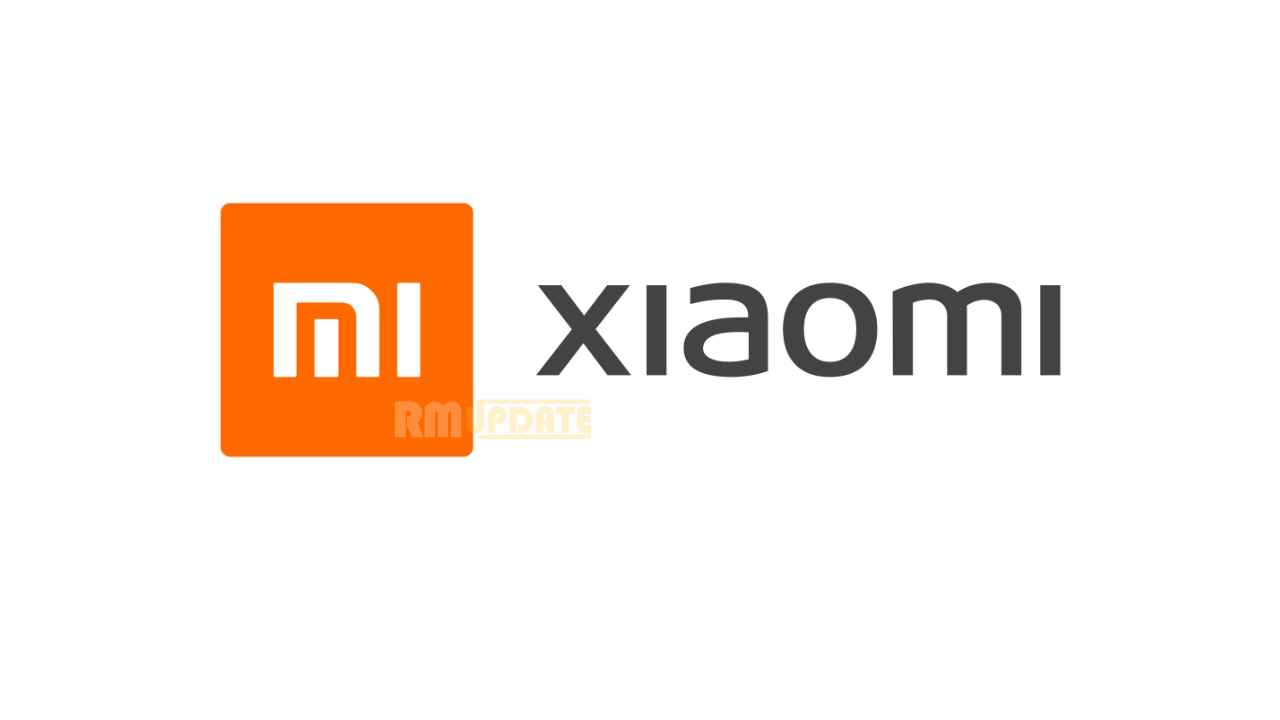 If for some reason you left, lost, and forgotten your phone or was stolen, Find My Device will help you How to find a lost Redmi, Mi, Poco Smartphone? To use Find My Device, your lost device should have met the following requirements:
How to Turn on Find Device in Redmi, Mi, Poco smartphones
In order for Find Device to work, you'll need to do the following:
Sign in to your Xiaomi account on your phone.
Make sure there's an Internet connection using either Wi-Fi or mobile data on your phone.
Make sure the Find device option is enabled in the Mi Cloud settings on your phone.
To do this you need to go to a Mi account (not to be confused with a Google account) if you do not have it, now is the best time to take care of its creation, it is a useful thing.
Go to Settings> Mi Account>Mi Cloud and at the bottom of the menu, activate the location function using the slider. That's all!
How to find lost Redmi, Mi, Poco Smartphone
Now, if something happens, you must go to the site i.mi.com and login into your Mi account.
Go to the Mi Cloud website and log in using your Xiaomi ID.
On the Mi Cloud homepage, make sure your phone appears Online, then click Find Device.
Next, you should see the phone's approximate location on Google Maps.
Note: If your phone is offline, Find Device won't be able to control the phone remotely until there's a mobile data or Wi-Fi connection.
Once the Mi Cloud detects your phone online, you can locate, ring, lock, and erase your phone remotely.
Choose what you want to do:
Play sound – Rings your device at full volume for 5 minutes, even if it's set to silent or vibrate.
Lock – Locks your device with your PIN, pattern, or password. If you don't have a lock, you can set one. To help someone return your device to you, you can add a message or phone number to the lock screen.
Erase – Permanently deletes all data on your device (but might not delete data on SD cards). After you erase, Find My Device won't work on the device.
Note: If you have your Redmi associated with a Google account, you can also use Android Device Manager to track and remote control the phone.
"If you like this article follow us on Google News, Facebook, Telegram, and Twitter. We will keep bringing you such articles."