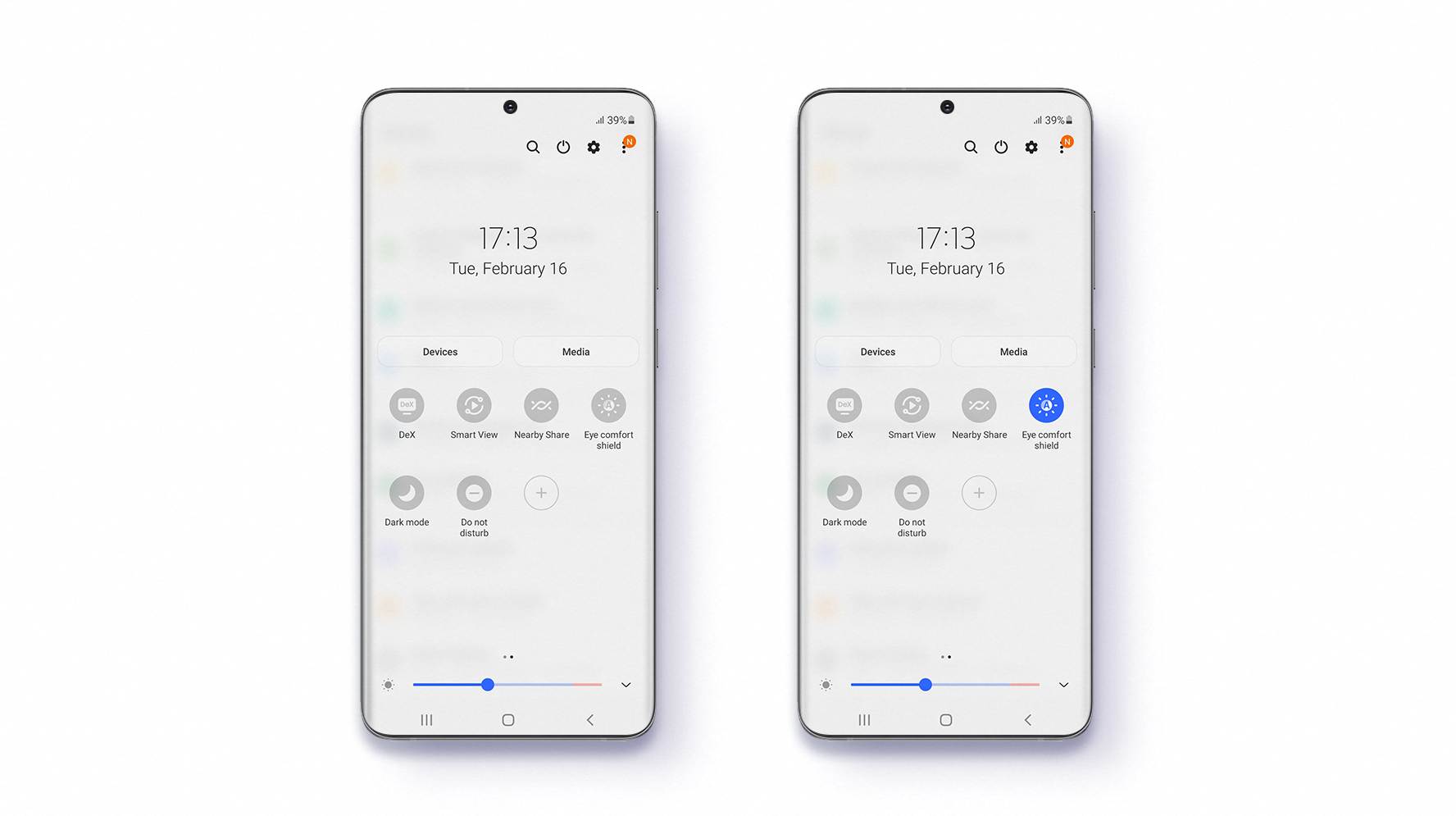 Samsung is getting ready to show off the next version of One UI. The Android 11-based One UI 3.1 is now live. Being a minor update to One UI, version 3.1 doesn't make any design changes. One UI is a Samsung own user interface based on Android that is loved by millions worldwide. It is one of the most popular custom ROMs for Android lovers. One UI includes various features such as theme support.
One UI 3.1 is the forward-looking version of Samsung's custom user interface based on the Android 11 operating system that intensifies the users' experience. One UI 3.1 is the updated version of One UI 3.0. It brings all the new Android 11 features to Samsung Galaxy devices such as single Take mode, Object Eraser, Multi Mic Recording, Eye Comfort Shield, and Private Share.
As compare to One UI 3.0, One UI 3.1 improves many of the features and enhancements that were introduced with One UI 3.0. Samsung has made quite a few user interface changes in addition to new features that make One UI 3.1 one of the best iterations of its custom skin yet. Whereas Android 11 is the eleventh major iteration of Google's mobile operating system. In short One UI 3.1 brings support for the neat smart home controls that can be found on the Pixel's lock screen.
Samsung One UI 3.1 features:
Single Take

Object eraser

Touch autofocus and autoexposure controller

Multi Mic Recording

Eye Comfort Shield

Remove location data
Single Take:
Single Take feature improved the picture quality just with a one-click, which helps you to captures a variety of still and video formats simultaneously, with just a tap.
Object eraser:
Object eraser tool to help you to get that perfect image by removing the unwanted parts of your photos effortlessly. For this simply tap the area you wish to remove and it will be automatically selected and deleted.
Touch autofocus and autoexposure controller:
Touch autofocus and autoexposure controller adjust the focus and brightness of your photos easier and give you the best shot every time. 
Multi Mic Recording:
Multi Mic Recording feature, in Pro Video mode it allows you to concurrently record audio through both your phone and a connected Bluetooth device such as Galaxy Buds Pro, Buds Live, and Buds+. So with this feature, you can get creative videos with incredible sound.
Eye Comfort Shield:
Eye Comfort Shield's warmer tones can help you to fall asleep easier at night. It automatically adjusts the blue light based on the time of day. 
Also, you can set your device to automatically adjust your screen's colors throughout the day or personalize the schedule yourself.
Remove location data:
Privacy of the user is an important factor for the company and with One UI 3.1, Samsung makes it more manageable to control what you share.
Remove metadata that unveils the location of photos before you share them/ use Private Share to control who is allowed access to the content you send, and how long it is available. 
List of devices getting One UI 3.1:
Galaxy S20 Series

Galaxy Note 20 Series

Galaxy Z Flip 4G and 5G

Galaxy Z Fold2

Galaxy S10 Series

Galaxy Note 10 Series

Galaxy Fold

Galaxy A71

Galaxy A51

Galaxy A90

Galaxy A80

Galaxy A70

Galaxy A50
"If you like this article follow us on Google News, Facebook, Telegram, and Twitter. We will keep bringing you such articles."