Oppo F19 Pro Tips and Tricks based on ColorOS 11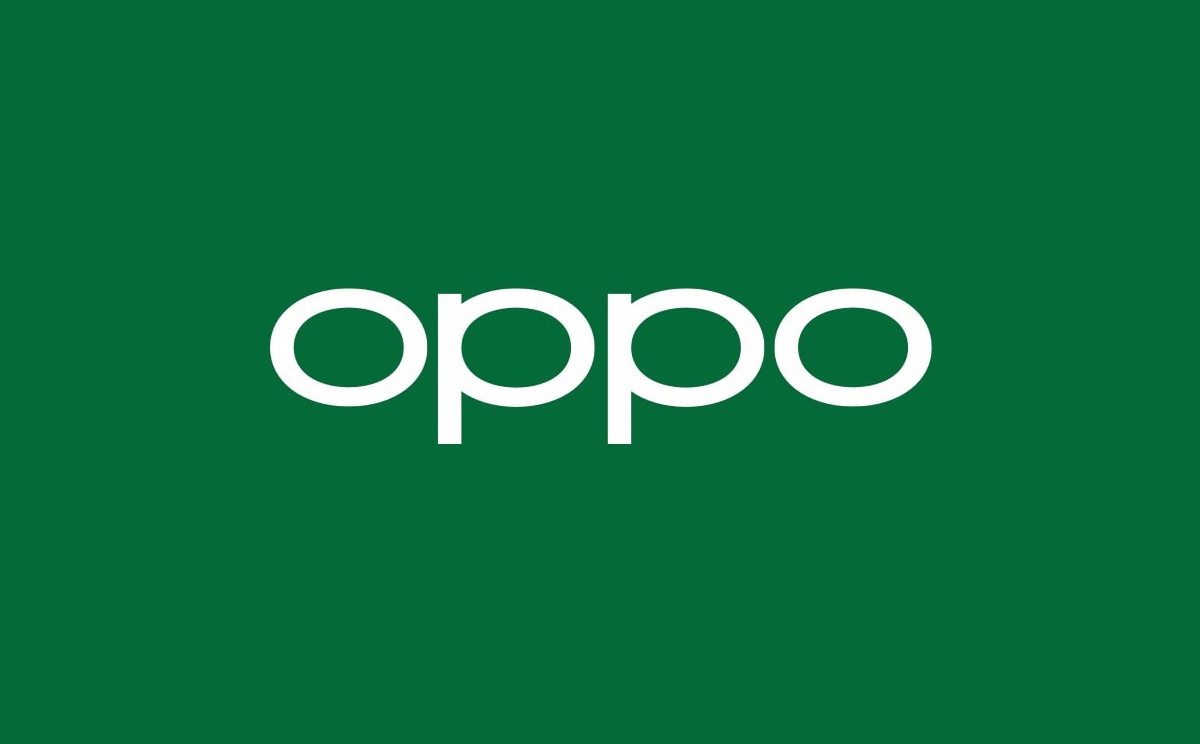 The latest additions to Oppo's F-series are here with the F19 Pro and F19 Pro+ 5G. The two are virtually identical apart from their chipsets and battery charging speeds. Alongside them, we see the global debut of the Oppo Band Style fitness tracker. Here we are sharing some important Oppo F19 Pro Tips and Tricks, Which will help you to use the phone.
Oppo F19 Pro Tips and Tricks
NEW ENHANCE DARK MODE
On Oppo F19 Pro, Dark Mode will provide 3 color schemes of pitch dark, blue dark, and gray dark, varying in darkness intensity. In addition, Dark Mode can be adjusted on the icons and wallpapers on the home page, which can match with the rising and setting of the sun.
Open Settings
Display & Brightness
Tap On "Dark Mode"
Now Select your preferences " Enhanced", "Medium" and "Gentle"
3-FINGER TRANSLATE FEATURES
OPPO is combining 2 iconic features from OPPO and Google and developed the 3-finger translate, powered by Google Lens. Take a screenshot with the 3-finger gesture and instantly translate the content to any language. How would you use this feature? Share below!
Go to the screen area which do you want to translate
On-Screen- hold the 3 fingers and crop the area
Now Tap on Google lens at Bottom
You can easily translate the page
ALWAYS ON DISPLAY (AOD)
Introducing the new Oppo F19 Pro Always-on Display feature, it offers a wide variety of styles and patterns to truly represent your style. The content of Always-on Display is not just automatically generated, but created by users with just one stroke to craft a unique pattern.
Open Settings
Display & Brightness
Tap On "Always on Display"
New Font Style
Oppo F19 Pro brings the new OPPO Sans, so you can select different fonts for your UI and even adjust font size according to your own needs and preference. OPPO Sans is free for commercial use, so any designer or company can use it however they'd like!
Open Settings
Display & Brightness
Tap On "Font"
FLEXDROP
To make multitasking easier, we released the Quick Return Bubble in ColorOS 7.2, and with OPPO ColorOS 11, we're bringing FlexDrop. Swipe to resize the APP into a small floating window or an even smaller mini-window.
Read ColorOS latest news
OPPO rolls out February for F11 Pro and March 2021 security patch for OPPO F11
OPPO Reno 2 Android 11-based ColorOS 11 Beta program live now
OPPO A9 (ColorOS 11.1) and Find X (ColorOS 7.1) starts getting March 2021 security update
If you like this article follow us on Google News, Facebook, Telegram, and Twitter. We will keep bringing you such articles.