How to live with up to 3 people with Live Rooms on Instagram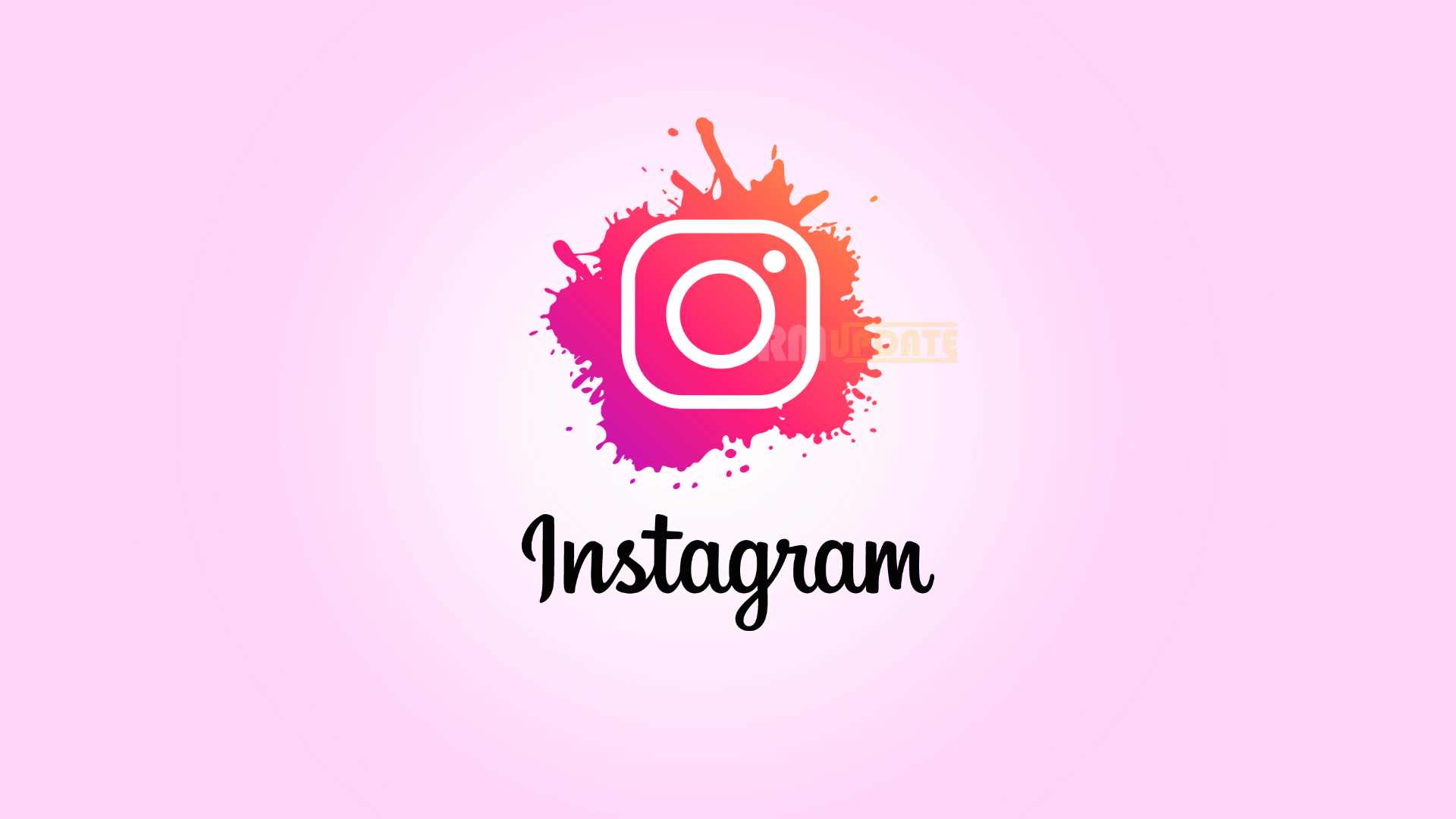 Now finally Instagram has released a new update with upgrade live rooms features. Previously, you could go live with only one person in a stream. With the latest feature, you can hang out with 3 people.
Instagram Live Rooms allow you to go live with up to 3 guests — doubling the number of people you can have in your broadcasts.
The idea behind Live Rooms is to generate more creative opportunities with your followers, start a talk show, engage with other artists, or just hang out with more friends at once.
"Being able to have open, face-to-face conversations on Instagram Live has helped us capture attention and connect directly with our millions of Roommates. We're excited to use Live Rooms to expand our reporting capabilities, engage with our followers, and continue growing our platform."