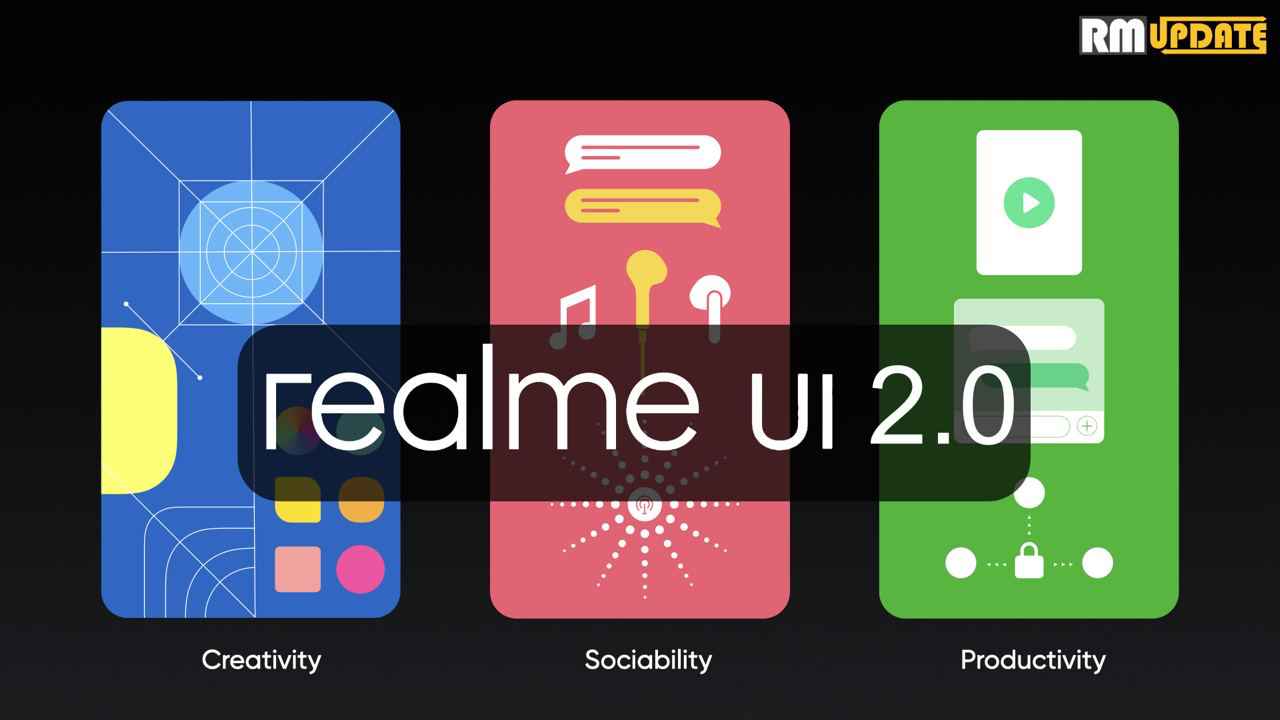 Realme UI arrived in 2020 with Android 10, saying goodbye to Oppo's customization skin, ColorOS, specifically, ColorOS 6, based on Android 9, and it has become a very complete and fluid customization skin, today we come to explain the news it brings us and my experience as a user since I received it, about 3 weeks ago. Check more How to use Game Space for better gaming performance: Realme UI
Finally, Realme brings the Pocket Mode in Realme UI 2.0, and here we will talk about How to turn on the Pocket mode in Realme smartphone which runs on Realme UI 2.0.
New functions that if I do not realize I do not see them either, are the pocket mode, and it can be activated only if we have the sidebar activated, and once activated, within it you have to put them in quick access is the only way I have found to use them. Check more Realme UI 2.0: How to enable & see your Notification History
Realme UI 2.0: What is Pocket Mode?
A pocket mode is an option that will appeal to many, imagine you're watching YouTube, and what you want to simply listen to the music of the video, well then this option, we can turn off the screen and continue listening to the video without having to be with the screen on, a very useful tool. Check more Realme June 2021 Update Details – Security patch and Realme UI OTA
How to turn on smart Sidebar in Realme UI 2.0
Open Settings menu
Then go into Convenience tools
Tap on Smart Sidebar
Turn on Smart Sidebar
How to turn ON/Off Pocket Mode in Realme UI 2.0
Open Sidebar on your Realme device
Tap on (+) Plus icon
Select Pocket mode shortcut
Now tap to activate
Now you can listen to music video without having to be with the screen on
Your mobile screen will freeze
If you want to turn off pocket mode: Just locked the phone.