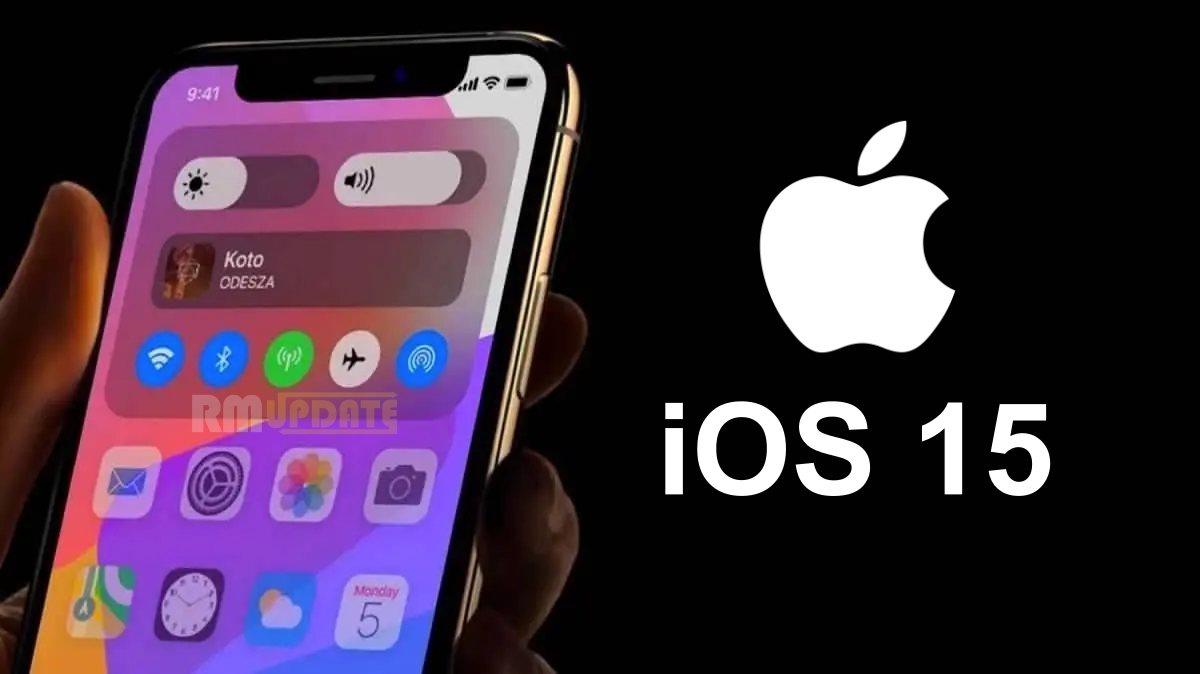 Portrait Mode in FaceTime- A few months ago, Apple introduces the next-gen version of iOS for iPhones. iOS 15 brings an enormous of new features.
It has added the "Portrait Mode" feature in FaceTime. this means users will now be able to blur the background of their video calls on FaceTime.
Background blur in FaceTime is similar to background blur in Microsoft Teams, Skype, Google Meet apps. It takes the stress out of turning on your video and puts the focus where it belongs on you. your background will be instantly and subtly blurred, leaving just you as the only focal point.
Portrait Mode in FaceTime uses artificial intelligence (AI)—trained in human form detection—to keep you in focus during your call. This technology is also trained to detect your hair, hands, and arms, making a call with background blur just as relaxed and easy as a regular video call.
In this article, you will get full detailed information about how to use the new "Portrait Mode" on Facetime or blur your background during a FaceTime video call in iOS 15.
How to use the Portrait Mode feature in FaceTime on iOS 15:
Note: FaceTime's Portrait Mode feature will only work on devices with the A12 Bionic chip and later. For example iPhone SE 2020, iPhone XS series, iPhone 11 series, & iPhone 12 series.
There are two ways by which you can use this feature.
Using the FaceTime App
Using the Control Center
Using the FaceTime App:
Open the FaceTime app on your iOS device.
Make a FaceTime video call,
Then, tap on your own video view at the bottom right corner, and watch it expand to reveal all available options.
In the full-screen mode, at the top left corner, you will see a "Portrait Mode" icon.
Tap on "Portrait Mode" to enable background blur in your FaceTime video call.
Also read: How to Use FaceTime on Android
Using the Control Center:
Very first thing you have to do is, you have to open the FaceTime app on your iOS device and make a FaceTime video call to any of your contacts.
Now when you are on a call, Open the Control Center on your device. To open it, swipe down from the top right corner on a Face ID-enabled device or swipe up from the bottom on a Touch ID device.
In the Control Center, you will find a new "Video Effects" tile.
Then, Long-press or 3D touch on the "Video Effects" tile to expand it.
Next, tap on the "Portrait" button to toggle it on.
Now, close the "Video Effects" tile and the Control Center and go back to the video call.
It's done. You will see a blurred background in your FaceTime video call.
To use the Portrait Mode feature on other apps below are the steps:
When you will use this feature on other apps the "Video Effects" tile will show up in the Control Center with the name of the corresponding app.
You can turn on/ off the feature using the same steps as above.
Also read: iOS 15: How to Drag and Drop Files Between Apps
"If you like this article follow us on Google News, Facebook, Telegram, and Twitter. We will keep bringing you such articles."