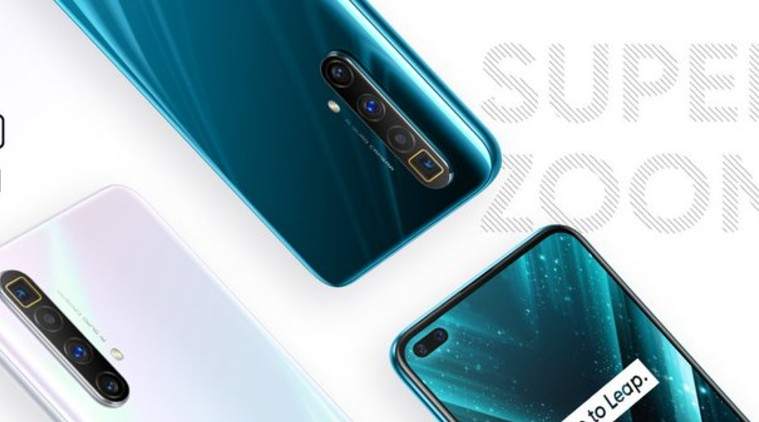 Realme X3 and X3 SuperZoom come with a powerful set of cameras backed and Qualcomm 855+ SoC, but some owners are facing issues with the camera app and Gaming Frame Drop.
Highlights
Realme X3 and X3 SZ owners report FPS drop, Overheating camera lagging issues
Realme said – we are sorry for the inconvenience caused to you. You can refer to this link for the troubleshooting steps regarding the hanging issue in your device, click here. And suggest you please enable 90Hz screen refresh rate in display&brightness settings and enable smooth scrolling settings in realme lab and check.
Kindly follow the below-mentioned steps to resolve your concern.
Update the system and App to the latest version. 
Check the phone memory, if it is too full, delete some files/images that are not in use and uninstall the app that is too large or useless. 
Don't download many files / open many Apps at the same time. 
Clear background Apps, clear caches regularly, and limit the APP self-starting in the phone manager. 
Can set back to factory mode in setting, but this way will delete your own data/Images/Apps, please backup them first. 
Optimize your device.
Realme X3 and Realme X3 Superzoom. Both devices come powered with Qualcomm Snapdragon 855+ processor that can easily handle multiple processes, such as playing games, launching heavy applications, editing photos, or watching high-definition movies.
Realme X3 and X3 SuperZoom feature a 6.6-inch full HD+ LCD display that has a resolution of 1,080 x 2,400 pixels and a 120Hz refresh rate. It is powered by Qualcomm Snapdragon 855+ chipset and offers up to 12 GB RAM 256 GB internal storage.
What is this issues?
Realme X3 and X3 SuperZoom users reporting in Game FPS drop and Heating Issue in BGMI and PUBG and where is 90 fps After updating Realme X3 to Realme UI 2.0 – C.07 and Android 11 the game and performance of the device become very laggy. It is struggling while doing multitasks and always apps automatically close while using.
The camera lags while capturing a video at high quality(1080p and 4k). The camera preview lags while taking a photo and even before I start capturing a video.
"If you like this article follow us on Google News, Facebook, Telegram, and Twitter. We will keep bringing you such articles."