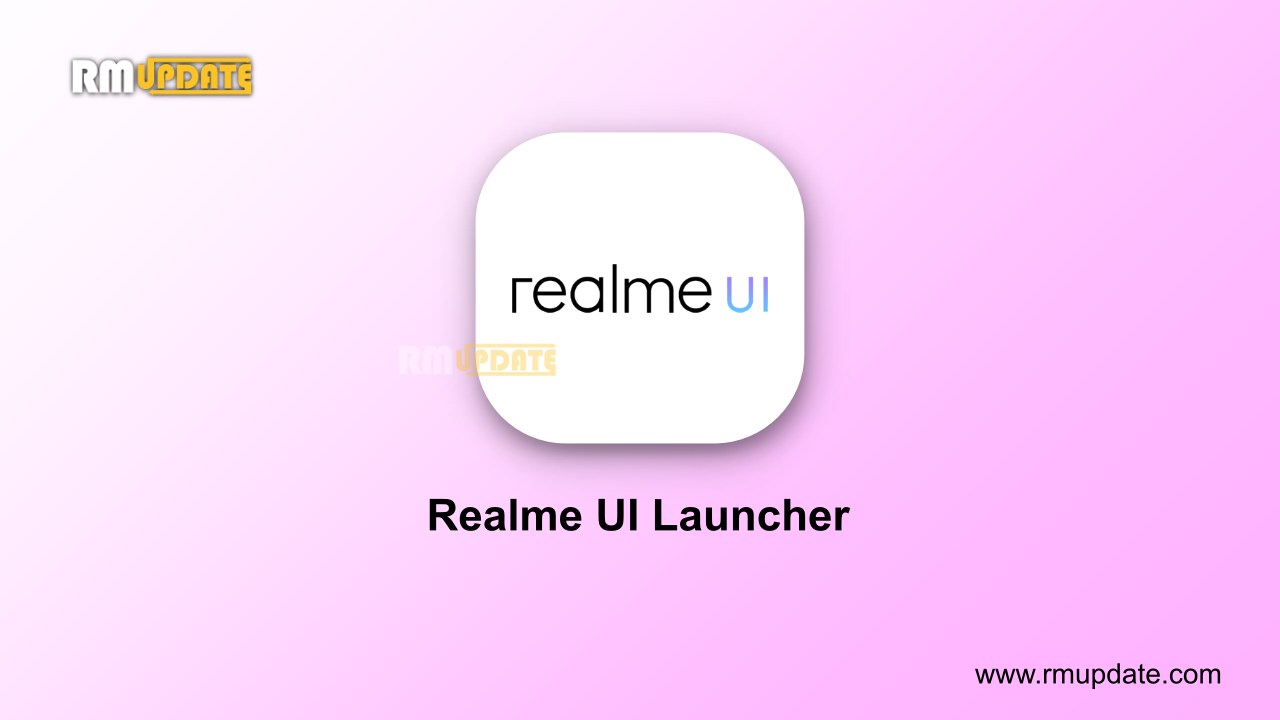 In 2019, Realme officially announced its new 'Realme UI'. The new interface brings visual changes included app icon redesign and customization options. The Android 10-based Realme UI brings tons of new features such as dual earphone connection, animated wallpapers, screen-off display, customizable icon shape, new charging animation, Realme Share, and more. Also Read: Realme UI 3.0 Supported Devices List
The company has already rolled out the Android 10-based Realme UI 1.0 update for all eligible devices. And the next version of Realme UI is on its way as Realme UI 2.0, which is based on Android 11 OS. Also Read: Realme UI 3.0 Features based on Android 12
Realme UI 2.0 based on Android 11 brings unlimited customization options to meet Gen Z's rich imagination and creativity. The update adds new features that are focused on communication, privacy, and control of your connected devices. Also Read: Realme UI 3.0 Official: News, Dates, and Supported models Update
Here we are providing the latest Realme UI system launcher for Android 10 and Android 11 users, you can easily download and install it.
What's New in Version 11.2.0.0
Added " double-click desktop interest screen" function;
Optimized desktop folder animation.
Known compatibility issues:
It seems that the animation speed cannot be adjusted;
The multi-task interface is not sensitive to move the screen;
This version is not a universal installation package, and some devices cannot be installed. And this version is only available for Android 11.
Download Realme UI System Launcher
Realme UI 2.0/Android 11
Realme UI 1.0/Android 10