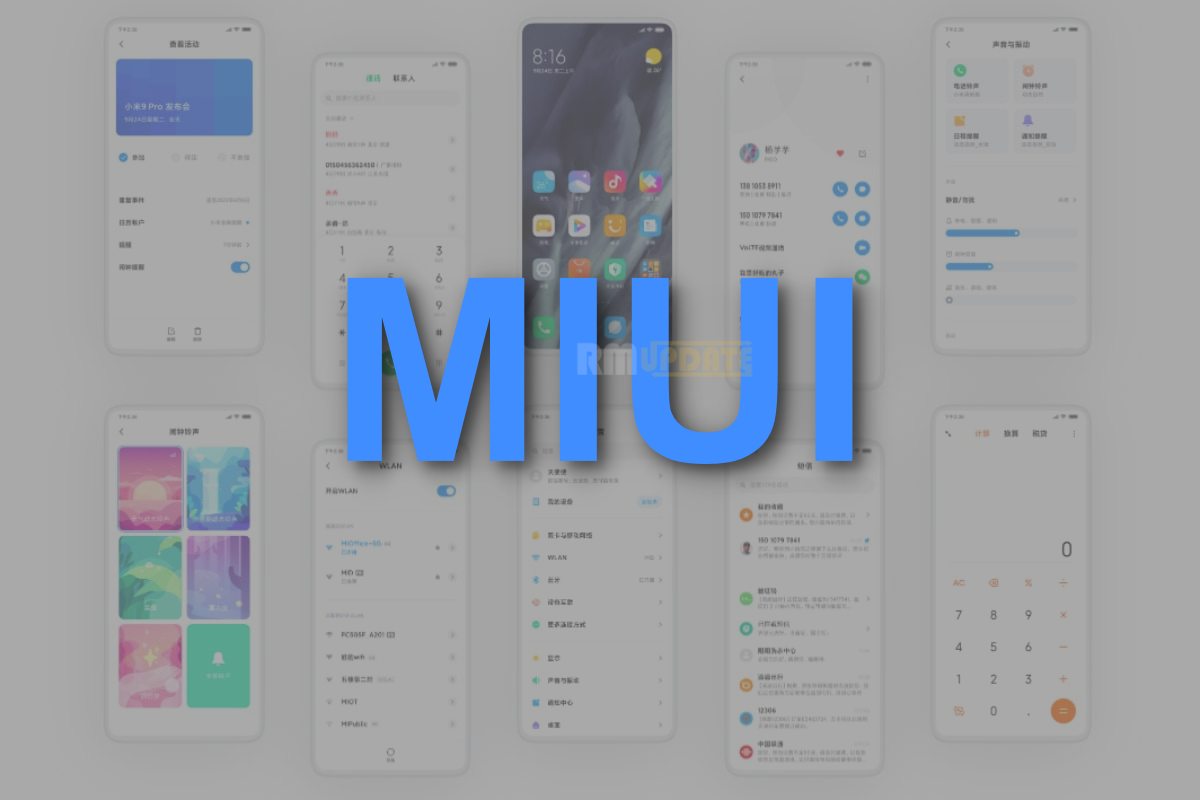 Xiaomi released a new version of MIUI 12 based on Android 11 for the Chinese version. Now the arrival of the MIUI Global 12.5.5 Stable update is still good news. In addition to the August 2021 security patch update. Many new features and improvements were added to this new version of MIUI 12.
MIUI 12.5 is available for several Xiaomi smartphones and the company has introduced a new edition of this update MIUI 12.5 Enhanced Edition, it comes with fixes for 160 system header problems and 224 system application problems. However, it does not unveil any new features but brings four optimizations, namely Liquid Storage, Atomic Memory, Focus Calculation, and Intelligent Balance.
MIUI Global 12.5.5 New Features
Response to gestures is now instant.
With 20 times more rendering power. there are now few limits to what you can see on your screen.
With custom device model odjustments. any phone becomes foster after the upgrade.
Increased system security. Optimization: MIUI became lighter, faster, and more durable.
Compose mind maps with complex structures.
New tools for doodling and sketching. New: Press and hold a sketch to adjust the strokes automatically.
A gesture shortcut now allows you to create notes, tasks, and excerpts anywhere
Excerpts save text. URL, and images to Notes in a few simple tops.
Dynamic layouts bring the typography in Notes to a new level.
If you like this article follow us on Google News, Facebook, Telegram, and Twitter. We will keep bringing you such articles.