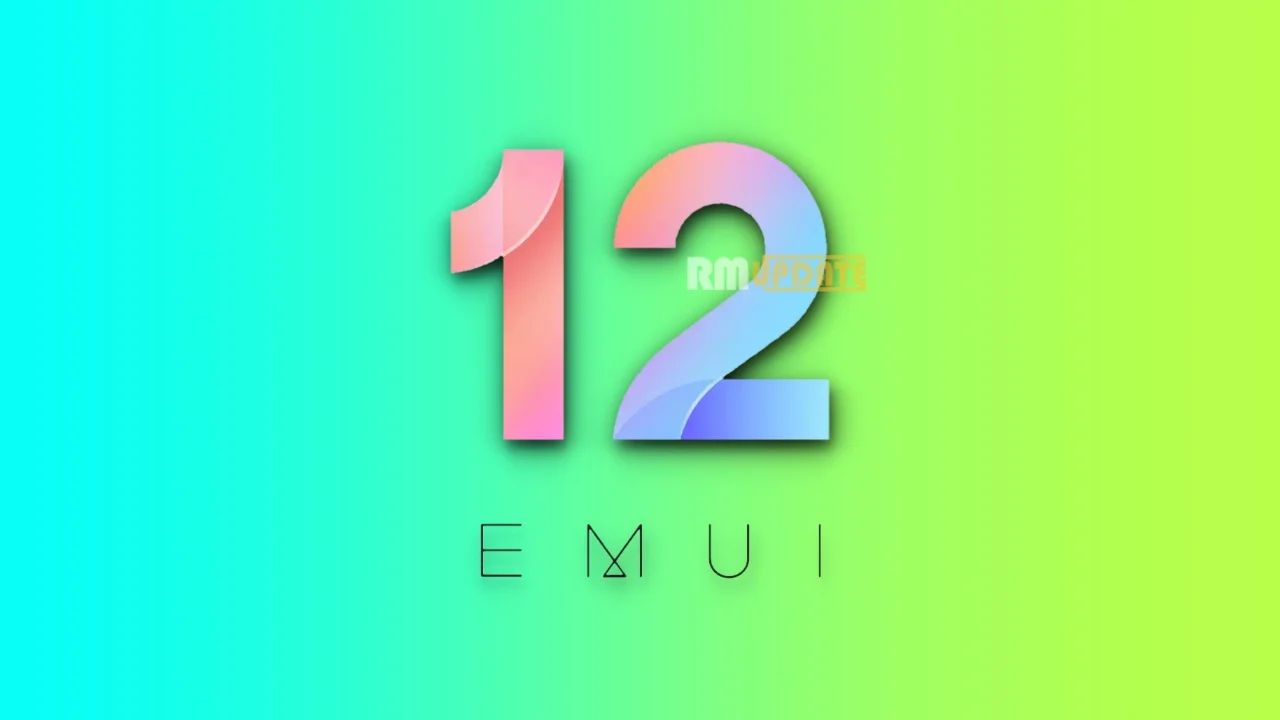 Huawei has launched its own operating system HarmonyOS for smartphones and tablets. It has been working on updating its older phones sold in China from EMUI to HarmonyOS. This means that the global model of Huawei smartphones is yet to get HarmonyOS. Nevertheless, the company is still releasing some maintenance updates for these devices.
Huawei has released a new version of its EMUI software for global users of Huawei and Honor smartphones. EMUI 12 is inspired by Harmony OS 2.0. While Huawei is also expected to bring the new operating system to its existing phones, it seems the company is not ready to ditch EMUI altogether.
Huawei has officially announced the EMUI 12 features for global users. The latest EMUI 12 brings several new features, these are simple UI design, rich animation effects, flexible font-weight adjustment, new control panel, new notification center, equipment + smart collaboration, distributed file system, cross-device video calls (MeeTime), experience better performance, and enhanced security protection.
In this article, we will cover the EMUI 12 features and supported or eligible device list. You can check here the latest device list of the Huawei EMUI 12 update.
Huawei EMUI 12 Features
Device+ Smart Collaboration is a Tap Away
New File Transfer System
Minimalistic & Realistic Design
Natural Motion Effects
Font Weight
New Control Panel
Notification Center
New MeeTime
Enhanced Security
Huawei EMUI 12 Eligible and supported Device List [Expected]
Huawei P50 Pro
Huawei P50
Huawei Mate 40 RS Porsche Design
Huawei Mate 40 Pro+
Huawei Mate 40 Pro
Huawei Mate 40
Huawei Mate 40E
Huawei P40 Pro Plus
Huawei P40 Pro
Huawei P40
Huawei P40 4G
Huawei Mate X2
Huawei Mate 30 RS Porsche Design
Huawei Mate 30E Pro 5G
Huawei Mate 30 Pro 5G
Huawei Mate 30 Pro 4G
Huawei Mate 30 5G
Huawei Mate 30 4G
And upcoming smartphones
Note: The above list is not official, this list was created by us, Huawei's official device list may change, so wait for the announcement.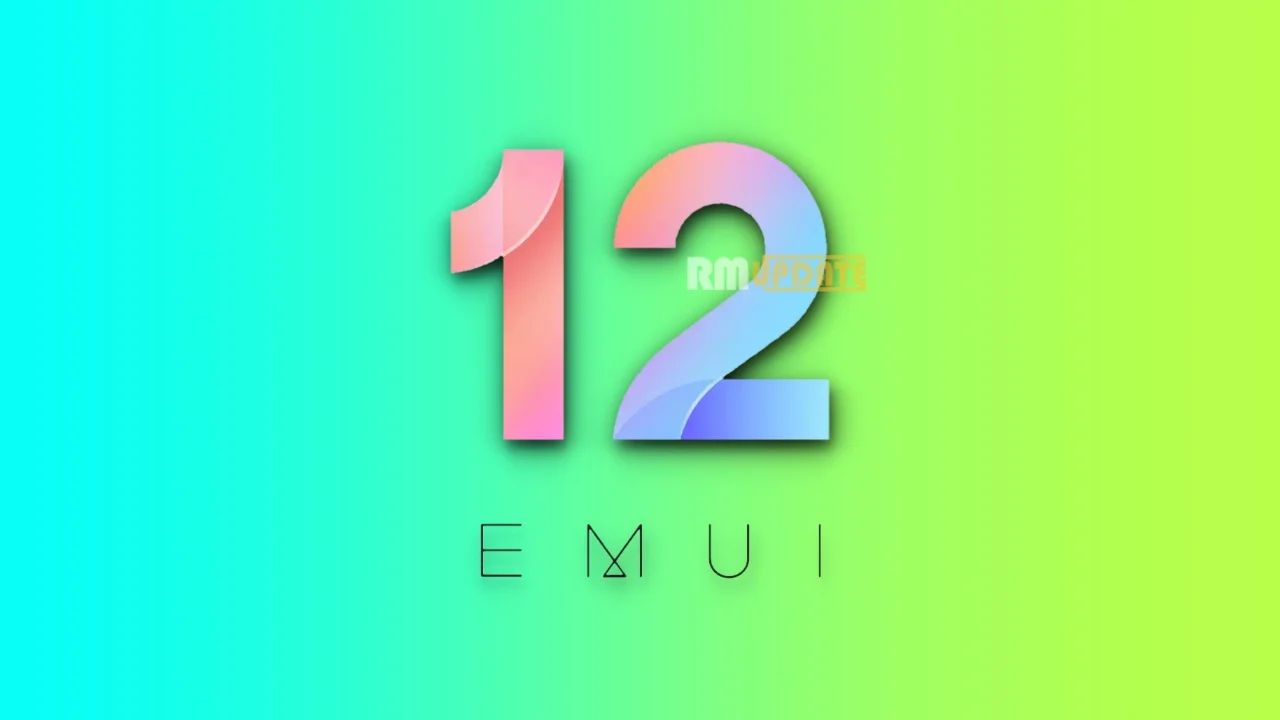 "If you like this article follow us on Google News, Facebook, Telegram, and Twitter. We will keep bringing you such articles."