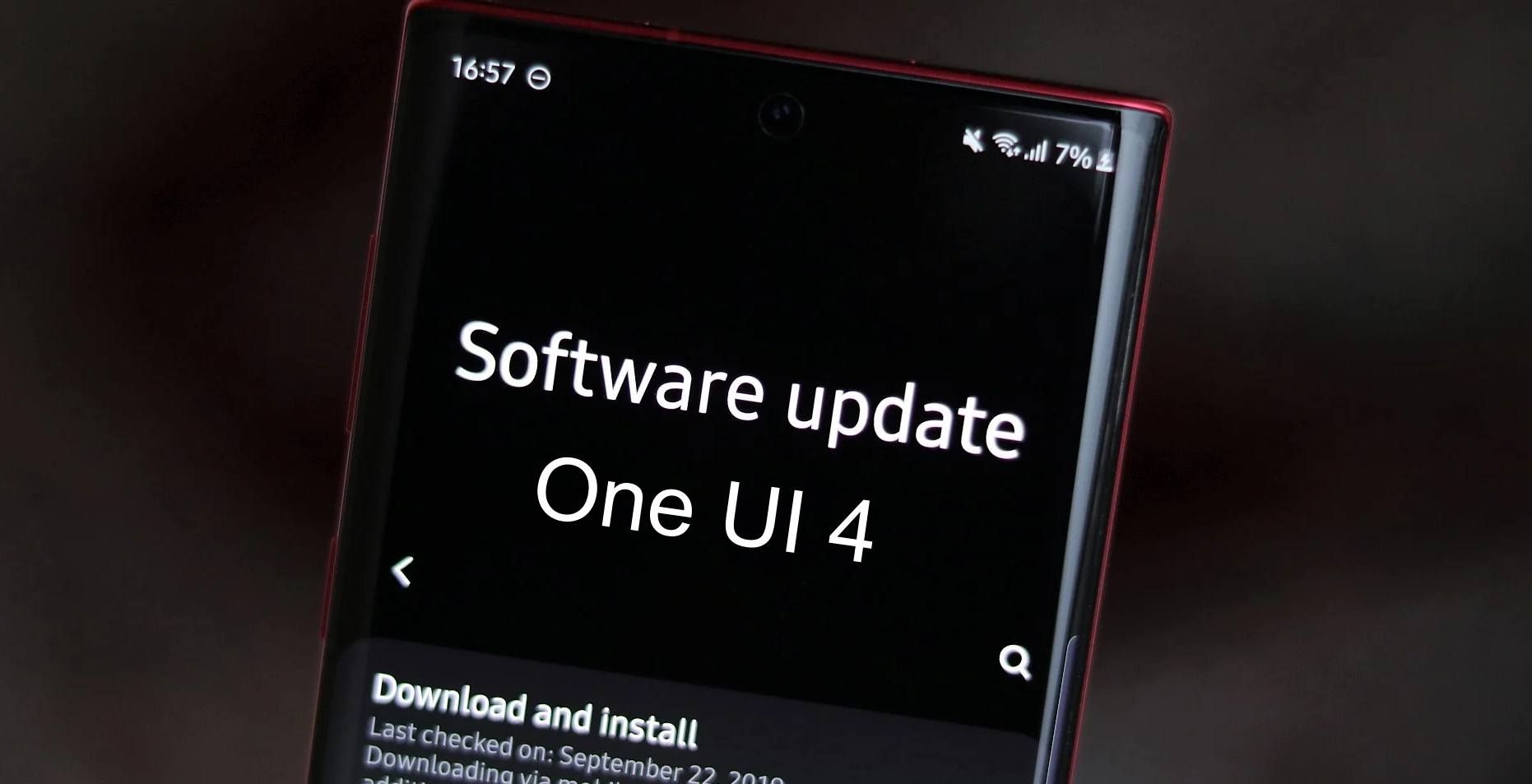 Samsung has officially opened up the One UI 4.0 beta program for the Galaxy S21, S21+, and S21 Ultra. Galaxy S21 series users in Korea can now participate in the Android 12-based One UI 4.0 beta program and experience new features and a refreshed design. The signup and feedback submission processes can be carried through the Samsung Members app on the Galaxy S21, Galaxy S21+, or Galaxy S21 Ultra.
Country list where the One UI 4.0 Beta program available for Galaxy S21
China
India
Germany
Poland
South Korea
UK
US.
Galaxy S21 One UI 4.0. Beta
The company has launched a One UI 4.0 beta program, which is available in Korea now and will come to more countries later this month.
Samsung One UI 4.0/Android 12 Update Tracker – Is your Galaxy device eligible?
First off, you will need to make sure you have an unlocked version of the Galaxy S21, S21+, or S21 Ultra (a T-Mobile or Sprint variant will also work if you're in the US).
How to join the One UI 4.0 beta program in Galaxy S21
You simply need to open the Samsung Members app,
look for a banner for the One UI beta program in the app's main screen or in its Notices section,
Tap it, and then scroll down and tap the enroll button.
How to download One UI 4.0 Beta update in Galaxy S21
If you get you registered in the beta program.
Then, to download the first Android 12/One UI 4.0 beta update,
you can open the phone's Settings app,
Navigate to Software update
Select Download and install. 
One UI 4.0 Beta Features
There's a special focus on improving privacy, with much of the enhancements coming from core Android 12, such as the ability to see which apps are currently using your device's mic or camera in the notification shade and the option to view permission usage history for apps for the past seven days.
Samsung has introduced a new Labs section in the Advanced features section of the Settings menu that lets you force split-screen and pop-up view support for all apps. The overall UI smoothness and performance have also been enhanced, and there are also plenty of minor changes littered throughout the OS.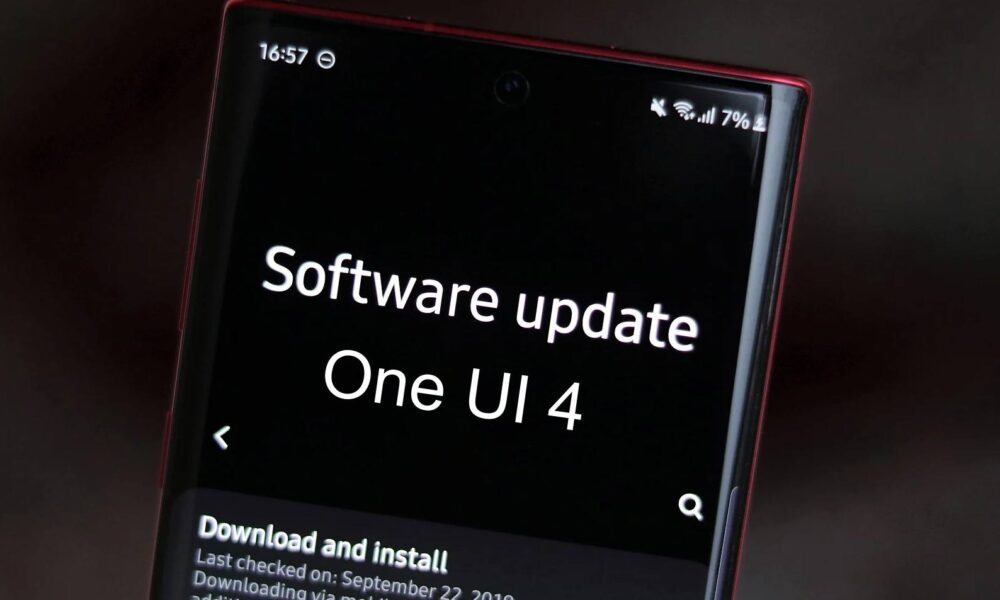 If you like this article follow us on Google News, Facebook, Telegram, and Twitter. We will keep bringing you such articles.