OnePlus may launch a new OS for its flagship next year with the combination of OxygenOS and ColorOS skin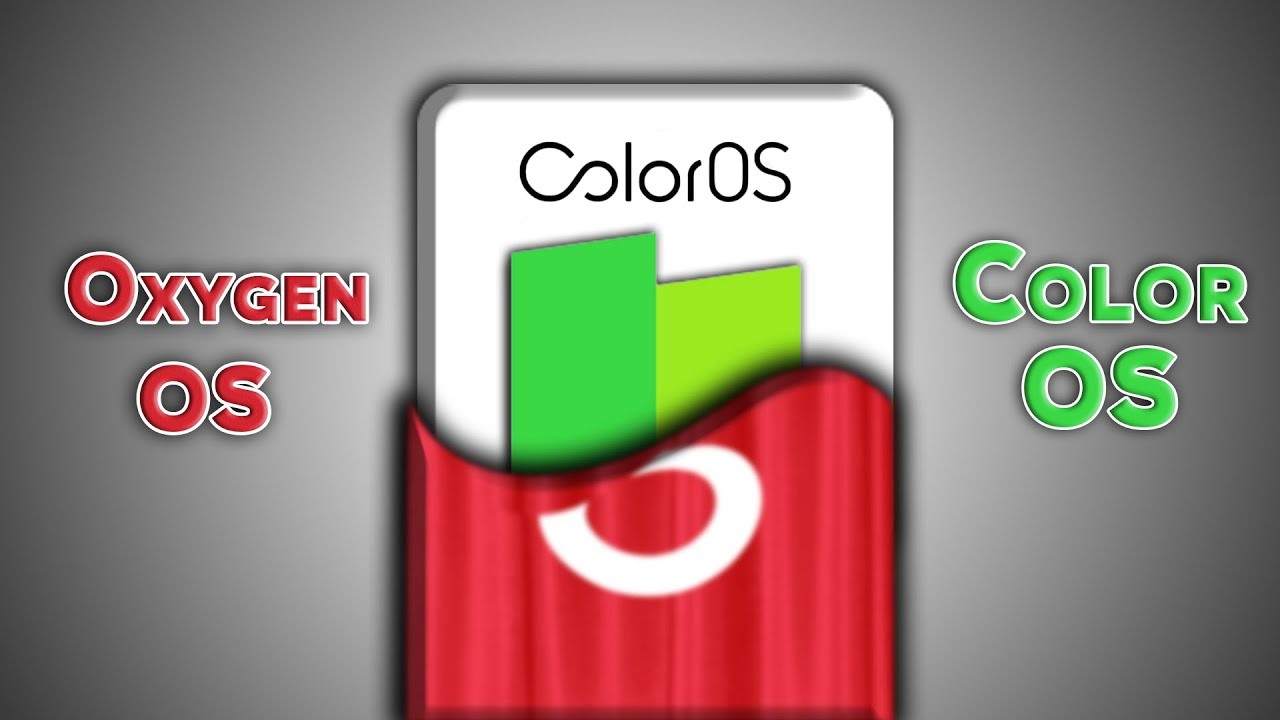 OnePlus may launch a new OS for its flagship next year with the combination of OxygenOS and ColorOS skin – OnePlus CEO Pete Lau has confirmed that the company does not intend to launch its traditional T series devices in the second half of this year. It also announced that after the company integrates OPPO, a subsidiary of BBK Electronics, next year's OnePlus flagship phone will run a new unified operating system. Read more OnePlus Launcher new update V5.1.13 and V5.2.28- Download now [Link]
"We will not launch T series products this year," Liu Zuohu said through an interpreter in a roundtable interview. This will be the first year since OnePlus adopted the OnePlus 3T release schedule in 2016, and there will be no T-series devices.
Liu Zuohu said that the code base integration of the two operating systems was completed in June, helping to achieve more frequent software updates. But it will not be until next year to see the first OnePlus flagship machine with a new integrated operating system on the market. Not only will the new OnePlus phones get the new operating system, it will also appear on the old OnePlus devices, as they are still planned to receive support. Read more Download OnePlus Game Space Latest Version APK [v2.10.0.3 and v2.4.6.1]
These support periods include three major updates for flagship phones, two updates for most Nord devices, and one update for Nord N phones. Last week, Oppo announced that the OnePlus 9 series will receive a beta version of the new software in October, followed by the OnePlus 8 series in December. Read more How to use and download OnePlus Stock Dailer, Messaging, Contact app on OnePlus Nord, 8T, and OnePlus 9 series
Features
Updated July 24 – As you know OnePlus is integrating with Oppo, the company on Friday announced that it is also merging OxygenOS with Oppo's ColorOS operating system.
OnePlus has taken some features from Oppo's ColorOS, we're seeing the first phone from that merger, with the OnePlus Nord 2 apparently being the first device where OxygenOS is no more than skin on top of ColorOS.
OnePlus Nord 2 is the successor to the OnePlus Nord last year, and the Nord 2 is a phone that also shows you that OxygenOS and ColorOS merging is not just about the codebase or updates there's actually changes in OxygenOS that are straight ColorOS and not so behind the scenes.
OxygenOS & ColorOS Integration
Camera App – The first major change in the camera application, OnePlus has completely changed the camera app in its new phone, which can be called the camera app of ColorOS or Realme UI.
Settings App – Another big change in the settings app, The new Settings app comes with a one-handed design like the last one. Now OnePlus changes some features In the Settings app. Under the display, the settings have been changed. And change the all settings menu.
"If you like this article follow us on Google News, Facebook, Telegram, and Twitter. We will keep bringing you such articles."