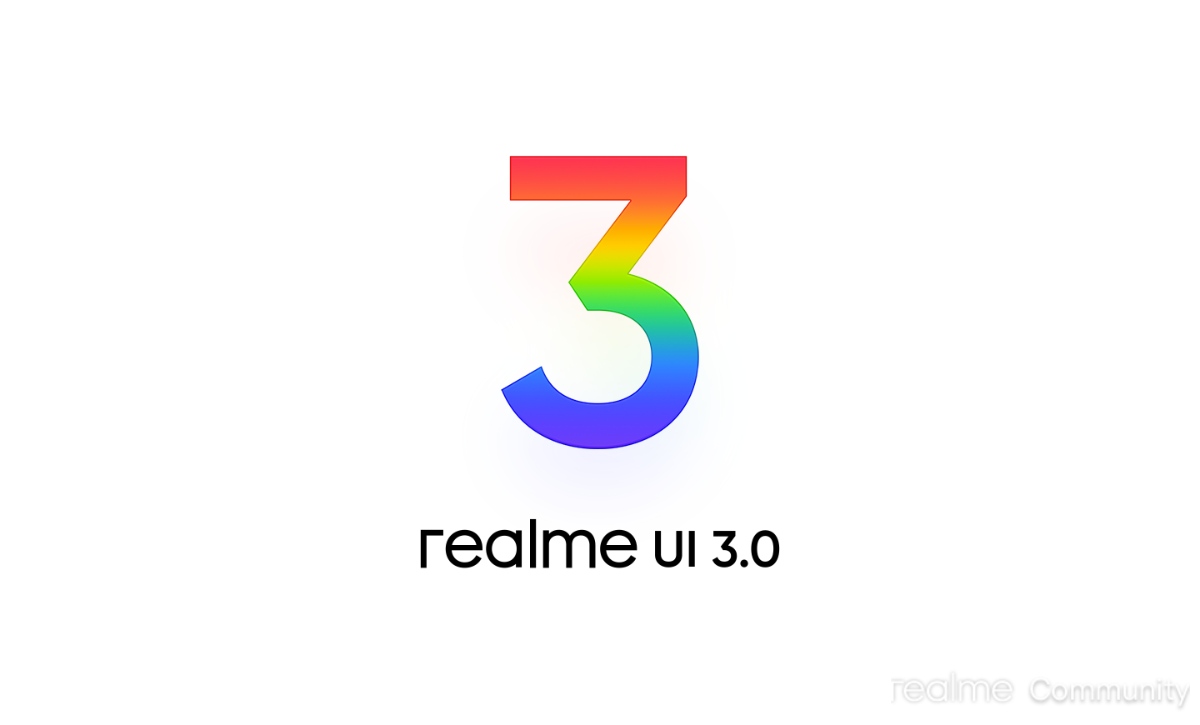 Google has already released the Android 12 stable update for the Pixel family, It brings new features such as Picture-in-picture resizing, a new screenshot option, AVIF image support, and more. Realme will also release the Realme UI 3.0 which is also based on Android 12.
Realme UI 3.0 System requirements based on Android 12
Check whether your device is eligible for Realme UI 3.0 or not?
Realme UI 3.0 is the next upcoming Android custom skin for Realme smartphones with a lot of amazing new features. It is the Android 12 based custom skin developed by Realme. The new User Interface from Realme will have improved "functionality, fluency, customizability, security, and privacy that young users are concerned about."
Realme UI 3.0 based on Android 12 confirmed to launch on October 13
Download Realme UI 3.0 Phone Manager: ColorOS 12 Phone Manager APK [v12.3.2]
Realme UI 3.0 is coming…
Realme is launching Realme UI 3.0 on October 13, the company confirmed via the community post. Other smartphones by Realme will also receive the Android 12-based UI 3.0 update soon. The new operating system will soon be released globally and will be announced in a couple of weeks.
Download Realme UI 3.0 Dialer/Phone App v5.5.0 – ColorOS 12 Contact App APK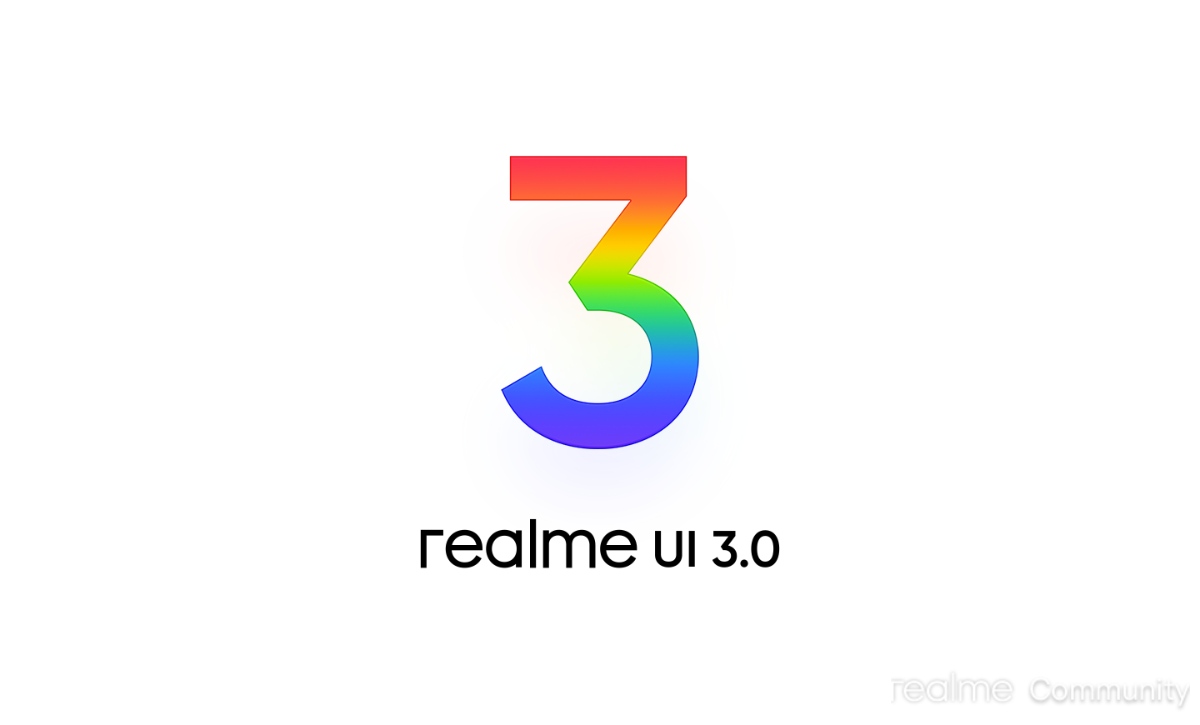 Realme UI 2.0 has entered the stable version upgrade stage. While users are experiencing UI 2.0, they are also looking forward to the new features of 3.0! Of course, the same is true for us. Let us introduce about Realme UI 3.0 should be like.
Realme UI 3.0 Expected Features
Easier Wi-Fi sharing
Notification improvements
More screenshot markup options
Wallpaper-based theming system
Compatible media transcoding
Rich content insertion
New widget organization
One-handed mode
Improved privacy features
Face-based auto-rotate
Smarter app storage management
Manage two apps as a single task
Scrolling screenshot support
Enhanced cookie handling
What're users want in Realme UI 3.0
1. Intelligent linkage
Realme should know that Realme has released a series of smart-linked devices such as smart fitness bands and smartwatches overseas. Realme is more than just a smartphone. As a company, Realme is committed to creating AIOT everything can be Realme!
2. Shortcut status bar
5G, frame rate, youth mode, simple mode, system dual-open function… these are commonly used tools, displaying in the status bar can be said to be what real fans are looking forward to. At the same time, they are also looking forward to these functions in UI 3.0.
3. Safety protection
The appearance of daily small advertisements often caught us off guard, and the data theft on where they came from made us wonder. The large amount of user data read by the application makes the user very annoyed. This feature may become one of the most required of every mobile user in the future. If it appears in Realme UI 3.0, it will strictly protect the personal privacy of users.
4. Immerse the little white strips
This feature may be considered the most popular among real fans. Although it is not available in UI2.0, it is too loud and practical. Maybe it has already been planned into Realme UI 3.0!
5. Data visualization
Where do the phone's electricity and storage space go… These problems often plague the hearts of users. It's easier to understand!
"If you like this article follow us on Google News, Facebook, Telegram, and Twitter. We will keep bringing you such articles."