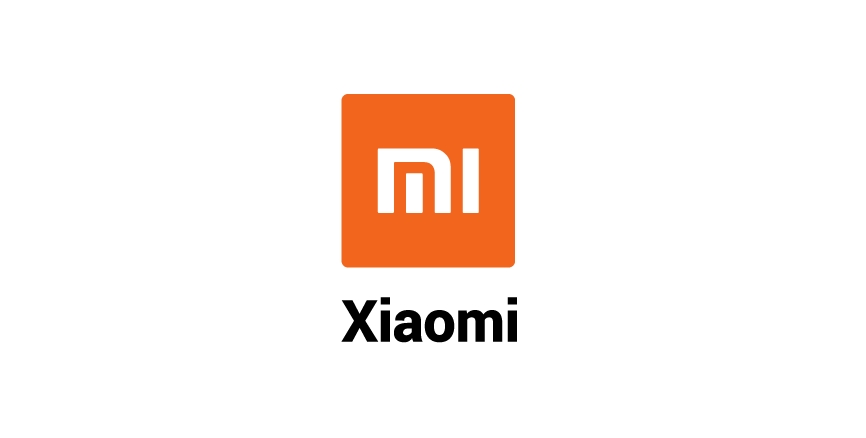 List of Xiaomi Dynamic RAM Expansion (Memory Extension) Feature Smartphones. DRE – Dynamic RAM Expansion aka Virtual RAM feature is most popular right now several OEMs are working to add this feature to the smartphone Xiaomi is one of them, out of which Realme and Oppo have added this RAM Expansion feature to some smartphones through an OTA update. Read more Xiaomi brings Mi Smart Card optimizations with new MIUI 12.5 Beta update
Xiaomi Memory Extension
This feature is officially known as 'Memory extension'. In the following weeks, the feature made its way to multiple Mi, Redmi, and POCO-branded smartphones. A leak from a well-known twitter blogger named Kacper Skrzypek revealed Xiaomi devices that have received the Dynamic RAM Expansion feature so far. Read more Latest MIUI 12 Gallery App V2.3.1.3 Update Download APK
What is Xiaomi Memory Extension Feature
The expansion can increase the RAM capacity of the phone by as much as 7GB. This means that an average 4GB smartphone can get as much as 11GB RAM capacity. Furthermore, a 12GB smartphone can get as much as 19GB RAM capacity. Read more MIUI 13 closed beta to start at end of year
In other words, Virtual RAM is a concept like 'Virtual Memory' that's used in PCs. If the smartphone demands, it can borrow additional space from storage and allot it to RAM, to ensure a seamless performance. In other words, the smartphone will borrow some storage space and use it for RAM functions. 
Redmi Note Pro – Memory Extension Feature
The MIUI 'Memory extension' feature made its debut on the Redmi Note 10 Pro 5G. It later made its way to multiple other Xiaomi group smartphones via MIUI 12.5 beta as well as builds.
For example, if your phone has 128GB of storage and 8GB of RAM, it will use 3GB out of 128GB and increase the Ram from 8GB to 11GB.
Memory Extension Device List (Dynamic RAM Expansion) – Redmi, Mi, Poco
Redmi 10
Mi MIX 4
Mi 10T Lite
Mi 10 Lite Zoom
Redmi Note 8
Redmi Note 8T
Redmi Note 8 2021
Redmi 9T
Redmi 9i
Redmi 9C
Redmi 9A
Redmi Note 9 5G
Redmi Note 9T
POCO X3 GT
Redmi Note 10 Pro 5G
Mi MIX 4
Mi 11 Lite NE
Mi 11
Mi 11 Pro
Mi 11 Ultra
Mi 11i
Mi 10
Mi 10 Pro
Mi 10 Ultra
Poco F3
Redmi Note 10
Redmi Note 10S
Redmi Note 10 5G
Redmi Note 10 JE
All Snapdragon 888, 870, & 865 Phones (except Mi MIX Fold as it is yet to get MIUI 12.5)
Important Note – Xiaomi Memory Extension
So far, Xiaomi has released these features in china's beta version and some limited devices. However, in the upcoming months, more smartphones are updated to this list. More devices could get support for MIUI 'Memory extension' in the future. As per Kacper, devices with more than 128GB storage can extend RAM by 3GB. Whereas, the devices with 128GB and 64GB storage can extend RAM by 2GB and 1GB respectively. Read more The Latest MIUI 12.5 Beta update fixes Mi Weather app issues
Xiaomi Memory Extension Feature
If I had to explain what virtual Ram is, I would simply say it's a digitized version of Ram which uses the combination of both hardware & software of the smartphone.
Basically what virtual Ram does is, boost up your smartphone's Ram management performance.
This tech is helpful for those who buy a low spec variant of a smartphone, as apps are getting heavy day by day.
Talking About the apps, it helps in ram management significantly to keep an app in memory (so that it doesn't boot out).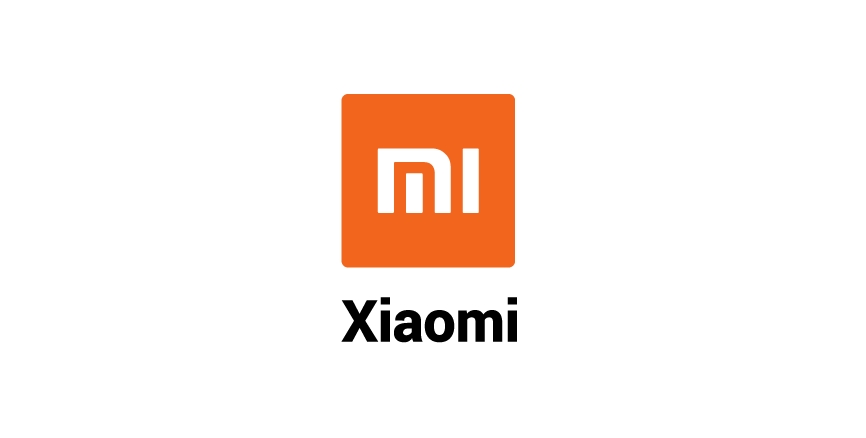 "If you like this article follow us on Google News, Facebook, Telegram, and Twitter. We will keep bringing you such articles."