Krafton is preparing to release PUBG New State, its latest mobile battle royale title. The futuristic battle royale develops on the core aspects of PUBG Mobile by introducing greater realism and sharp visuals.
PUBG New State has already garnered 50 million pre-registrations globally and has passed two successful alpha testing. Alongside the latest features and updates, numerous other reports were discussed in the event. Read more PUBG New State Graphic settings and storage size revealed
PUBG New State official release date confirmed, Trailer launched
Krafton's CEO announces the new programs and reports that are to be introduced in PUBG New State
After CEO Kim Chang-Han's opening remarks, Minkyu Park, executive producer of PUBG New State, provided a summary of the game. He claimed that the title's primary focus will be realism and next-generation graphics. As the discussions followed, the creators also shed light on the Partner programs, anti-cheat system, and the esports scene regarding the game. Read more PUBG New State trailer launched and global release date confirmed – Check out features
PUBG New State Gun Customization exclusive feature revealed and explained
Partner Program and Service Plans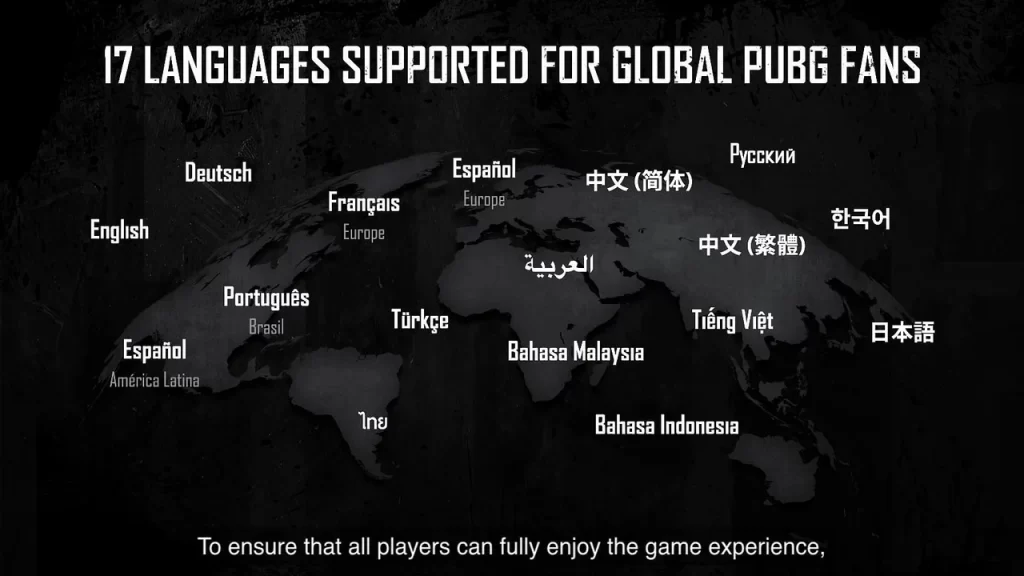 Speaking about the PUBG New State Service Plans, Henry Chung, the Head of Publishing at Krafton, indicated that the game would be launched in 200 countries. For the time being, 17 languages will be offered worldwide. Chung also announced the PUBG New State partnership program.
The program, dubbed "A Squad," will allow Content Creators to collaborate with PUBG administrators. It will allow them to create fresh and new content for the game.
Anti-cheat system
According to Sangwan Kim, the head of Anti-Cheat for PUBG: New State, developers have been monitoring software cheating patterns while developing new technologies to tackle cheating trends.
New State will use "Anti-Tamper technology," which will hide the game's programming and make it hard for cheaters to reverse engineer. While refining their anti-cheat system, the creators will also prohibit tampering with the game files.
Players' reports will also be considered, and anti-cheat reports will be made public. The developers are also working on new methods to block cheaters utilizing a digital id, which will restrict multiple account usage.
Esports tournaments
The developers indicated that their primary goal was to launch and stabilize the game. Then, one by one, arrange small-scale esports events. It will be interesting to witness how the audience reacts to the game after it has been released. Given PUBG Mobile's tremendous popularity, there will also be comparisons to its predecessor. Read more PUBG New State: Everything you need to know before the game's release
PUBG New State APK + OBB Download Link
If you like this article follow us on Google News, Facebook, Telegram, and Twitter. We will keep bringing you such articles.