Pros/ Cons of Vertical, Angled Foregrip, Half Grip in PUBG Mobile, and BGMI – PUBG Mobile and BGMI are the most popular mobile esports games, these are famous for their battleground gaming. And in any battle, weapons with the correct attachment play an important role to get the victory.
Attachments alter the performance of your weapons in numerous ways, such as making it easier to engage targets at longer ranges, or expanding ammo capacity, or improving recoil control and weapon stability. Read more Check Your Realme devices support 90FPS in BGMI or PUBG Mobile Game
These devices support BGMI/PUBG Mobile 90 FPS graphics setting [List]
In this article, we are comparing recoil-related attachments that are Grips. There are several types of grips, each grip serves a different purpose and here we are talking about Vertical grip, Angled Foregrip, and Half Grip because they are the most common type of grip used by players. Read more When is BGMI Lite releasing in India?
Let us see their merits and demerits:
Vertical Foregrip:
The vertical foregrip reduces vertical recoil by 15% and recoil pattern by 20%.
Merit: Best suited for weapons with high vertical recoil and good for close range fight
Demerit: Not good for long distance shooting.
Angled Foregrip:
The angled foregrip reduces horizontal recoil at the cost of increased sway and slightly increases the recoil animation of the weapon itself. This can reduce -15.0% Horizontal Recoil and give an additional +10% ADS Speed. Read more BGMI Codashop: How to purchase UC with a discount?
Merit: Best suited for weapons with a high rate of fire or heavy horizontal recoil and in close to mid-range combat. Or in short it is good for long distance shooting.
Demerit: Not good for close range shooting.
Half Grip:
The half grip reduces vertical and horizontal recoil by a small amount and improves recoil recovery time, with a penalty to weapon stability and sway. This can reduce -8% Vertical Recoil and -8% Horizontal Recoil on your weapon. Read more Krafton's next steps for BGMI hackers – Battlegrounds Mobile India
Merit: Best suited for weapons with a high rate of fire in close-range combat. Or in short, this grip is very good for all ranges or distances
Demerit: Weakness is that the weapon is unstable.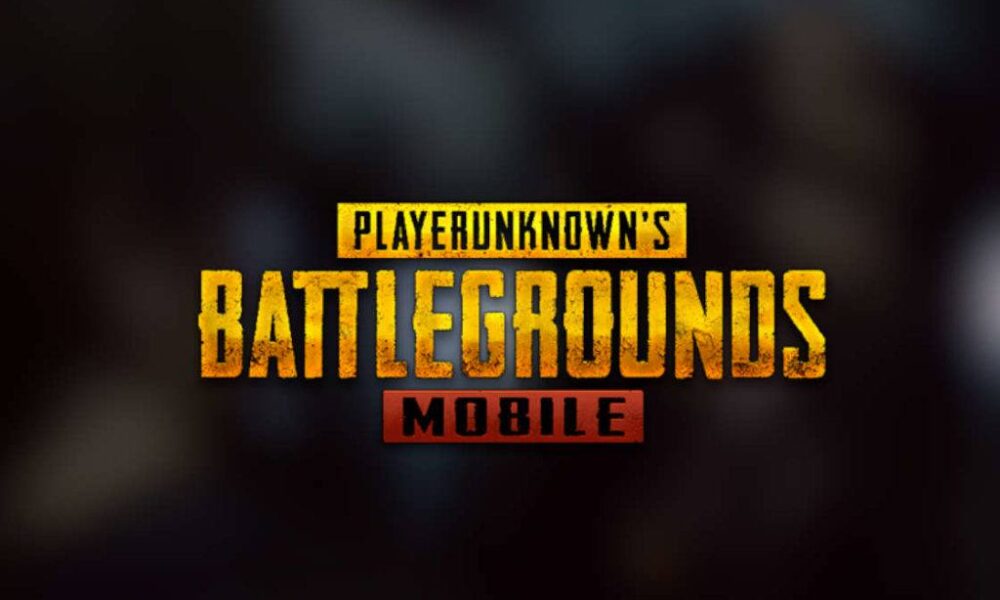 "If you like this article follow us on Google News, Facebook, Telegram, and Twitter. We will keep bringing you such articles."