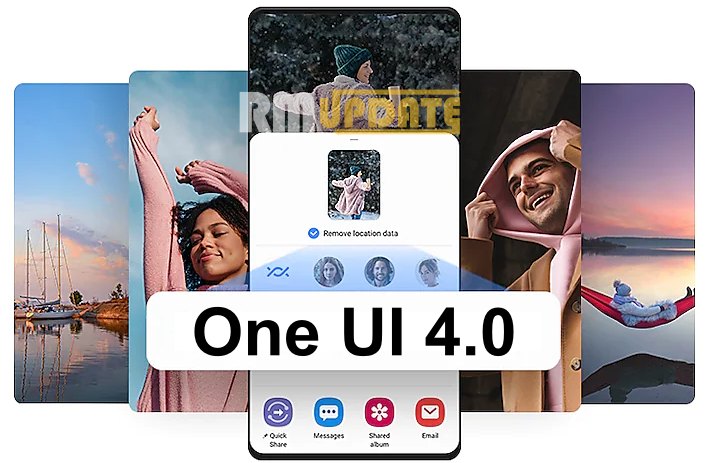 Samsung has finally released the next version of One UI. Samsung One UI 4.0 Beta is based on Android 12. It is said that Samsung One UI 4.0 is a major change from Samsung One UI 3.0 and will bring changes in icons, color scheme, and Samsung.
As compared to One UI 3.5, One UI 4.0 improves many of the features and enhancements that were introduced with One UI 3.5. Samsung has made quite a few user interface changes in addition to new features that make One UI 4.0 one of the best iterations of its custom skin yet. Read more Samsung Galaxy Note 20 Series One UI 4.0 Update Information
Samsung One UI 4.0 update Beta/Stable
One UI Beta Program is wholly owned, managed, and operated by Samsung. It aims to build a better, more reliable operating system and user experience (UX) for Samsung devices based on user feedback.
As a One UI Beta Program participant, you can preview new features and UX for the latest Android operating system version, and submit feedback about its performance, stability, and usability to develop more reliable, high-performance software and provide better Galaxy devices. the user. and customized experience. Read more Samsung Virtual RAM (RAM Plus) Feature available for these Galaxy devices
Samsung One UI 4.0 Beta Galaxy Z Fold 3 & Z Flip 3
Samsung has officially opened up the One UI 4.0 beta program for the Galaxy Z Fold 3 & Z Flip 3 smartphones users. Galaxy Z Fold 3 & Z Flip 3 Unlocked users now participate in the Android 12-based One UI 4.0 beta program and experience new features and a refreshed design. The signup and feedback submission processes can be carried through the Samsung Members app on the Galaxy Z Fold 3 and Z Flip 3.
Samsung One UI 4.0 Beta Galaxy S21
Samsung rolled out the Android 12 One UI 4 beta program to the public, after nearly a month of developers' trials. The company has given One UI 4 beta testing to the flagship Galaxy devices of Galaxy S21. The Galaxy S21 series is the first to get Android 12 One UI 4.0 beta and stable updates.
Please stay with us for such information, also we will update this post from time to time!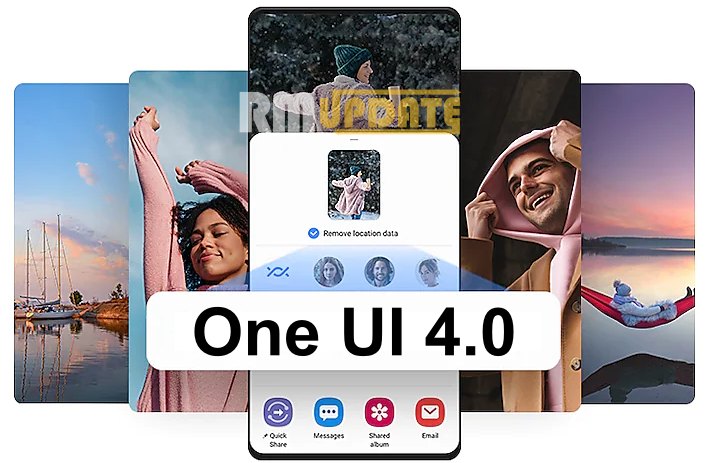 If you like this article follow us on Google News, Facebook, Telegram, and Twitter. We will keep bringing you such articles.