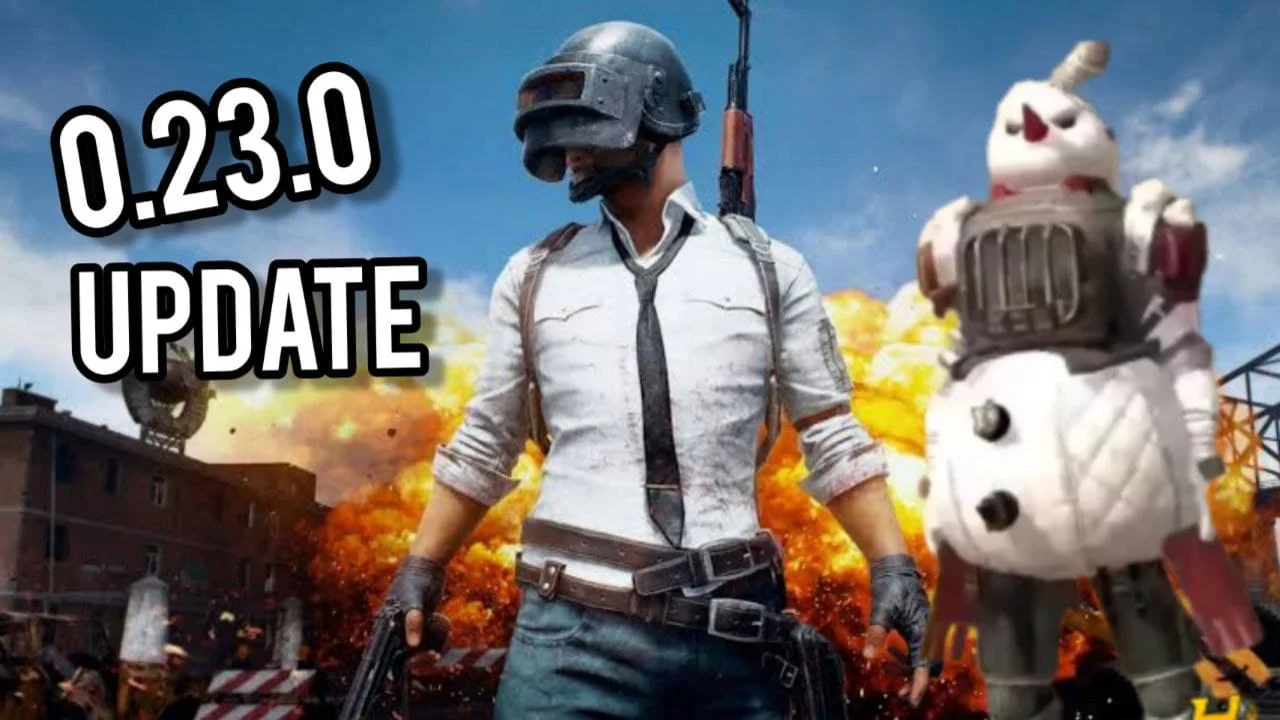 PUBG Mobile Lite has a large player community, owing to its low requirements and exciting overall experience. The game's producers publish updated regularly to add new content. The community's long wait is finally going to come to an end as PUBG Mobile Lite 0.23.0 is going to release soon.
It is worth noting that players will eventually need to update the game since those using an earlier version will be unable to play with those using the most latest versions. Read more Krafton hints at BGMI Lite official launch and release date
Meanwhile, a bunch of upcoming features, updates, and in-game information were shared by popular sources. This article explains and shares the upcoming features in PUBG Mobile Lite 0.23.0 in detail. Read more PUBG Lite 0.22.0 APK Global Version Download Link for Android users
Get Free BC in PUBG Mobile Lite – Claim it now
Features and gameplay of PUBG Mobile Lite 0.23.0
Players can expect a lot of exciting features in the upcoming version. Some of the major features are listed below:
Winter Mode
Halloween themed lobby
Anniversary mode
Zombie Survival mode
New Halloween mode in Classic battle royale maps
Halloween crates
Halloween themed free login events
Some of the exclusive premium costumes set that players can see in the update are:
Wishing Treeman set WP Premium Golden Crate
Candy Cane -VSS WP Premium Golden Crate
Snowman Set Premium Outfit Crate
Game size
The previous update had a file size of 714 MB so players can expect the 0.23.0 update to have a slightly bigger size than the previous one. PUBG Mobile Lite 0.23.0's game file size will be around 800 MB. R
After the game's official release, players can follow these steps to download the game:
Step 1: Users must first go to the official website of PUBG Mobile Lite, whose link is given below.
PUBG Mobile Lite official website: Click here
Step 2: As soon as they visit the official website, they have to tap on the APK download button. The download will start automatically.
Step 3: Before installing the new update version, users need to go to 'Settings' and enable the 'Install from unknown sources' option.
Step 4: After installing, players can enjoy playing PUBG Mobile Lite 0.23.0 beta version on their devices.
Note: All the speculations made for the Features and gameplay modes are based on popular discussions in the community. This information is a leak that may or may not be true to the official release of the PUBG Mobile Lite 0.23.0 update.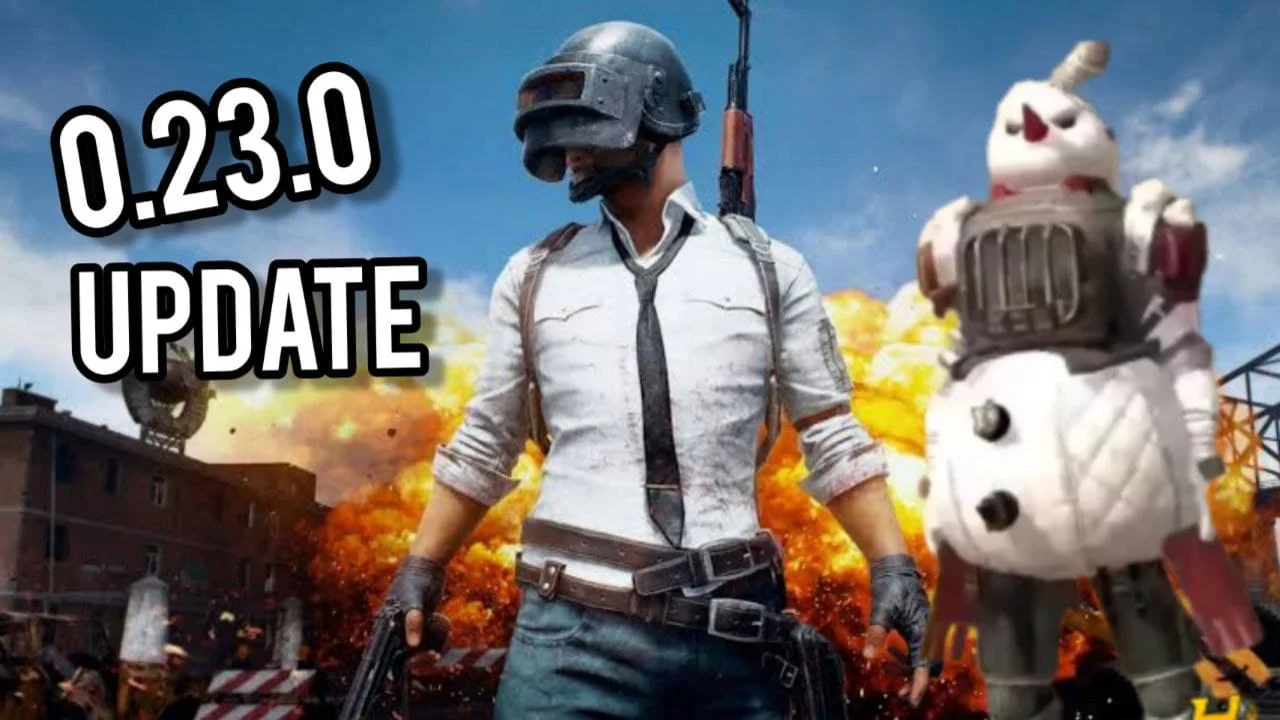 "If you like this article follow us on Google News, Facebook, Telegram, and Twitter. We will keep bringing you such articles."