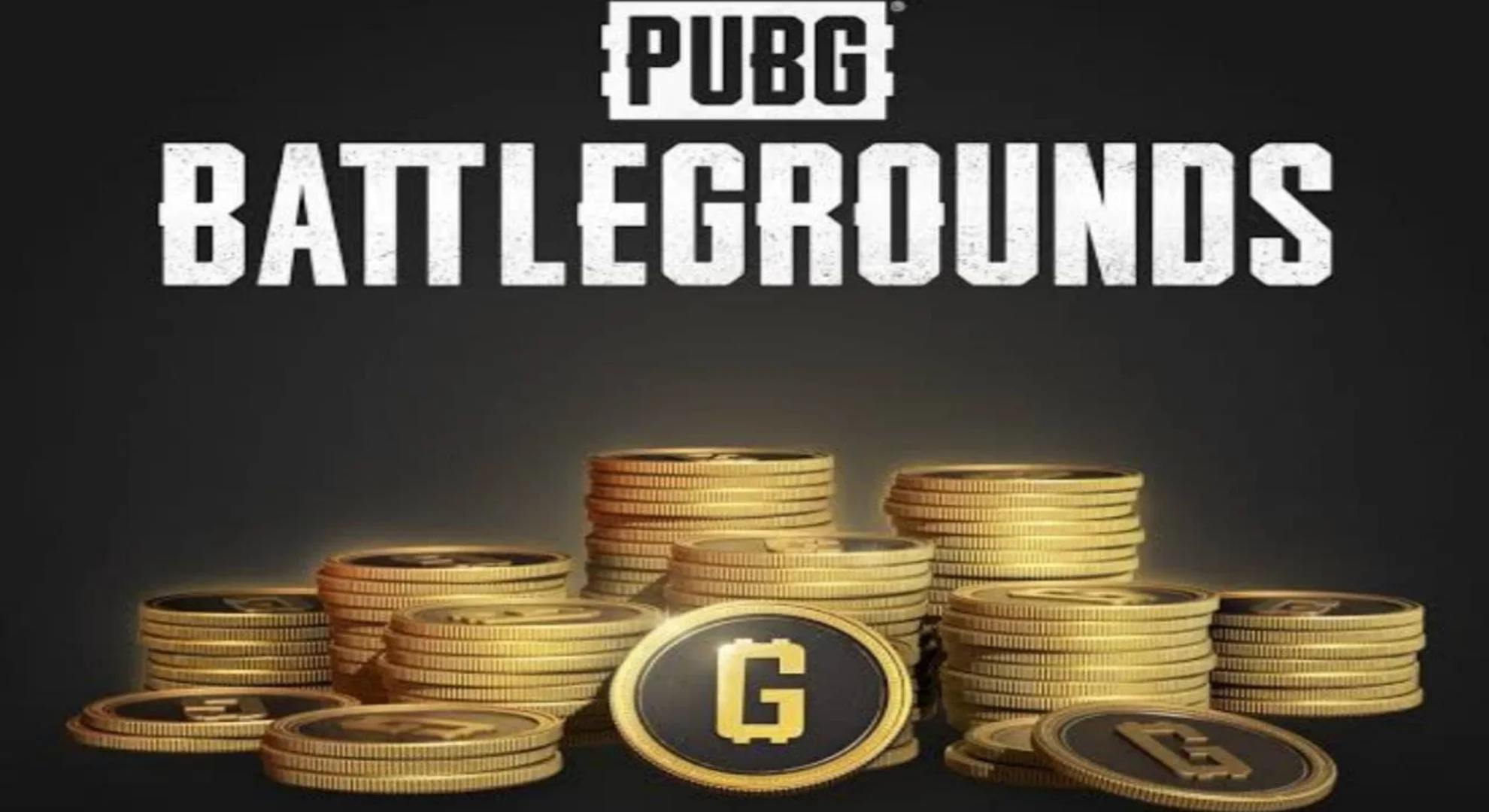 PUBG is one of the most popular battle royale games available on PC and console and undoubtedly players grind the game a lot. Though PUBG's unique gaming environment and immersive experience are enough to hold the attention of gamers, there is another perspective that adds to the whole competitive environment.
The in-game purchases make the game more interesting and emerging. The in-game purchases are done only via G-coins which are the in-game currency of PUBG. As always, this year also PUBG brought a heavily discounted store event for players.
Black Friday event was launched several weeks ago and players have already racked up the profits from the event. However, recently, players got another chance where they can claim G-coins and other rewards for absolutely free. This article shares how players can claim the G-coins.
Also read: PUBG New State: Top 5 tips and tricks to rank push quickly
Claim G-Coins for free from the new PUBG event
Players can follow these steps to claim the free G-Coins from PUBG
Step 1. Open PUBG on your PC and go to Settings > Language > Simplified Chinese (Option 3)
Step 2. Then restart the game.
Step 3. Wait for the main menu to appear and then look for the NEWS banner event section.
Step 4. Click on the banner and there, redeem daily to get G-Coin crates for free. Players can also redeem skin crates, and contraband coupons from there.
Also read BGIS The Grind 2021: Krafton officially reveals the list of invited teams today
If players Log in daily, they can also get Login streaks rewards such as Spray, Lv. 2 backpacks, Lv. 1 helmet, masks, and skins.
Must read: Krafton hints at BGMI Lite official launch and release date
Join On Telegram for PUBG New State news
As the Black Friday event is still ongoing in PUBG till December 8, 2021, players can get double G-Coins at the price of one. Here is the full list of discounted prices:
PC (Steam and Kakao)

Purchase 500 G-Coin + 520 G-Coin Bonus = Total 1,020 G-Coin
Purchase 2,500 G-Coin + 2,900 G-Coin Bonus = Total 5,400 G-Coin
Purchase 5,000 G-Coin + 6,000 G-Coin Bonus = Total 11,000 G-Coin

Console

Double G-Coin I (Purchase 500 G-Coin + 500 G-Coin Bonus = Total 1,000 G-Coin)
Double G-Coin II (Purchase 2,000 G-Coin + 2,600 G-Coin Bonus = Total 4,600 G-Coin)
Double G-Coin III (Purchase 5,000 G-Coin + 7,000 G-Coin Bonus = Total 12,000 G-Coin)
Also read: PUBG 2: All you need to know – Release date, features, compatibility, and more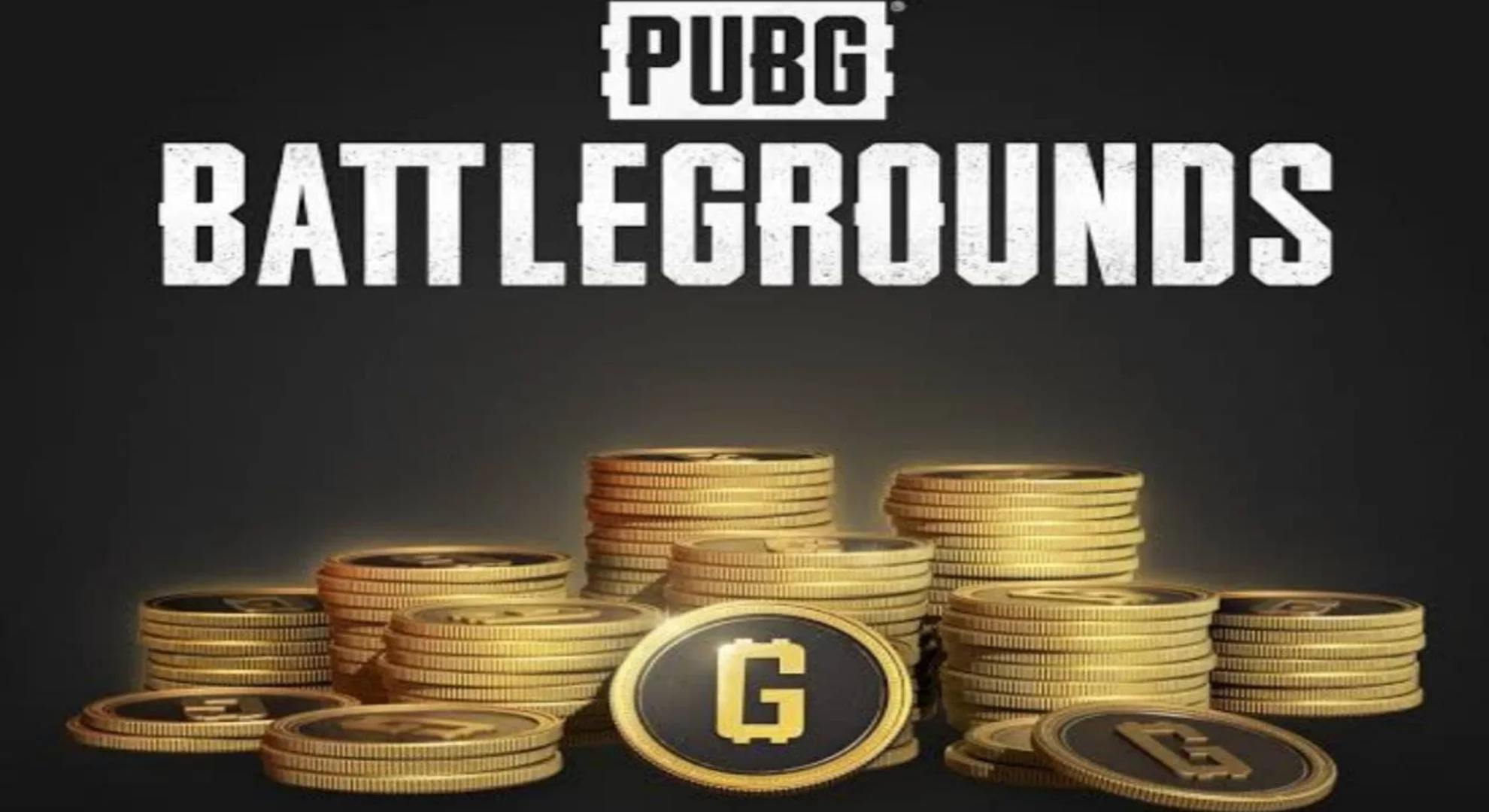 If you like this article, please follow us on Google News, Facebook, Telegram, and Twitter. We will always keep bringing you such articles.