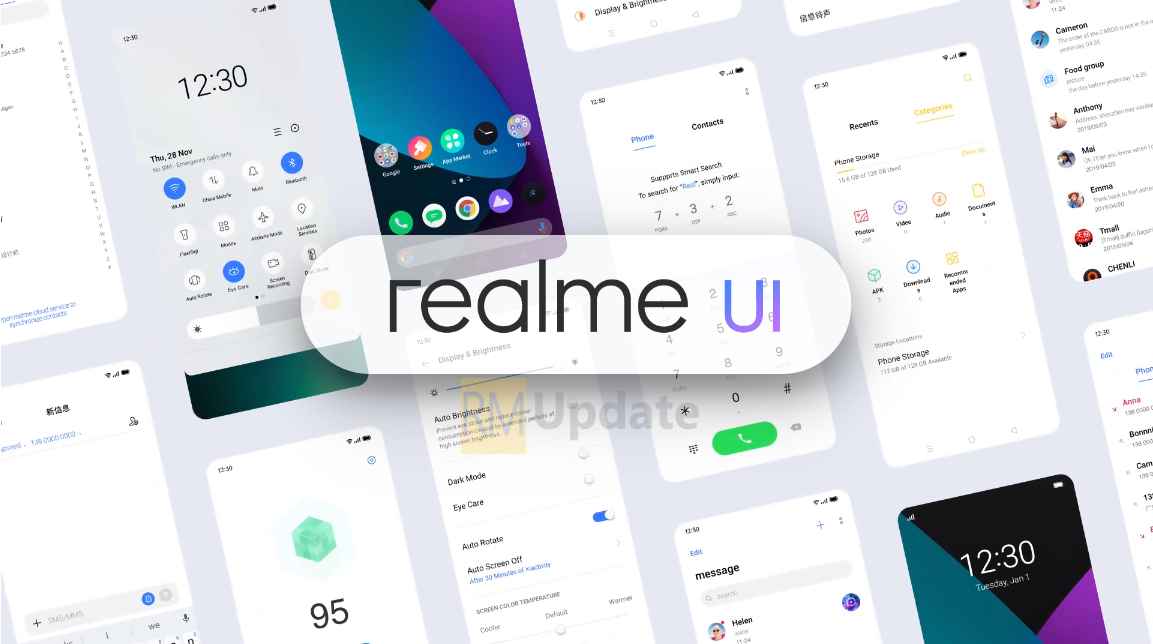 Realme UI: How to turn off recommendations ads on Phones? India's smartphone market is full of Chinese manufacturer's and all use their own user interface They can also use the stock user interface just like Motorola and Nokia but they didn't.
Realme has emerged as one of the most popular smartphone brands in India. Although it is Launched in 2018. As we all know Xiaomi and Realme both are tough competitors of each other. Just like Xiaomi, Realme also has recommended advertisements in its Realme UI. These ads are called 'commercial content recommendations'
The company's purpose for showing These ads is to maintain sustainable revenue by providing users with high-quality products at affordable prices. Read more These devices support BGMI/PUBG Mobile 90 FPS graphics setting [Realme, Mi, Oppo, Vivo and Samsung]
"To continue offering more surprises for you and maintain a healthy and sustainable business model, we have introduced commercial content recommendations in the OS. Realme phones with Realme UI and above will receive such recommendation updates," Realme notes in an official blog post. Read more Realme Privacy Dashboard: Now is more secure in Realme UI 3.0
Realme users see ads in two places – The page Manager app and the Security Check page. The latter will appear whenever a user installs new apps. But sometimes this becomes so much annoying because nobody likes the ads and these ads consume so much data and sometimes unwanted apps get installed on the device without the user's consent. Read more Expend Your RAM in Realme Smartphone: Virtual RAM feature
How to turn off recommendations ads in Realme Phones?
Go to Settings App
Scroll Down and tap on Additional settings
Now go into Get Recommendations option
Turn the Get Recommendations toggle button in the off position to stop ads.
"If you like this article follow us on Google News, Facebook, Telegram, and Twitter. We will keep bringing you such articles."