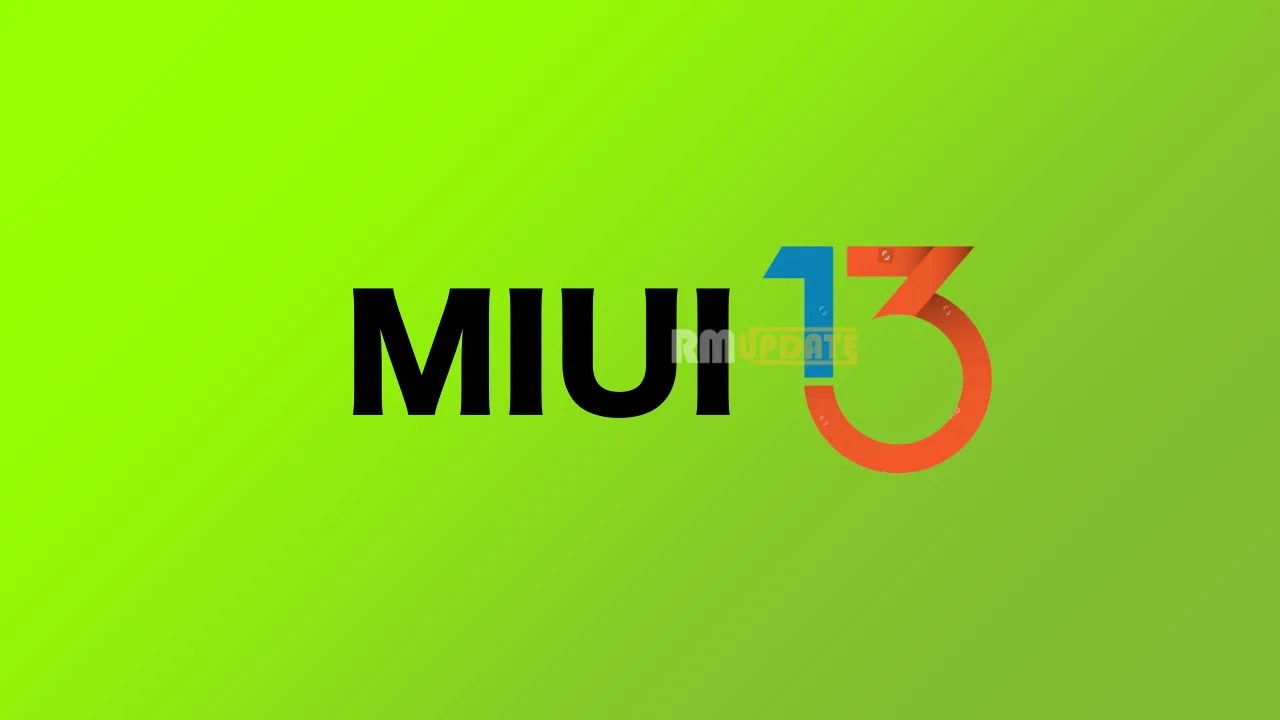 Xiaomi started the MIUI 13 stable testing on 9 of its smartphones and continues to test the features of MIUI 13 applications on MIUI 12.5. In this article, We will explain the new features of Xiaomi that will come with MIUI 13. MIUI 13 is expected to be revealed on December 28 or 16, 2021. Read More MIUI Security App Latest Update adds new payment anti-fraud activity
MIUI 13 New Features
Removal of Screen On Time and Weather Super Wallpaper
With MIUI 12.5 beta latest version 21.12.4, Xiaomi removed the screen on time information but this change is only available to devices that run on Android 12-based MIUI 12.5 builds. Users will need to use a third-party application of their choice to check screen on-time information.
Furthermore, the company has also removed the Weather Super Wallpaper, which was added with MIUI 12.5. It goes away even by installing or updating the latest version V3.0.1.0 of the MIUI Themes app.
Document Watermark and Mi Drive in File Manager
The MIUI camera app receives a watermark option while scanning documents. Using this feature, users can prevent theft of their important files from unauthorized copying.
Further, users can now directly access your files in Xiaomi Cloud and Mi Drive inside the MIUI file manager application itself.
Low Battery Level Reduced
Previously, MIUI would require at least 30% battery to update a system. But now this limit has reduced low battery level warnings in MIUI from 30% to 15%.
Xiaomi released MIUI 12/12.5 Gallery App new version now allows users to pinch to zoom images
December 01
New MIUI 13 Launcher Animation
The latest animation shows when the launcher doesn't load your icons. While this animation is showing, your icons start to appear on the main screen and show an animation rather than waiting on the idle screen.
November 28
New Gallery Icons
With the new MIUI Gallery, Xiaomi replaces the icons in the Sync with the Mi Account section. We will be able to see these changes in all systems with MIUI 13 update.
New Xiaomi Home UI
Xiaomi's home interface has used the simpler design of MIUI 13 quite accurately. This change will apply not only to MIUI 13 but also to all Android smartphones that can be installed in Xiaomi Home.
November 25
Smart Toolbox
Previously, The videos toolbox features were only available for MIUI Video and TikTok., which allow opening applications as small windows, and now we can use them in device runs on MIUI 13.
Preserve Camera Settings
Previously, We selected the video setting on the camera, changed our lens, and opened and closed the app, this setting was reset. But with MIUI 13 this issue is solved, When we exit the camera app, whichever lens is selected, when we open it again, that setting remains the same.
App Vault Cargo Tracking Widget
The feature is available in MIUI 12 which allows tracking cargo from within the app vault but later it was removed from MIUI 12, will be added again with MIUI 13. These features will be exclusive for China users.
Xiaomi rolls out MIUI System Launcher Latest Update V4.25.1.4042(stable)
New Battery Tempature Indicator
The battery temperature indicator was added with MIUI 12.5 displayed the temperature of the battery in Celcius but now with MIUI 13, it displays three statuses as Cool, Normal, and Hot instead of Celcius.
Switching Between Beta and Stable Versions by Backing Up and Restoring Data
The features are automatically backed up and restored the data when you switch between MIUI Beta and Stable versions. However, in the previous version data were deleted when switching between MIUI Beta and Stable build.
Assistant Mascot
The features allow us to create our own character, which lets you feel the person you are talking to like a human, not a robot. This feature will be exclusive to China.
Xiaomi announced MIUI 12.5 Enhanced Edition Second Batch Global Rollout Plan – Check Device List
New MIUI Health UI & Features
The interface of the MIUI Health app has changed and the user experience has been improved with MIUI 13.
Gallery Chronological Scroll Bar
The feature adds with the MIUI Gallery app which helps that we can find the photo we are looking for faster.
New MIUI Themes Interface
Another feature that will come with MIUI 13 is the new themes app interface added MIUI 13 design language to the MIUI themes app.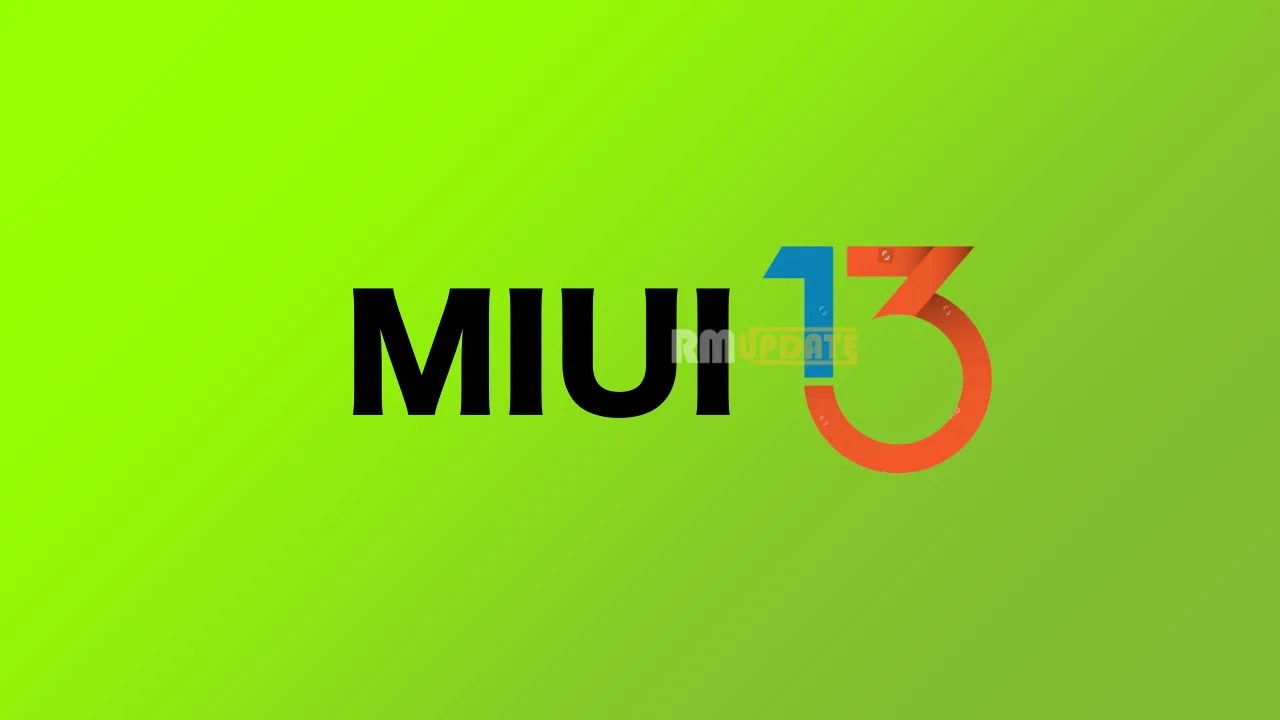 If you like this article follow us on Google News, Facebook, Telegram, and Twitter. We will keep bringing you such articles.