Updated: OPPO officially shared the Global ColorOS 12 Beta and stable update based on the Android 12 rollout plan for the month of December 2021. If you didn't receive the latest ColorOS 12 update and waiting for the update so you can check your device eligibility for the update, you can look below to find if it's getting the Beta/Stable update this month.
ColorOS 12 Global Beta Update Plan December 2021
From 10th December

Reno6 Z 5G (Thailand, Cambodia)
Reno5 Pro 5G (India)
Reno5 Pro (Pakistan)
F19 Pro+ (India)

From 15th December
From 28th December

Reno6 (Indonesia)
Reno5 (Indonesia)
Reno5 Marvel Edition (Indonesia)
A74 5G (India, Indonesia)
ColorOS 12 Global Official Update Plan December 2021
Ongoing
From 20th December

Find X2 Pro (India, Indonesia)
Find X2 Pro Automobili Lamborghini Edition (India, Indonesia)
Find X2 (India, Indonesia)

From 22nd December

Reno6 Pro 5G Diwali Edition (India)
Reno6 Pro 5G (Indonesia, India, Saudi Arabia, Pakistan)
Reno5 Pro 5G (Saudi Arabia)

From 28th December

Reno6 5G (India, Indonesia, Vietnam)
Original Story- November 30th
OPPO shared the ColorOS 12 December 2021 update plan based on Beta and stable updates for OnePlus & OPPO smartphones. The latest public test plan and official version upgrade plan are out. The public test upgrade plan is as follows. The models tested on December 1 include Reno5 Pro+ and Reno5, and on December 10 there will be Reno5 Pro. There was OPPO A95 on December 15th, but I didn't expect entry-level models to be also available. Read more OPPO ColorOS 12 Eligible Device List Based on Android 12
OnePlus 9R on December 23, OPPO ACE2 series, and A93 on December 28. Reno5 K and OPPO K9 on December 29. The above are all models planned for the public beta.
The following is a list of the official version upgrade plan. There will be OPPO Find X2 series on December 20; OPPO Reno6 Pro+ (including Conan version) and Reno6 Pro on December 22; Reno6 on December 28. Read more Oppo ColorOS 12 Game Space App For Improving Your Gaming Experience
ColorOS 12 Public Beta Update Plan
DECEMBER 1ST
Oppo Reno5 Pro+ 5G
Oppo Reno5 Pro+ Artist Limited Edition 5G
Oppo-Reno5 5G
DECEMBER 10TH
DECEMBER 15TH
DECEMBER 23RD
DECEMBER 28TH
Oppo Ace2
Oppo Ace2 EVA Limited Edition
Oppo-A93 5G
DECEMBER 29TH
Oppo Reno5 K 5G
Oppo K9 5G
ColorOS 12 Official (Stable) Update Plan
DECEMBER 20TH
Oppo Find X2 Pro
Oppo Find X2 Pro Lamborghini Edition
Oppo-Find X2
Oppo Find X2 League of Legends S10 Limited Edition
DECEMBER 22ND
Oppo Reno6 Pro+ 5G
Oppo Reno6 Pro+ 5G Detective Conan Limited Edition
Oppo-Reno6 Pro 5G
DECEMBER 28TH
Note: The above plan is for Chinese users, OPPO will soon release for Global and other markets Stay tuned…
There are many lists of OPPO ColorOS12 public testing and adaptation, and many models will be adapted to wait. Since there are many domestic mobile phone models, many models may not be included in the adaptation list. After all, this will consume a lot of energy and expense of the enterprise. There are still many models in the ColorOS 12 adaptation list next year. The major version of Realme, a sub-brand like OPPO, is maintained for 2 years. Read. more Oppo ColorOS 12 Game Space App For Improving Your Gaming Experience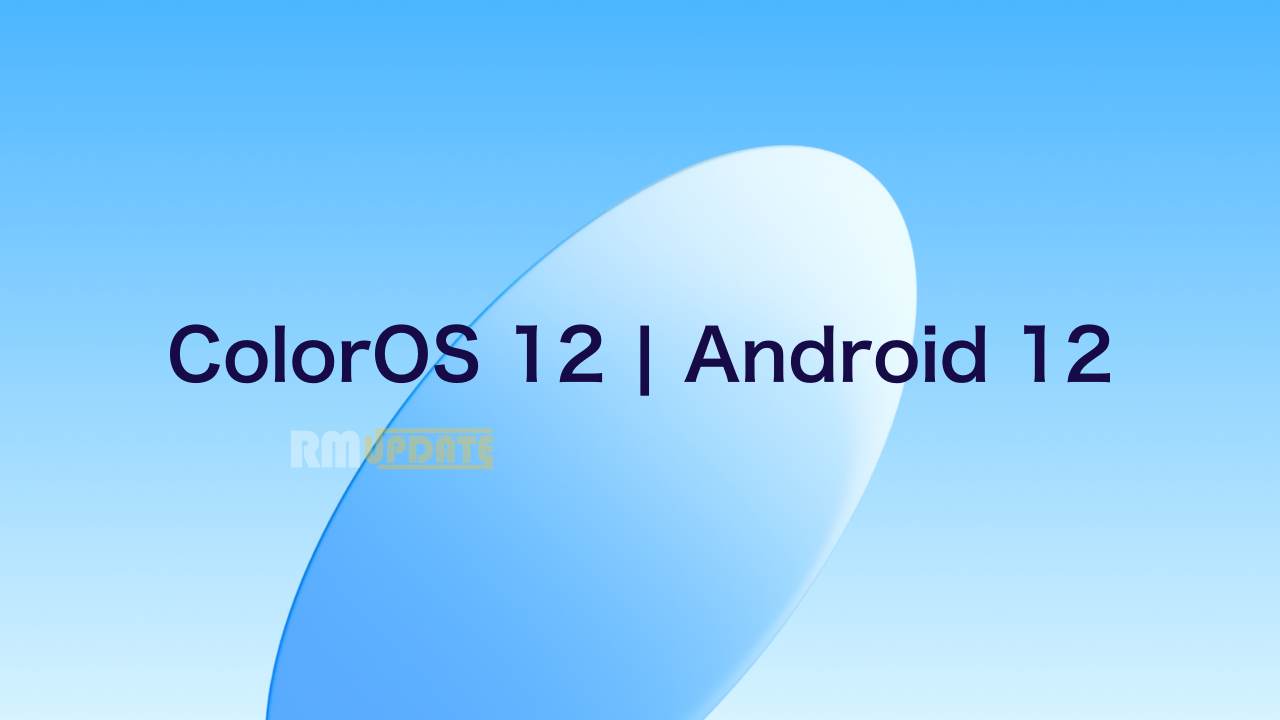 If you like this article follow us on Google News, Facebook, Telegram, and Twitter. We will keep bringing you such articles.