Chinese tech company Huawei announced the EMUI 12 rollout plan for its smartphones. And during the Asia Pacific New Product Launch event, it has confirmed a list of devices that support the new version of the proprietary user interface. Huawei is prohibited from integrating Google's latest proprietary technologies, including Google Play Services and apps like YouTube, Gmail, Google Maps, and many others.
Still, the system is still under development internally and Huawei has already announced the list of 28 phones that will receive the customization update. Read more HUAWEI releases the Petal Maps 2.0 massive update
Here you can check the list of EMUI 12 supported smartphones:
Huawei Mate 40 Pro
Huawei Mate Xs
Huawei Mate 30 Pro
Huawei Mate 30
Huawei Mate 20 Pro
Huawei Mate 20 RS
Huawei Mate 20 X 5G
Huawei Mate 20 X
Huawei Mate 20
Huawei Mate 10 Porsche Design
Huawei Mate 10 Pro
Huawei Mate 10
Huawei P40 Pro +
Huawei P40 Pro
Huawei P40
Huawei P30 Pro
Huawei P30
Huawei P20 Pro
Huawei P20
Huawei nova 7
Huawei nova 7 SE
Huawei nova 7i
Huawei nova 5T
Huawei nova 4
Huawei nova 4e
Huawei Y9 Prime 2019
Huawei Y9s
Huawei Y8p
At the event, HUAWEI announced that EMUI 12 will be available for the aforementioned models starting in the first quarter of 2022.
The main innovations in EMUI 12 include the minimalism and realism of the shell design, which are achieved through the use of a gradient. Other innovations include flexible font adjustments, a user-friendly control panel, quick and easy activation of the MatePad function to activate multi-screen collaboration, as well as MeeTime video calls and improved security.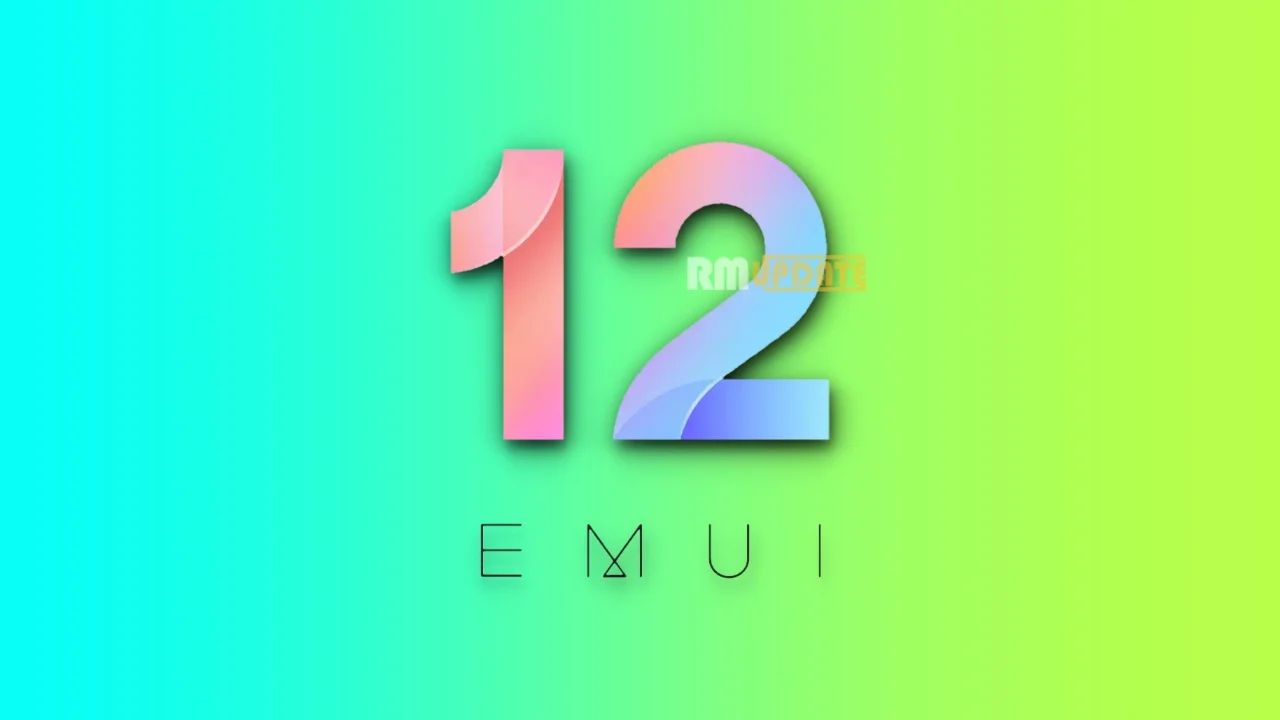 "If you like this article follow us on Google News, Facebook, Telegram, and Twitter. We will keep bringing you such articles."