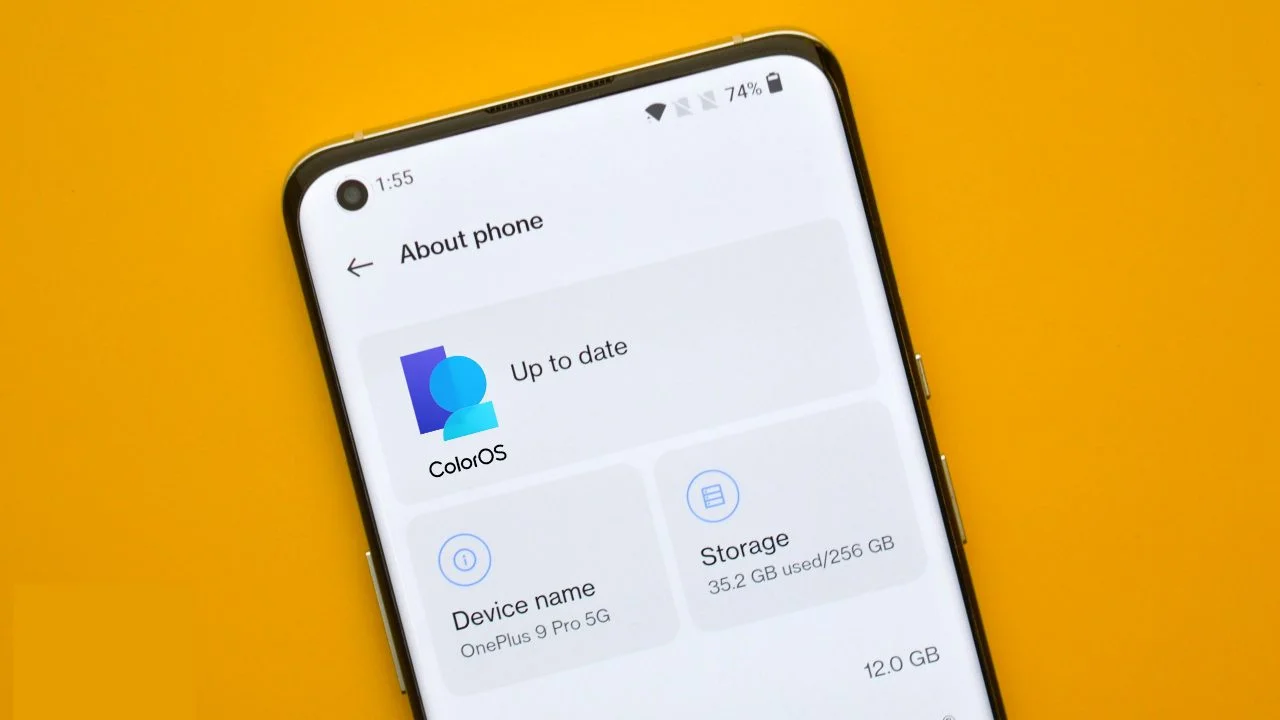 How to Download/install ColorOS 12 (Android 12) on OnePlus 9 and 9 Pro running on OxygenOS – Full Easy Guide: Android 12-based ColorOS 12 stable update hits on OnePlus 9 and OnePlus 9 Pro smartphones in China, But you can also use it in the Global unites of OnePlus 9 & 9 Pro smartphone. Also Read: OxygenOS 12 in action in official videos from OnePlus: Canvas 2.0, Games, Enhanced Dark Mode, and More
The ColorOS 12 stable for OnePlus 9 and Oneplus 9 Pro is available on build number C.36 via OTA. So you can easily download it on your global unites running on OxygenOS 12 Open beta 1. Also Read: OxygenOS 12 in action in official videos from OnePlus: Canvas 2.0, Games, Enhanced Dark Mode, and More
If you wanna try the ColorOS 12 skin on your OnePlus 9 Smartphones so, here we will tell you how to download and install the ColorOS 12 update into your OnePlus 9 and OnePlus 9 Pro smartphones. Also Read: Download The Latest OnePlus Stock Dailer, Messaging, Contact app- How to use it?
You need to download these files before installing the ColorOS 12 update:
How to download/install ColorOS 12 on OnePlus 9 and OnePlus 9 Pro
Keep in mind: This method is only for OnePlus 9 and 9 Pro smartphones running OxygenOS 12 open beta 1 & 2. You can't Install OxygenOS 12 open beta if you are running the latest version of OxygenOS 11.2.10.10, you need to Downgrade to OxygenOS 11.2.8.8 or OxygenOS 11.2.9.9.
First of all, you need to Download Local update App
Now Install Local update apk on OxygenOS 12 open beta 1/2
You need to Download ColorOS 12 C.36
After download completed move the ColorOS 12 C.36 zip file internal storage.
Now Open the Local update app which was installed
Tap on gear Icon on top right corner
Select local update & Select file.
The device will take to reboot, please wait for some time.
And you can enjoy the ColorOS 12 skin.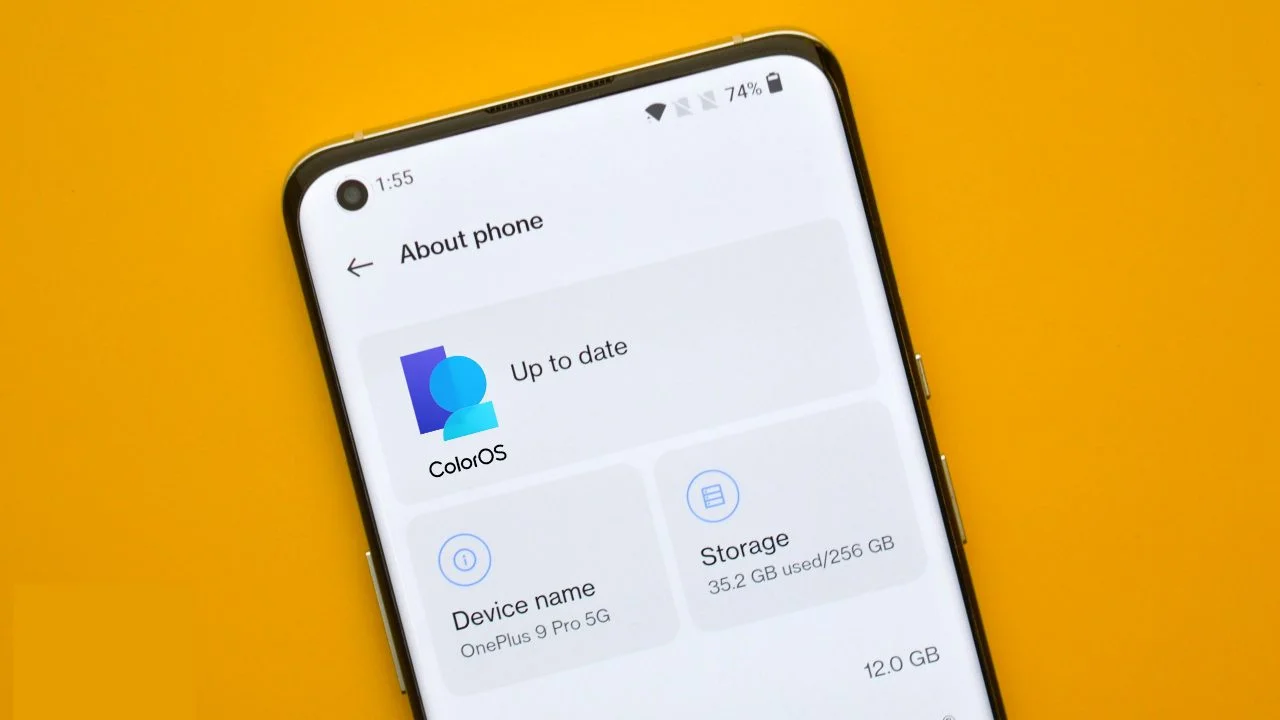 "If you like this article follow us on Google News, Facebook, Telegram, and Twitter. We will keep bringing you such articles."