As the name implies, BGMI Lite would be a lighter and more optimized version of BGMI. Although the latter was published in July 2021, Krafton has yet to create a lighter version, despite the fact that many users who previously played PUBG Mobile Lite are anxiously expecting its release.
In a recent Discord poll, the developer hinted about the release of BGMI Lite, asking fans to indicate why they desire the Lite version of the game.
PUBG New State will launch a new map soon: Release date, features, images, and more revealed
Indian fans might witness the launch of BGMI Lite for these reasons
1) The expansion of the esports market
With BGMI being the official Indian version of PUBG Mobile, the game has had massive success in India. This paves the perfect platform for BGMI Lite to launch.
Many gamers in India play on devices with 1 GB and 2 GB RAM, and the lighter version of Battlegrounds Mobile India can skyrocket in popularity among these users.
2) Large scale in-game revenues
With the advent of BGMI, players were able to obtain their inventory from PUBG Mobile. This led in tremendous game growth when users received their inventories, UCs, and other in-game currency.
With the introduction of BGMI Lite, many gamers who spent a lot of money on their PUBG Mobile Lite inventory will be able to play it again. They bought a lot of Winner Passes, gun skins, vehicle skins, and costumes. Obtaining them will inspire users to buy more in-game purchases.
BGMI and PUBG Mobile new Santorini 8X8 TDM map full details: Features, rules, and everything you need to know
3) Rise of esports tournaments
Despite having competitive scenes, PUBG Mobile and PUBG Mobile Lite were banned in India. The latter also developed a competitive situation that gradually began to blossom, but the prohibition was a significant setback for its esports players.
Many players were putting in long hours every day to compete in tournaments, but it was all for naught. With the debut of BGMI, there was an increase in the BGMI esports situation, with many people creating a reputation for themselves and millions watching them on livestreams.
Krafton will benefit from the introduction of BGMI Lite since esports gamers using this version will be driven to compete in competitions.
BGIS 2021 Quarter-Finals: Day 1 Group 3 Semi-final teams full list and overall standings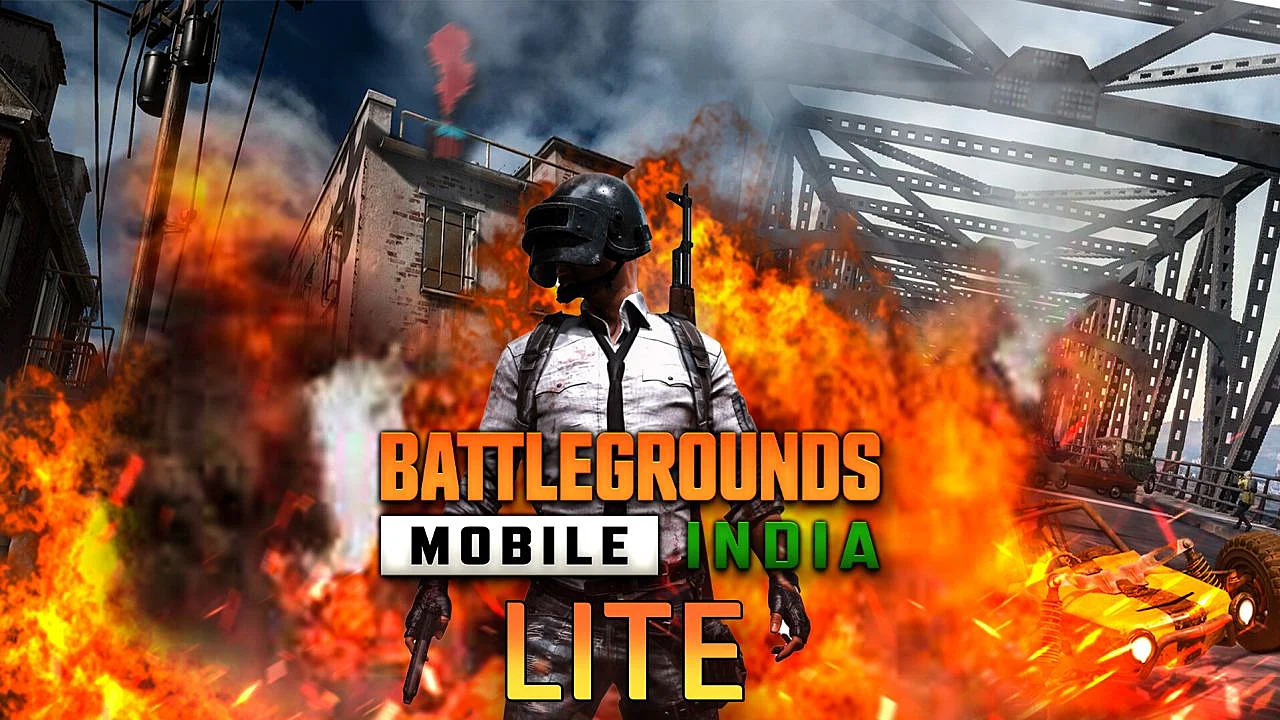 "If you like this article follow us on Google News, Facebook, Telegram, and Twitter. We will keep bringing you such articles."