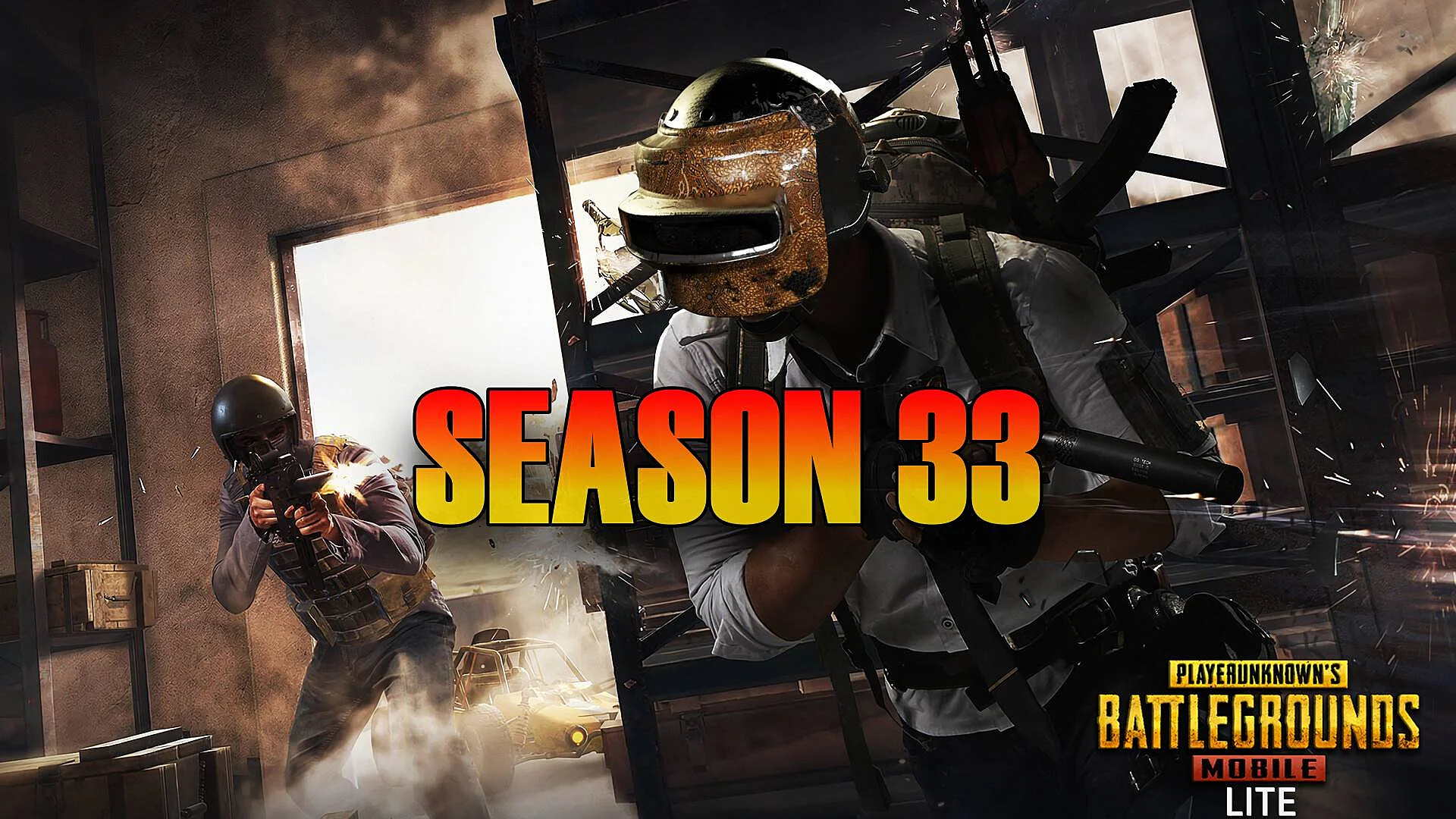 PUBG Mobile Lite Winner Pass Season 32 just started a few days ago, and players are ecstatic to test out the new costumes and outfit skins that have come with the new Pass. What comes must, however, depart. As a result, Winner Pass 32, like all other Winner Passes, will expire in a few weeks.
This article provides the official end date for PUBG Mobile Lite Winner Pass Season 32 as well as the start date for the following Winner Pass season 33.
PUBG 2 (free-to-play) version new leaks and features roll out on the internet: Map description, features, and more
The release date of PUBG Mobile Lite Winner Pass Season 33 revealed
In PUBG Mobile Lite, each Winner Pass season lasts around a month. As a result, WP 32 is no exception and will conclude on the official date of 31 January 2022. The following PUBG Mobile Lite Winner Pass Season 33 will officially release on 1 February 2022.
PUBG New State developers will bring in Name Change cards in January update: Upcoming features, leaks, and more
Despite the fact that there is no regular update cycle in PUBG Mobile Lite, as there is in the more advanced version, the Winner Pass is one of the game's components that has kept players interested. It is recognized as one of the most valuable items in the game.
To earn WP Points, gamers must accomplish a set of daily and difficult missions. These, in turn, assist players in progressing through the course and earning the appropriate awards at certain grades.
The WP part will be sealed on January 31st, and players will be unable to claim any prizes from the WP section. A new WP season will begin in 24 hours.
Until its end, gamers may purchase the Elite Upgrade for 280 BC and the Elite Upgrade Plus for 800 BC.
Read also: BGIS 2021 Quarter Finals Day 3 Group 1 overall standings: Full list of Semi Finalist teams
Pre-release reward leaks of Winner Pass Season 33
Here are some of the leaked rewards that may come in Season 33, according to popular data miners:
Rose Maid Set
Jungle Ranger Set
Tidal Wargod Set
Oriental Maiden Set
Oasis Ruler Set
Here is how players can purchase the Elite Upgrade Pass in PUBG Mobile Lite in Season 32:
Step 1: After opening the WP section, they should tap the Upgrade Pass button.
Step 2: Next, they must select the type of upgrade they wish to attain.
Step 3: A dialog box will appear asking them to confirm their purchase. Once users have clicked the okay button, the BC will be deducted, and they will receive the pass.
New PUBG Mobile Lite 0.22.1 version update direct download link, features, and more
PUBG Mobile and BGMI 1.8 update release date and features revealed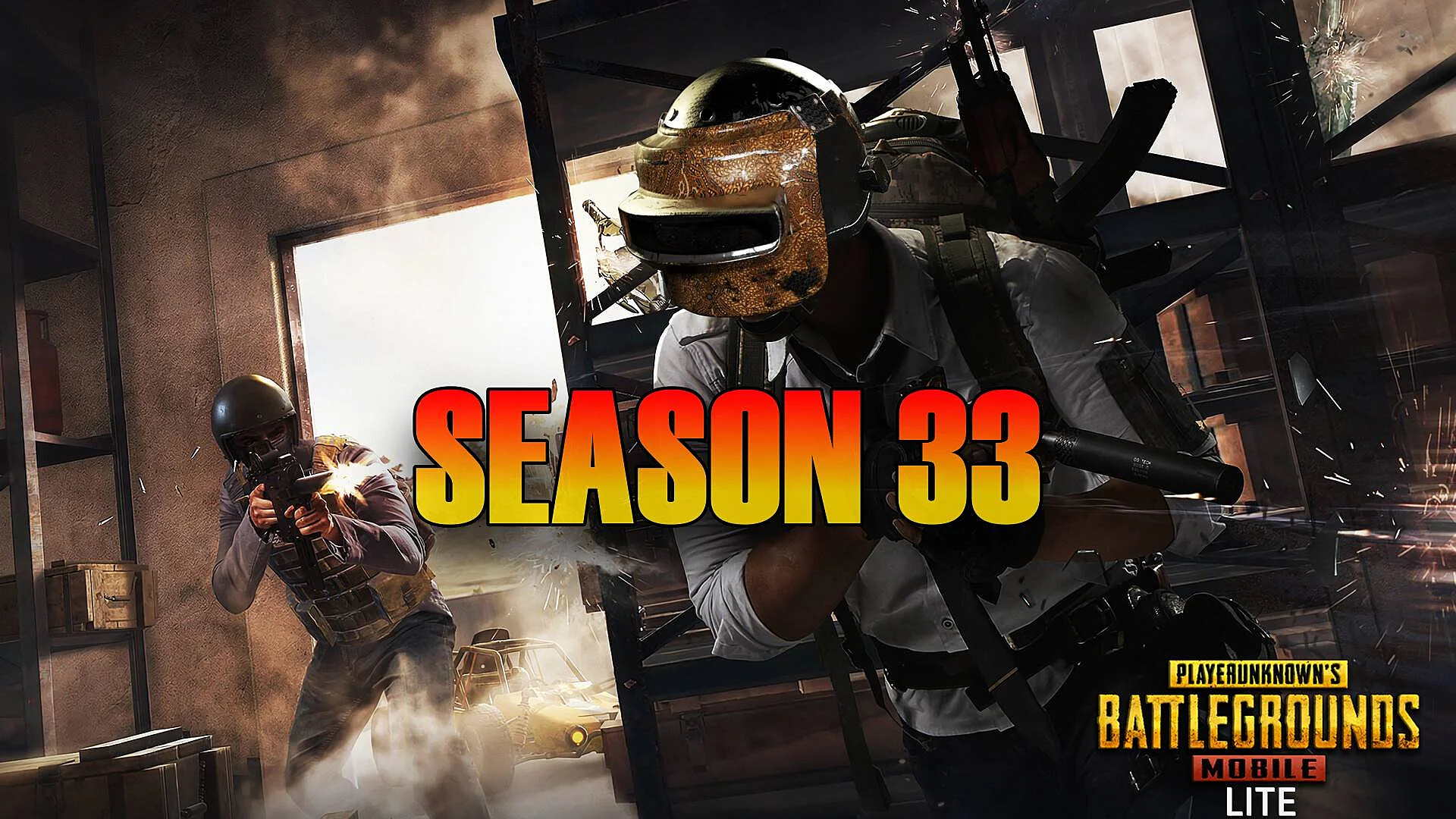 "If you like this article follow us on Google News, Facebook, Telegram, and Twitter. We will keep bringing you such articles."