Try PUBG Mobile Lite 0.22.1 in India: direct download link, features, and more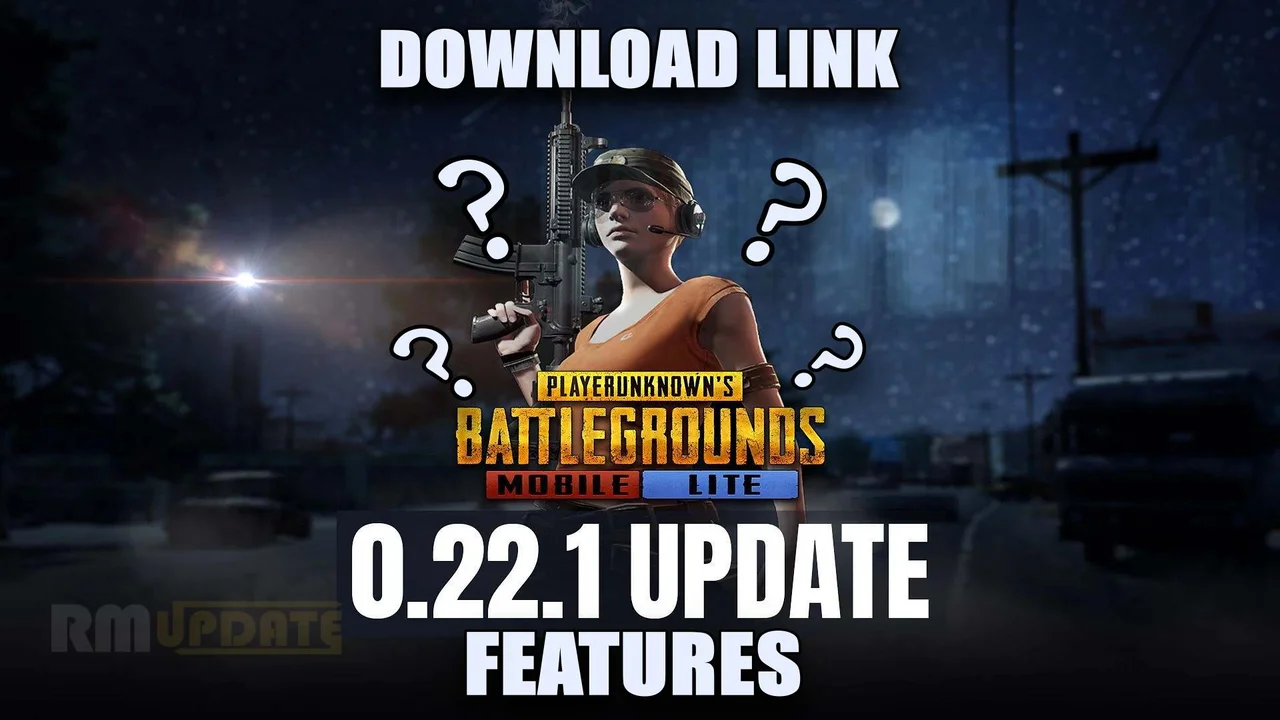 Players of PUBG Mobile Lite have been waiting for the 0.23.0 update for quite some time. Although the major update has yet to arrive, PUBG Mobile Lite has received a new 0.22.1 update, which includes new features.
After the previous update in September, the next one was long overdue and finally arrived on December 17th.
PUBG Mobile Lite 0.22.1 version update: Download link, new features, and more
Size of the download
If the update is downloaded in-game, the new 0.22.1 version in PUBG Mobile Lite has a download size of 192 MB. After that, gamers must restart the game to experience the most recent version.
They will not have to reopen the game if they download the update from the game's official website.
New features
With each update, the makers of PUBG Mobile Lite add new features, modes, events, skins, and other prizes. Although the 0.22.1 update is a minor one before the main 0.23.0 update (which is expected in January 2022), it includes some new weapons skins.
Here's a look at the new gun skins available in the recent update:
Glided Jade Dragon upgradable DP 28 skin
Outlawed Fantasy upgradable UMP 45 skin
Read more
PUBG Mobile Lite 0.22.1 version update – Direct download link and installation guide
Step 1: Users should head to the official PUBG Mobile Lite website, or click on the download link below to download the file directly.
PUBG Mobile Lite 0.22.1 version direct APK+OBB file download link: Click here
Step 2: They are required to click on the "APK Download" option, thus beginning the download process. Players must keep over 714 MB of free space to download the game. The download time entirely depends on the download speed of their data connection.
Step 3: After downloading, gamers need to press "Allow" when prompted with "Install from Unknown Resources". Doing this will initiate the installation process on the device.
Step 4: They can only access the 0.22.1 update once the installation process is complete. They must log in using their social media or Google accounts to play PUBG Mobile Lite.
Read more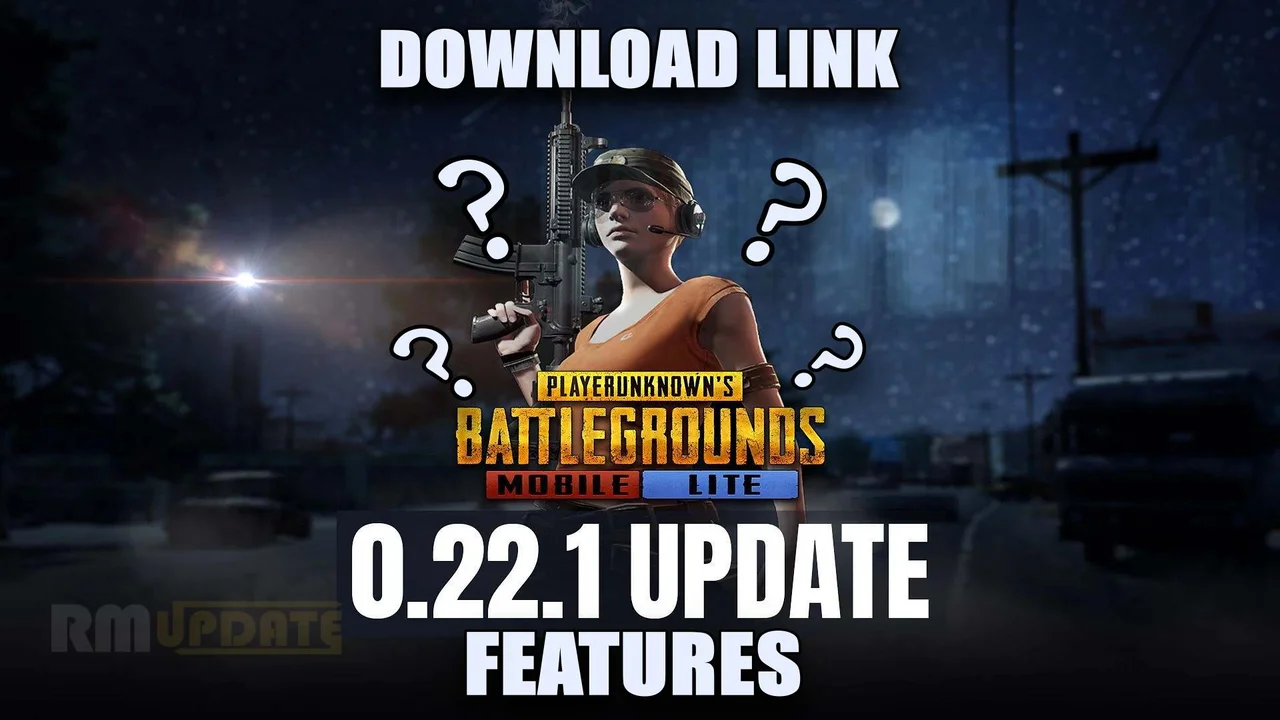 "If you like this article follow us on Google News, Facebook, Telegram, and Twitter. We will keep bringing you such articles."