Back in the days, Samsung was one of those companies that used to lag behind about their mobile updates. But now, after the release of One UI, Samsung promised three years of major updates and five years of security patches and as promised, they are availing them timely. The latest Android security patch for Galaxy mobile phones and tablets is here and we can already see a great change!
For more updates Follow Samsung On Telegram
Samsung started rolling out their latest January 2022 security update approximately two weeks ago. Now they started to roll it our to the unlocked Galaxy S20 in the United States through various carrier networks.
Also Read: One UI 4.0 (Android 12) update rolled out for the Galaxy S20 series in these countries
The latest January security patches come with the version G98xU1UES2DUL2. Samsung is currently availing them through AT&T, Bluegrass Cellular, Comcast, C-Spire, Verizon, Xfinity Mobile, and others. So it is just a matter of time before it will be available for the entire world.
Also Read:Samsung released official Android 12-based One UI 4.0 update for the following devices [List]
The latest Security Maintenance Release package contains not only Samsung patches but also Google patches. According to Samsung's official website, this SMR fixes a handful of bugs in this month's update. It includes fifty-two Google fixes and nineteen SVE items in order to improve the overall security and stability of the devices.
Also Read:Samsung One UI 4.1: All you need to know – Features, Eligible devices, Release Date, and more
Some of the bugs that Samsung fixes in this SMR update include unprotected dynamic receiver in SecSettings, Improper sanitization of incoming intent in Dressroom, improper check or handling of exceptional conditions in NPU driver, improper authorization in TelephonyManager, incorrect implementation of Knox Guard, etc.
ALSO READ: Samsung January 2022 Security Maintenance Release: Security Patch fixes major bugs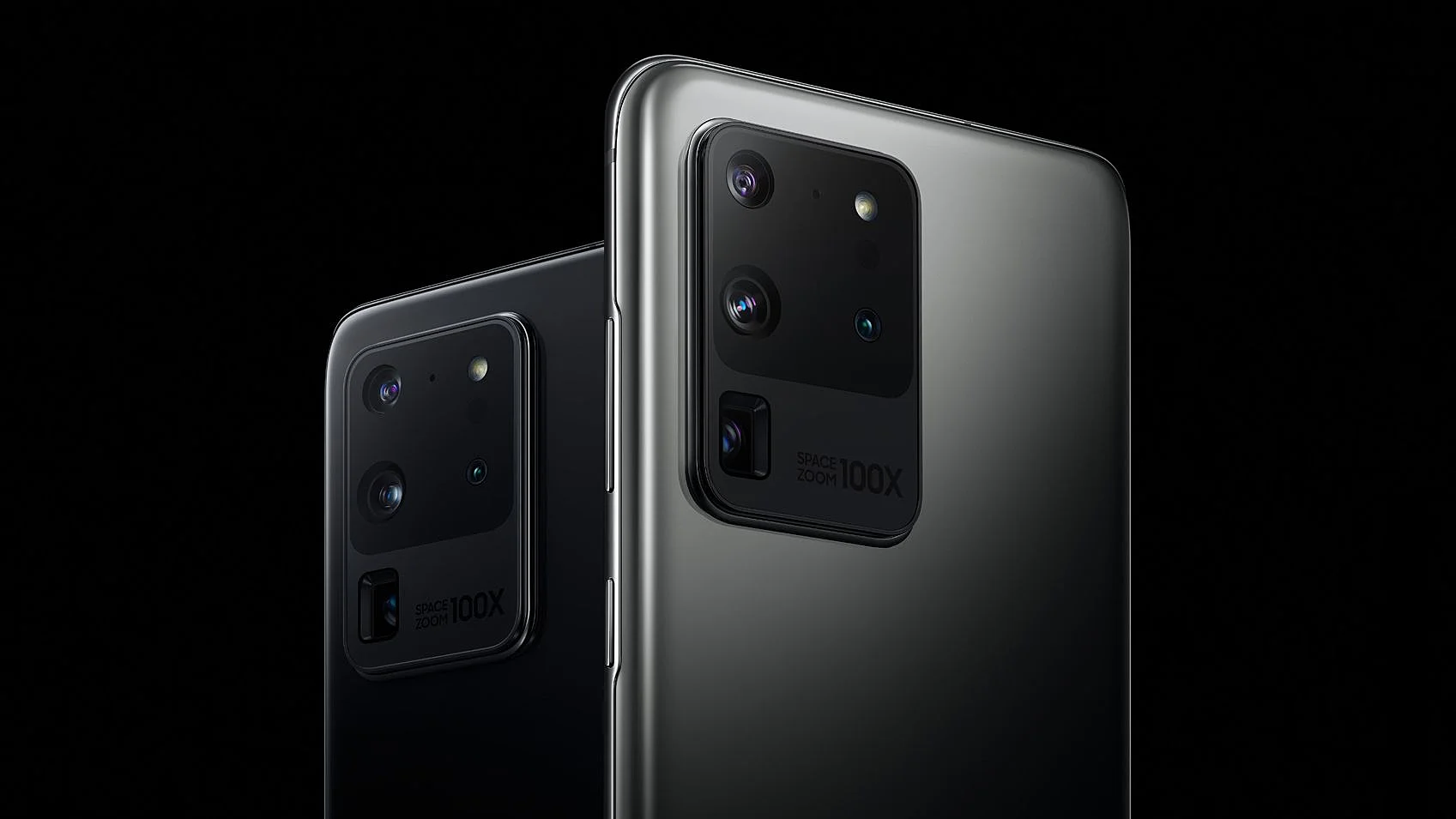 "If you like this article follow us on Google News, Facebook, Telegram, and Twitter. We will keep bringing you such articles."