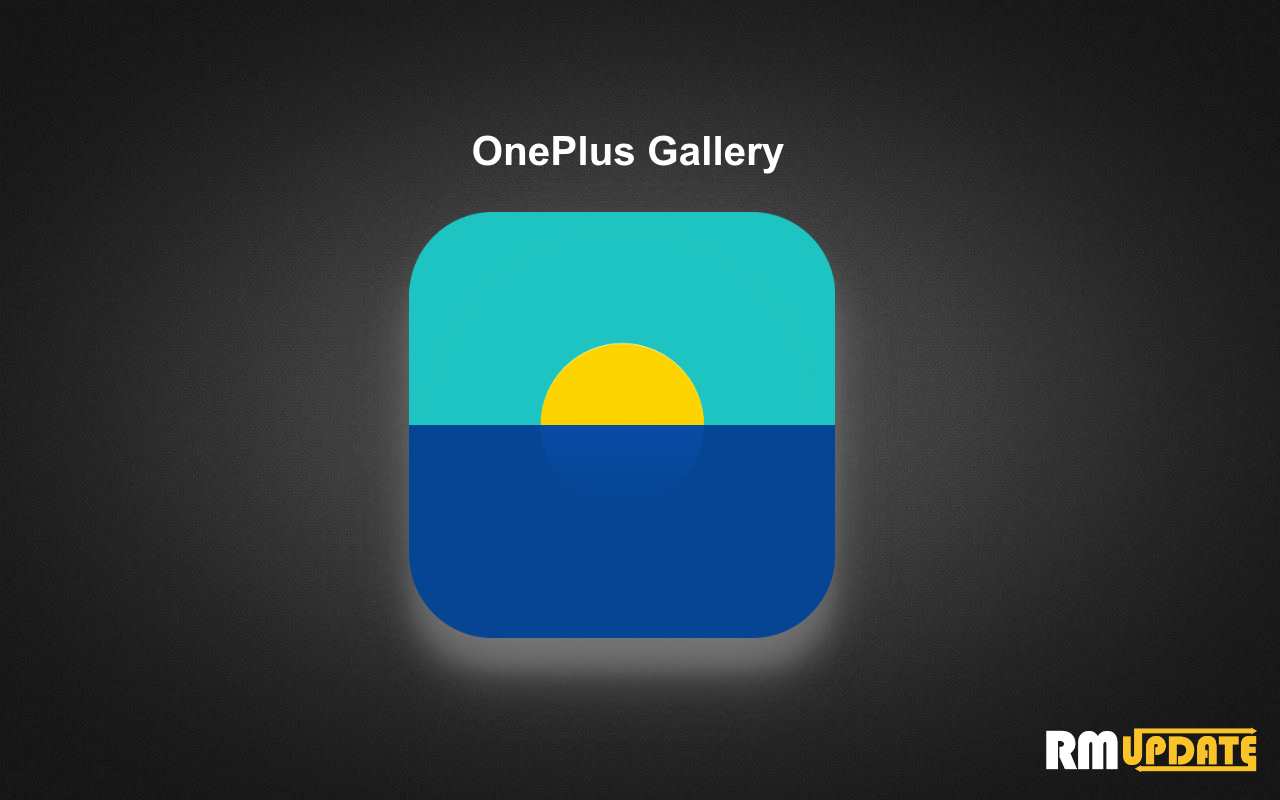 OnePlus is rolling out a new version update for the OnePlus Gallary with OxygenOS 12 UI style. The new update version number is 5.0.34. It is available for devices that are running OxygenOS 12.
OnePlus Gallery New Update
Beautiful Moments, Every Day: Manage your photos with a clear timeline, making the great days stand out all at once.
Group Your Memories: Put your best moments in a collection, making photos easy to find & share with others.
Quick & Advanced Editing: Adjust lighting, contrast, color with powerful tools and 16 innovative filters to make your photos and videos look great.
Your journey all over the world: Mark your footsteps around the world, badges for you as a traveler.
WHAT'S NEW
The upgrade version includes
Adds New UI Design
New Tap Section
The latest update comes in version 5.0.34(stable) and 12.5.5(Beta), so you can download your OnePlus smartphones via given the APK below…
OnePlus Gallery version 4.0.211 and 4.0.297 is the biggest user interface change that the app has seen for some time and is underpinned by one-handed reachability and usability.
Read more
Download Link:
OnePlus Gallery's latest update is available on the Play Store.
Disclaimer: The Gallery App version 12.x will now work with OxygenOS 11 (It means work with Only OxygenOS 12), so don't panic. You can download V4.x for your OnePlus Device.
"If you like this article follow us on Google News, Facebook, Telegram, and Twitter. We will keep bringing you such articles."