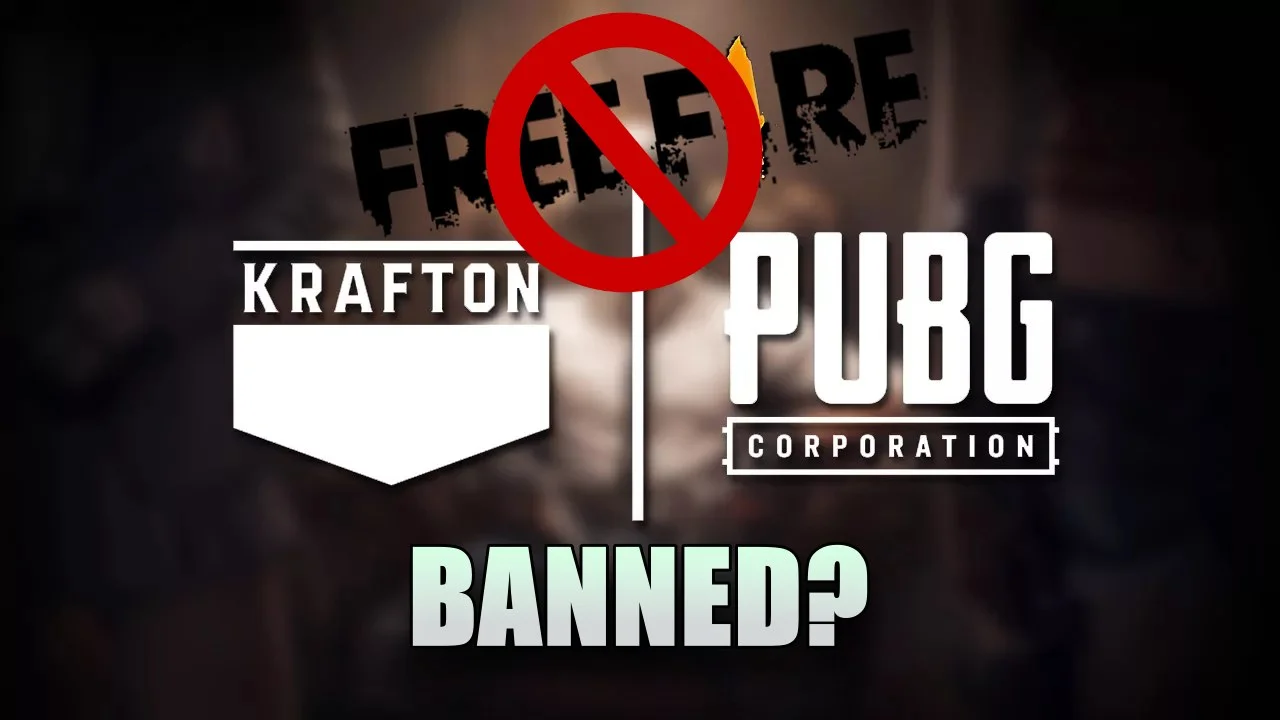 Krafton, the creator of PlayerUnknown's Battlegrounds (PUBG), has filed a lawsuit against Garena for various copyright infringements. The Korean firm filed a lawsuit against the Singaporean group in a federal court in Los Angeles.
It claimed that Garena plagiarised several of PUBG's copyright aspects, such as its structure, pre-game waiting lobby area, leaping from the plane, in-game products, equipment, play maps, and locations. Krafton also took Garena's two battle royale games, Free Fire and Free Fire Max to the court.
Aside from that, they sued Apple and Google for continuing to sell and host Garena titles in their own stores. Krafton also requested the video-hosting site YouTube to remove several Free Fire gaming footage.
PUBG New State January update: Official release date and maintenance schedule announced
Krafton files lawsuit against Free Fire and its copyright infringement
Prior to launching the complaint, the Bundang-gu, Seongnam, South Korean-based company urged Garena in December to stop marketing Free Fire and Free Fire Max, but the latter refused.
Similarly, Krafton asked Apple and Google to stop selling both titles, but to no effect. Furthermore, they requested that YouTube remove countless posts that included both titles, but they did not comply.
The lawsuit by Krafton developer said:
"Since the initial release, Garena has wrongfully authorized Apple and Google to distribute hundreds of millions of copies of the Free Fire app through their respective online 'app' stores — the Apple App Store and the Google Play store. Indeed, upon information and belief, Garena has earned hundreds of millions of dollars from its global sales of the infringing apps, and many of the infringing acts have occurred in the United States. Upon information and belief, Apple and Google have similarly earned a substantial amount of revenue from their distribution of Free Fire, as both platforms retain a significant portion of what users spend within the infringing game."

– Lawsuit stated by Krafton developer
BGMI and PUBG Mobile 1.8 beta version latest download link, release date, and more
Will Garena Free Fire get banned?
This is not Krafton's first legal battle with Garena. They accused the latter of copying in 2017, and the case was settled in a Singapore court despite the lack of a licensing agreement. Hence, the developer further stated:
"Despite these requests and warnings, Defendants have failed to comply with their obligations under the law. As set forth herein, Krafton seeks redress for Defendants' blatant and willful infringement of its copyrights in Battlegrounds."

– Lawsuit stated by Krafton developer
The corporation also requested the federal court for monetary damages, which included Garena's revenues from Free Fire sales, as well as a request to halt sales of both games.
As Krafton filed a lawsuit for Garena Free Fire as well as Apple and Google, as far as it seems, the matter will be taken care of and Krafton will be heavily compensated by these companies. Hence, Free Fire fans don't need to worry about the game getting banned anytime soon.
BGMI and PUBG Mobile M7 Royale Pass release date, rewards, and more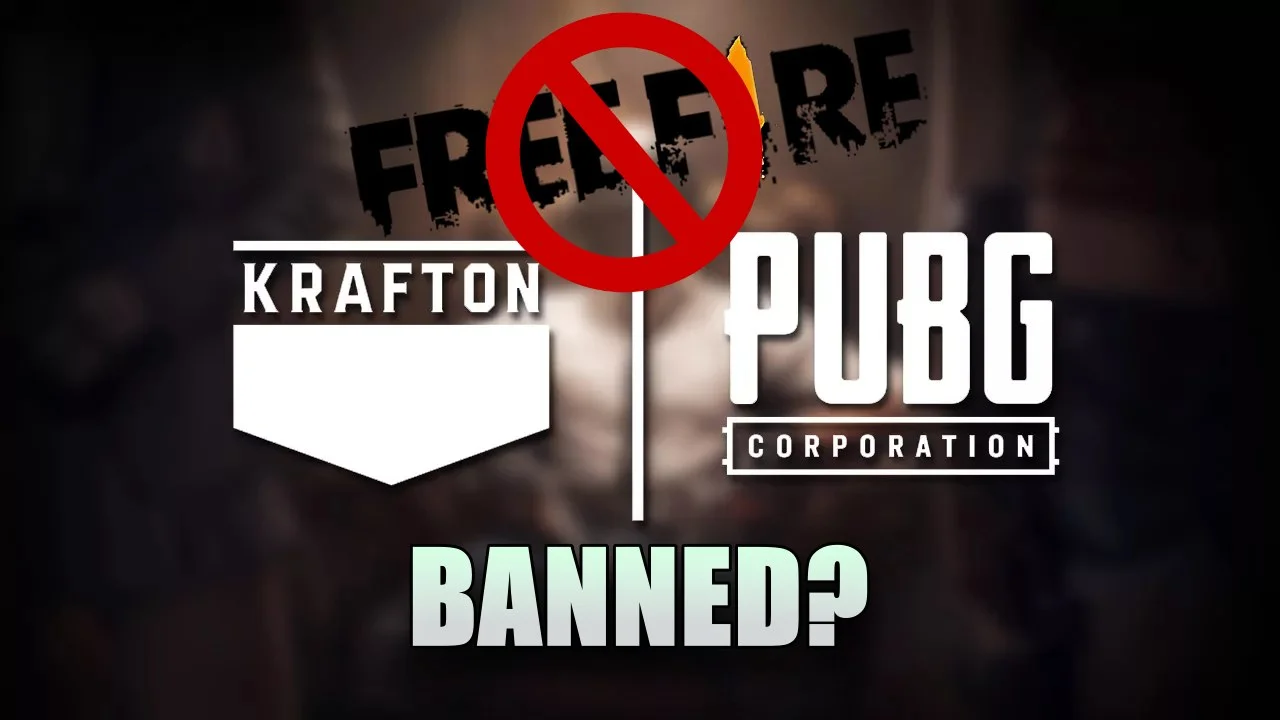 "If you like this article follow us on Google News, Facebook, Telegram, and Twitter. We will keep bringing you such articles."