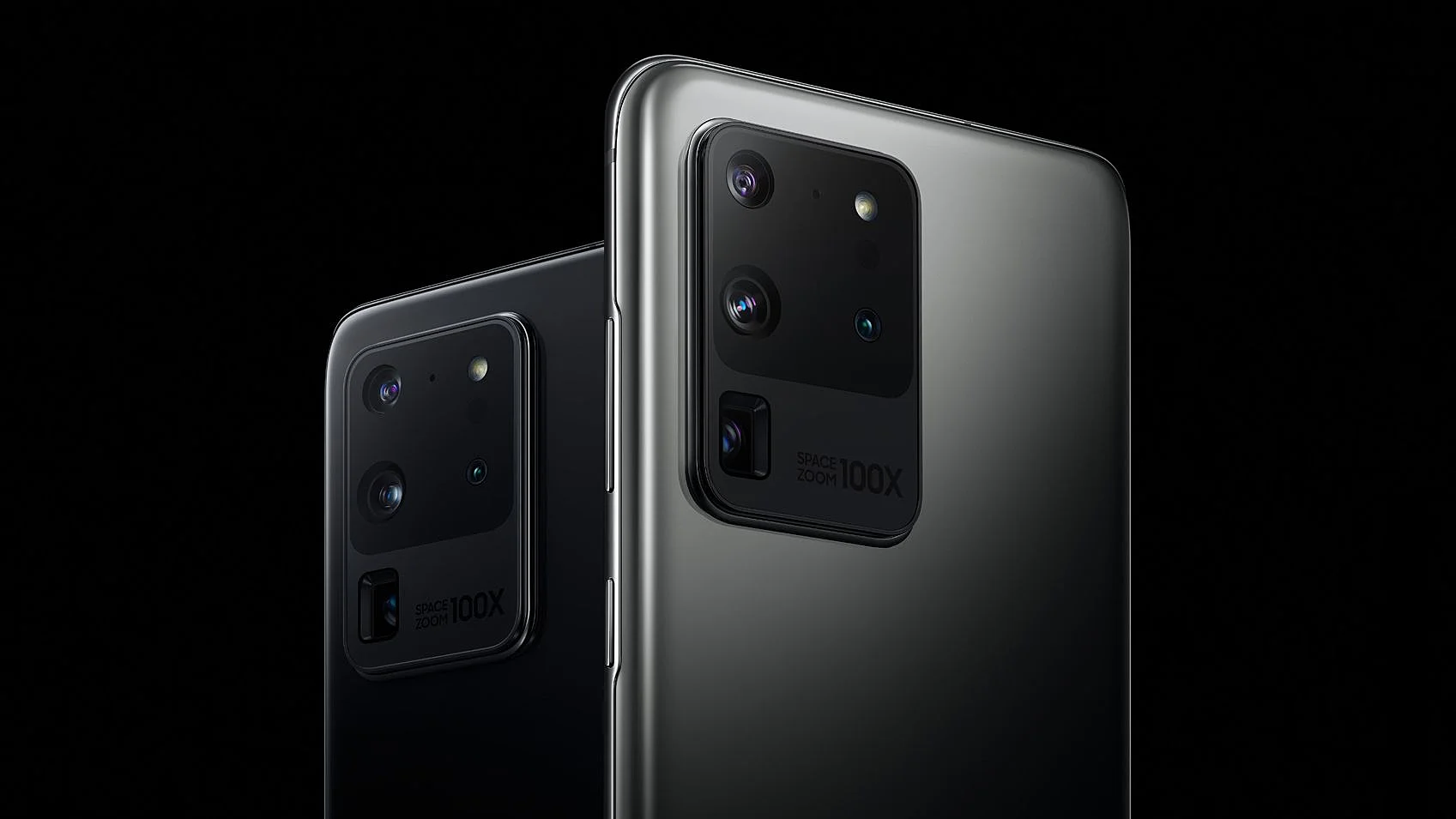 [UPDATED]: Initially Samsung started to roll out the One UI 4.0 update for Galaxy S20 series in a handful of countries and regions before. As they keep rolling out the latest update, more countries and regions now have access to it. So we are providing you an updated list of the countries below:
[THE ORIGINAL POST CONTINUES]:Samsung Galaxy S20 users in a variety of countries may now update their devices to Android 12 One UI 4.0. For The Galaxy S20 series, including the Fan Edition model, the up-gradation process started in December and soon it will be available for users across the globe. To ensure the reliability of every new firmware, the One UI 4.0 upgrade was initially delivered to some selected European nations.
For more updates Follow Samsung On Telegram
Samsung users who currently have Galaxy S20, Galaxy S20+, and Galaxy S20 Ultra can now check if they can avail the latest Android 12 by opening the Settings app, selecting the Software update menu, and then clicking the Download and install option.
Settings – Software Update – Download and Install
Here is a list of countries where Samsung has rolled out the Android 12 One UI 4.0 upgradation till this date:
Galaxy S20 FE LTE:
Russia
Panama
Thailand
Philippines
Australia
Malaysia
Turkey
Indonesia
Austria
Vietnam
Kenya
South Africa
UAE
Pakistan
Morocco
Afghanistan
Egypt
Lebanon
Iraq
Saudi Arabia
Nigeria
Israel
Galaxy S20 FE 5G:
Austria
France
Czech Republic
Greece
Luxembourg
Baltic Countries
Malaysia
USA
India
Portugal
Netherlands
Romania
UK
Ireland
Spain
Nordic Countries
Italy
Poland
Slovenia
Germany
UAE
Switzerland
Saudi Arabia
Israel
Galaxy S20 LTE:
Romania
Italy
Hungary
Vietnam
UK
Ireland
Greece
Panama
Serbia
Trinidad and Tobago
Colombia
Bulgaria
Poland
France
Czech Republic
Spain
Austria
Australia
Slovenia
Netherlands
UAE
Switzerland
Nordic Countries
Lebanon
Uzbekistan
Russia
Indonesia
Nepal
Baltic Countries
Southeast European Countries
Germany
Slovakia
Luxembourg
Portugal
Galaxy S20 5G:
Austria
UK
Ireland
Slovenia
Netherlands
Sweden
Italy
Australia
Spain
Korea
Poland
Bulgaria
Nordic Countries
France
USA (Verizon)
Luxembourg
Germany
Romania
Galaxy S20+ LTE:
Slovenia
Germany
Spain
Portugal
Czech Republic
Indonesia
Kazakhstan
Uzbekistan
Trinidad and Tobago
Caucasus Countries
Italy
Romania
Austria
Southeast European Countries
Greece
Netherlands
Poland
Russia
Ukraine
Nordic Countries
Australia
Vietnam
UAE
Switzerland
Panama
France
Philippines
Cambodia
Thailand
Nepal
Colombia
Slovakia
Galaxy S20+ 5G:
Spain
UK
Ireland
Austria
Hungary
Italy
Australia
Netherlands
Slovenia
Czech Republic
Baltic Countries
Sweden
UAE
Switzerland
Luxembourg
Poland
Bulgaria
Nordic Countries
Korea
Romania
Germany
Portugal
Galaxy S20 Ultra:
Spain
Austria
UK
Ireland
Slovenia
Greece
Sweden
Baltic Countries
Serbia
Lebanon
Israel
Indonesia
Philippines
Italy
Czech Republic
UAE
Hungary
Netherlands
Malaysia
Poland
India
France
Nordic Countries
Vietnam
Romania
Switzerland
Slovakia
Germany
Luxembourg
Panama
Bulgaria
Caucasus Countries
Cambodia
Ukraine
Thailand
Kazakhstan
Russia
Nepal
Sri Lanka
Colombia
Trinidad and Tobago
Australia
Portugal
Also Read: Check out the One UI 4.0 Official Roadmap for Galaxy smartphones based on Android 12
If you are one of the lucky ones and belong from any of these countries, you can now download the latest Android 12 One UI 4.0 and enjoy the Material You theming engine, redesigned Home screen widgets, and lots of other exciting features.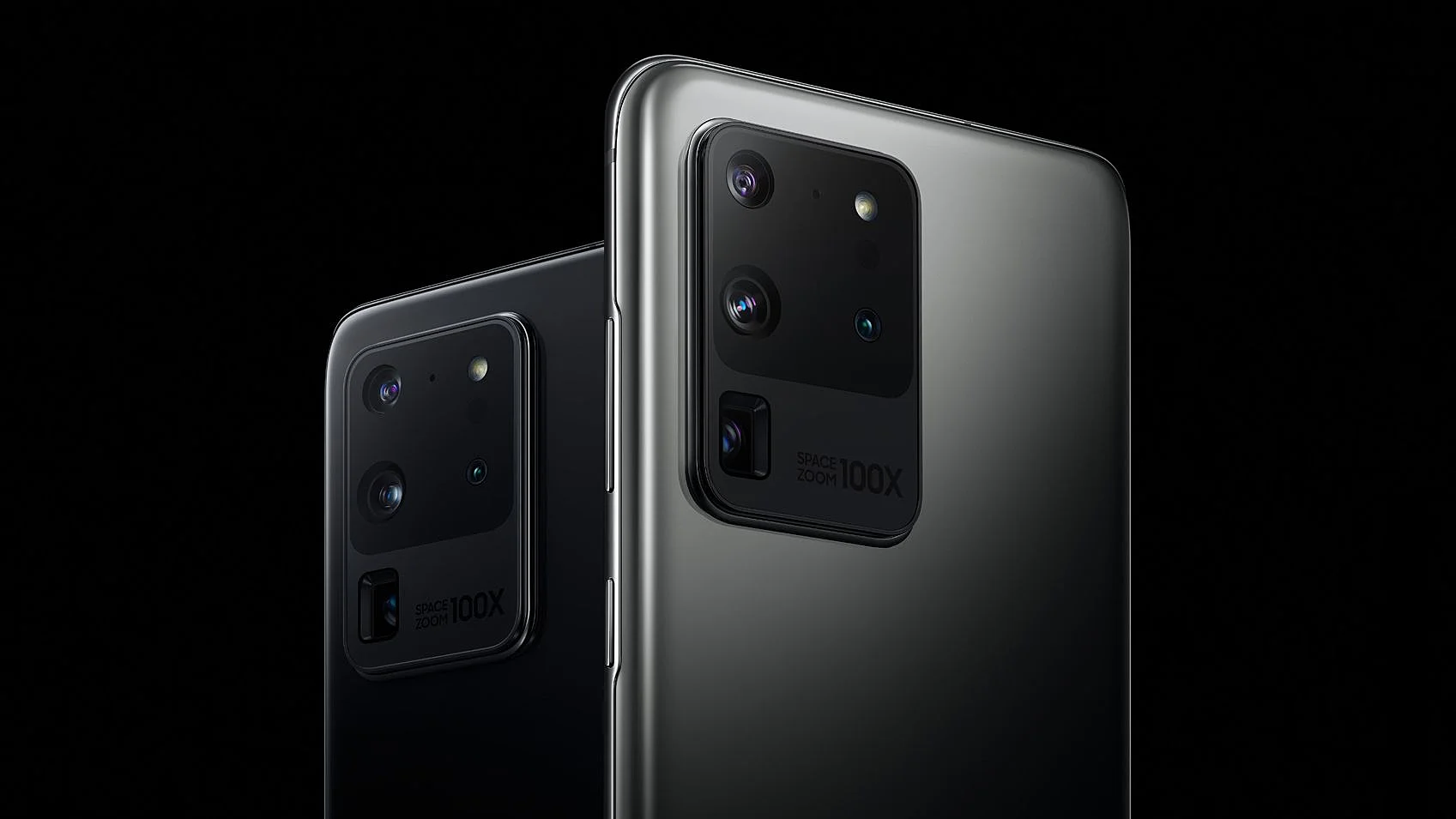 "If you like this article follow us on Google News, Facebook, Telegram, and Twitter. We will keep bringing you such articles."