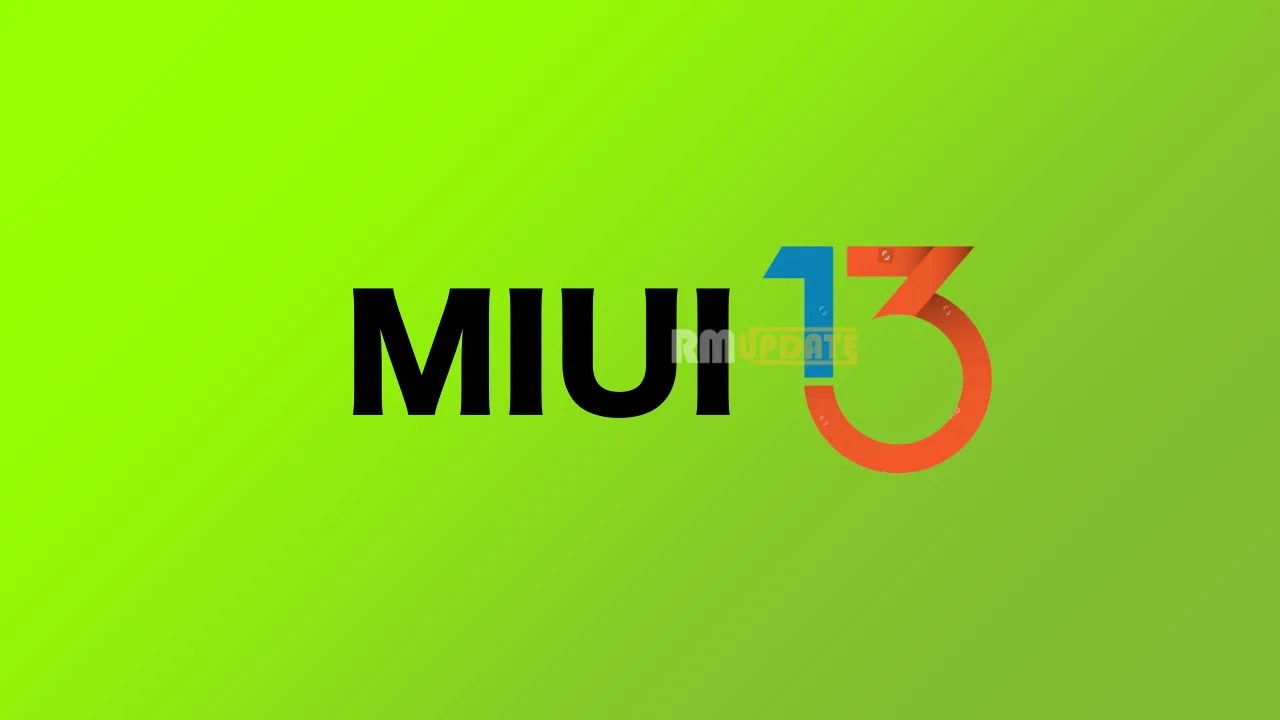 Xiaomi unveiled the MIUI 13 in China on December 28 alongside the Xiaomi 12 series which consists of three models, Xiaomi 12. Xiaomi 12 Pro and Xiaomi 12X. MIUI 13 focuses on fastness and stability compared to the previous MIUI build. It comes with new privacy changes and a collection of new wallpaper is made by a collaboration between the MIUI team and the Beauty of Science (BOS) brand. Xiaomi revealed the first phase rollout for Global and Chinese users, You can check the list of devices that get the MIUI 13 stable update in the first batch below. Read More List of Xiaomi, Redmi, and Poco devices that will get MIUI 13 skin update on Android 12
MIUI 13 first be released to all smartphones that will get Android 12 and for a few devices that run on Android 11 after the release. Although some devices will receive first and a few later.
The new MIUI version will deliver 20–26 percent improved "fluency" for system apps and 15–52 percent improved "fluency" for third-party apps compared with MIUI 12.5 Enhanced Edition. The MIUI 13 also will include privacy and security upgrades as well as a dedicated feature called 'Privacy Security Goalkeeper'. Read More Redmi 10 bags MIUI 12.5 Enhanced Version with January 2022 security patch
MIUI 13 Latest News
Xiaomi already started to release MIUI 13 Stable updates on some smartphones include Mi 11 Ultra/Pro, Mi 10S, Redmi K40, Redmi K40 Pro, etc, and more devices are expected to get the update in the next few days.
MIUI 13 Rollout Batch Details
Below you can check the list of devices that received MIUI 13 stable update in the first batch for Global and Chines users. The MIUI 13 stable update already starts in China but for Global users starting from the first quarter of 2022.
"China"
MI
Xiaomi 11 Ultra
Xiaomi 11 Pro
Xiaomi 11
Xiaomi Pad 5 Pro, Xiaomi Pad 5 Pro 5G, Xiaomi Pad 5
"Global"
MI
Mi 11
Mi 11 Ultra
Mi 11i
Mi 11X Pro
Mi 11X
Xiaomi 11T Pro
Xiaomi 11T
Mi 11 Lite
Mi 11 Lite 5G
Xiaomi 11 Lite 5G NE
Xiaomi 11 Lite NE
Xiaomi Pad 5
REDMI
Redmi 10
Redmi 10 Prime
Redmi Note 8 (2021)
Redmi Note 10 Pro
Redmi Note 10 Pro Max
Redmi Note 10
Redmi Note 10 JE
MIUI 13 Supported Device List
MI Device for MIUI 13
Mi 11 Ultra,
Mi 11,
Mi 11 Pro,
Mi 11X,
Mi 11X Pro,
Mi 11 Lite
Mi 10T Pro,
Mi 10T,
Mi 10T Lite,
Mi 10 5G,
Mi 10 Ultra,
Mi 10 Youth 5G,
Mi 10 Lite 5G,
Mi 10 Pro 5G
Mi Note 10 Lite,
Mi Note 10,
Mi Note 10 Pro
Mi 9 Pro 5G,
Mi 9 Pro,
Mi 9 Explorer Edition
Mi CC9 Pro
Mi Mix Alpha
Redmi Device for MIUI 13
Redmi K40,
Redmi K40 Pro,
Redmi K40 Pro+,
Redmi K40 Gaming Enhanced Edition
Redmi K30 Ultra,
Redmi K30i 5G,
Redmi K30 5G Racing,
Redmi K30 Pro Zoom,
Redmi K30 Pro,
Redmi K30,
Remi K30 5G
Redmi Note 9 Pro,
Redmi Note 9,
Redmi Note 9S,
Redmi Note 9 Pro Max
Redmi 9 Prime,
Redmi 9i, Redmi 9,
Redmi 9A,
Redmi 9C, R
Redmi 9
Redmi Note 10
Redmi Note 10 Pro
Redmi Note 10 Pro Max
Redmi Note 10 Lite
Redmi 10X Pro 5G,
Redmi 10X 5G,
Redmi 10X 4G
Redmi K20 Pro Premium,
Redmi K20 Pro
Poco Device for MIUI 13
Poco X3 NFC,
Poco X3,
Poco X3 Pro,
Poco X2 Pro (or F2 Pro),
Poco X2
Poco M3,
Poco M2 Pro,
Poco M2
Poco C3
MIUI 13 Latest Features:
New Animations
New Theme designs and improved gestures
Improved Battery Performance
New gestures and additional functionalities
Improvements in User Interface
Enhanced Touch sensitivity
Instant editing filter for photos and videos
The improved Scrolling screenshot feature
Improved Share menu App pinning
Native screen recording support
Enhanced and more featured Always on Display
Scheduling option for Airplane mode
Improved Notification panel for Social media apps for faster Reply and enhanced experience
More flexible storage experience
Fast charging improvements
Great power saving mode for long-lasting battery
Improved Notification system for managing older and newer notifications from apps
The above list is not an official announced list. So if your devices are not on the list then wait till Xiaomi announces the official devices List.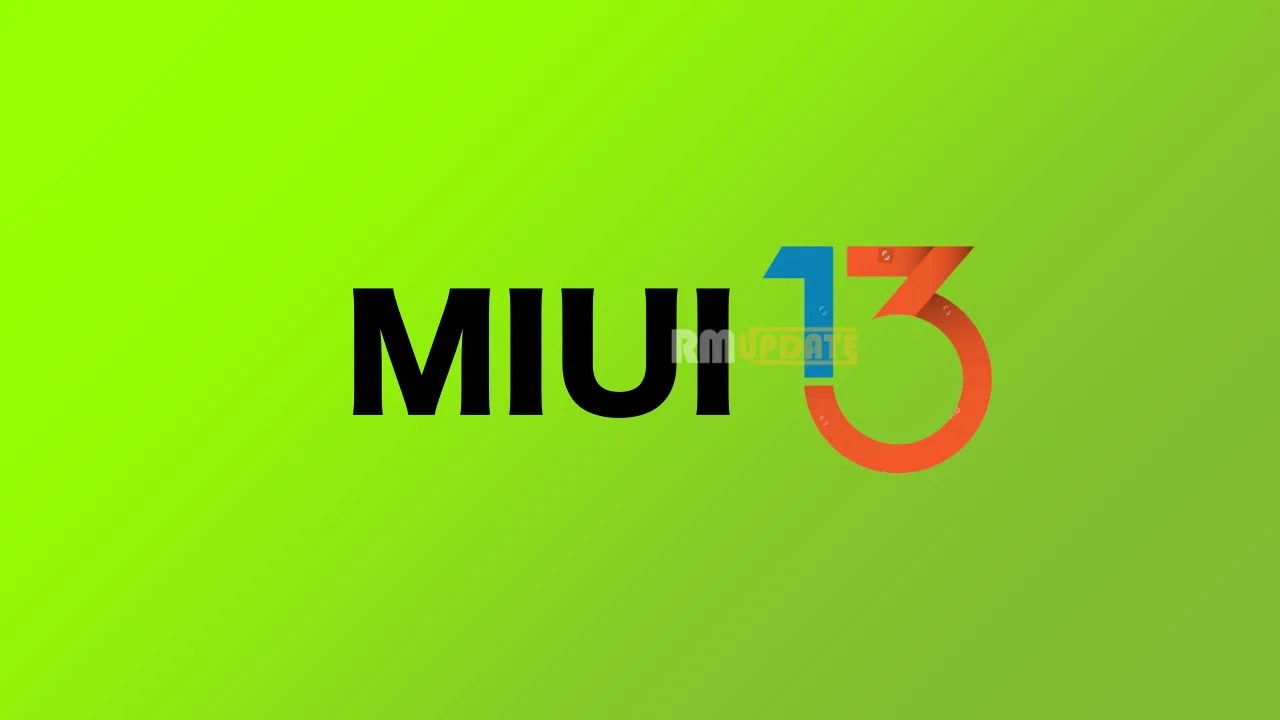 If you like this article follow us on Google News, Facebook, Telegram, and Twitter. We will keep bringing you such articles.