Download Vivo FuntouchOS 12 Game Space With Voice Changer Feature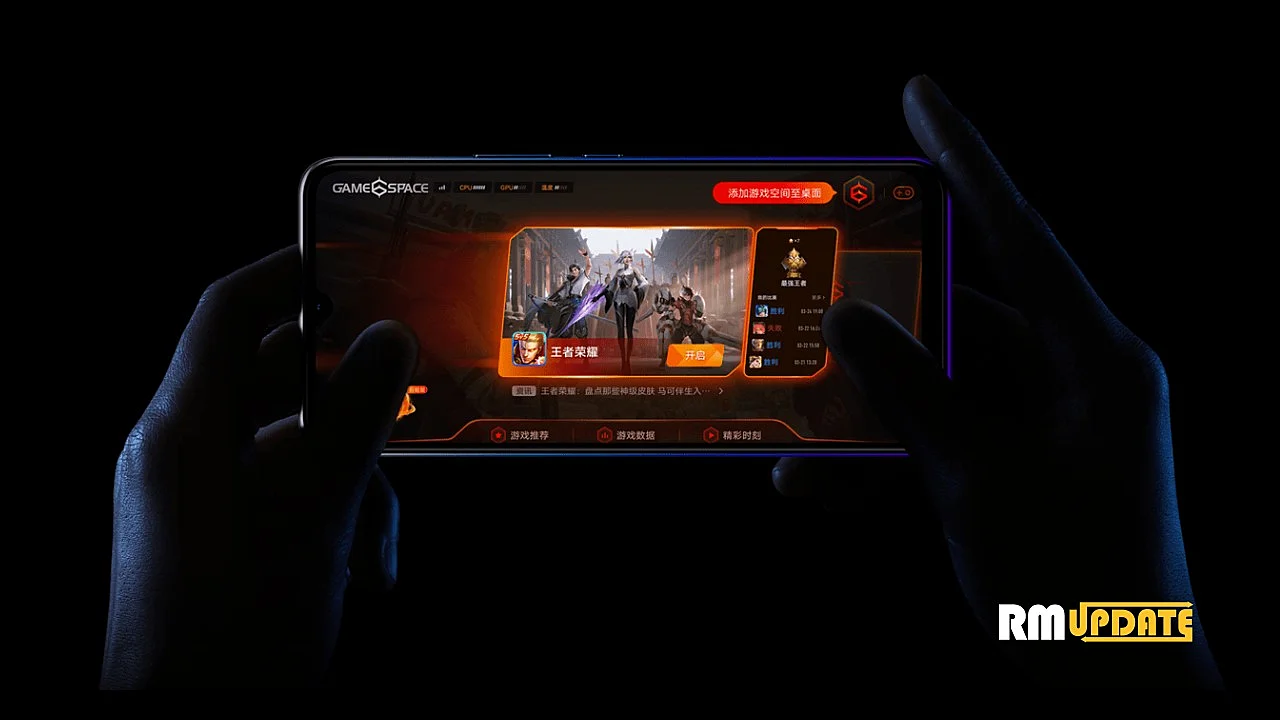 Finally, Vivo is providing the latest update version 2.9.0.0 for its Game Space application for FuntouchOS 12 users, and it brings several new features. The update adds an in-game voice changer feature, 4D vibration, and a new UI design.
Vivo Ultra Game Mode – Game Space
Play games via Vivo Ultra Game Mode aka Game Space for an enhanced gaming experience. Store, and access all your games from Game Space with gaming optimization options. Games in Game Space will be automatically launched in Gaming Mode for an immersive gaming experience.
Game Space is essentially a custom launcher for your games. It has a simple and colorful UI that lays out all your games in a side-scrolling format. Within Game Space settings, you can change the global functions of Gaming Mode and Esports Mode.
Get here the FuntouchOS 12 Game Space
Game Space v2.9.0.0

Support – FuntouchOS 12
Size – 16.7MB
Download Link – Here
When Gaming mode is turned on, notifications are blocked to ensure you won't be bothered unnecessarily. It also improves Apps launch speed and network data, increasing performance and reducing latency, while in-game.
You can configure this in the Game Space App. Game Space App will be recognized and added to the Game Space. Or You can also add other Apps manually into the Game Space.
The Gaming mode will turn on automatically when you start playing your favorite games or open the APP that has been added into the Game Space.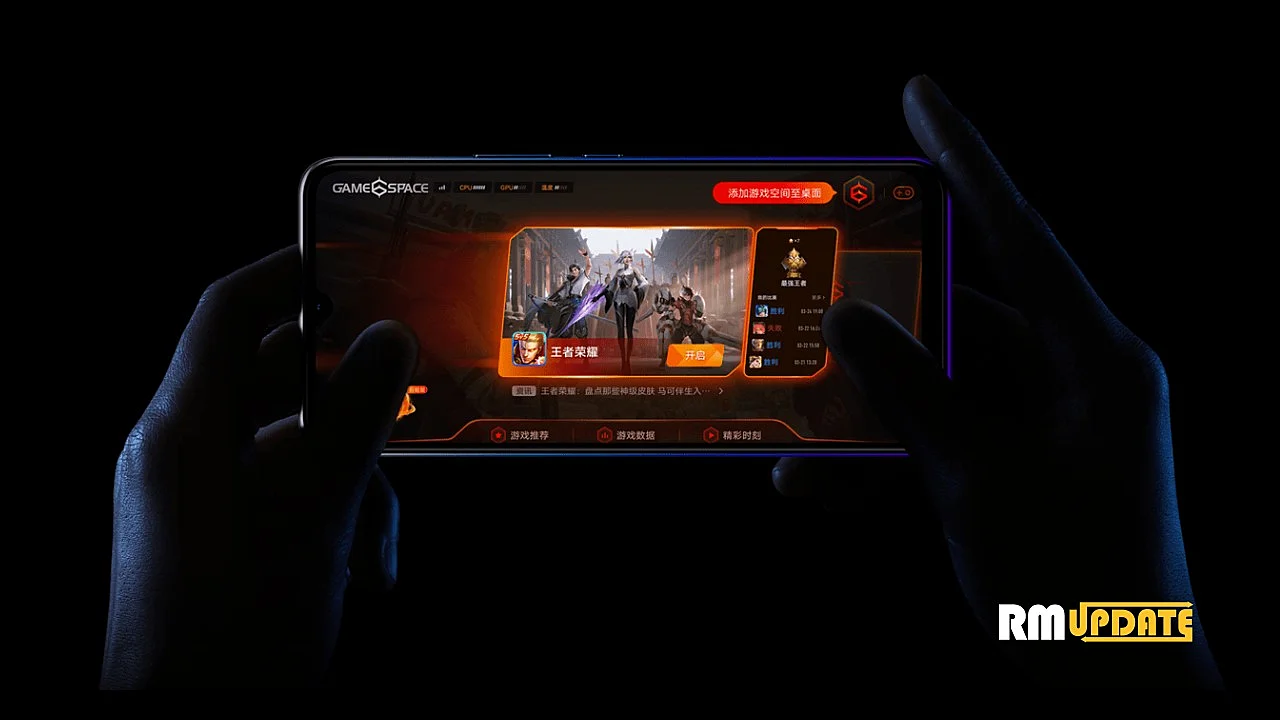 If you like this article follow us on Google News, Facebook, Telegram, and Twitter. We will keep bringing you such articles.