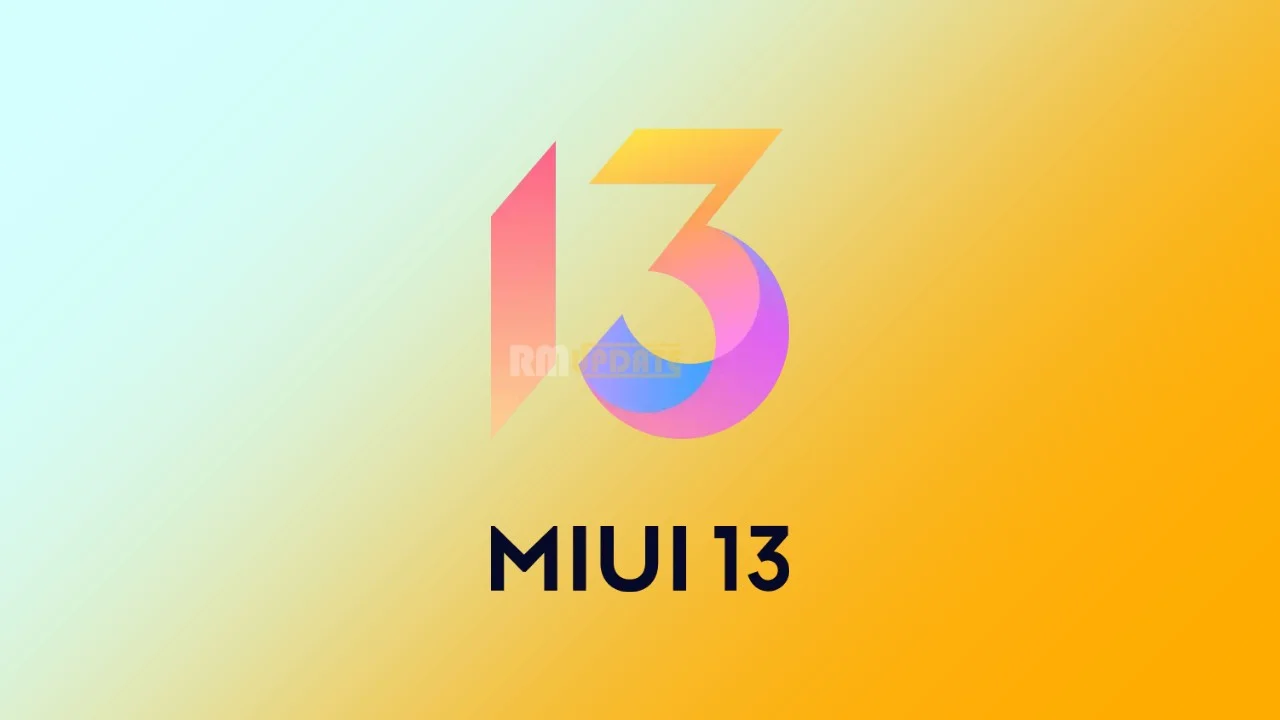 Xiaomi has released the latest Android 12-based MIUI 13 skin for its smartphones and also shared early access beta timeline for users.
Xiaomi unveiled the MIUI 13 in China on December 28 alongside the Xiaomi 12 series which consists of three models, Xiaomi 12. Xiaomi 12 Pro and Xiaomi 12X. MIUI 13 focuses on fastness and stability compared to the previous MIUI build. It comes with new privacy changes and a collection of new wallpaper is made by a collaboration between the MIUI team and the Beauty of Science (BOS) brand.
Xiaomi revealed the first phase rollout for Global and Chinese users, You can check the list of devices that get the MIUI 13 stable update in the first batch.
MIUI 13 first be released to all smartphones that will get Android 12 and for a few devices that run on Android 11 after the release. Although some devices will receive first and a few later.
MIUI 13 Changelog
Added face verification protection and privacy watermark functions to protect you in daily life.
Added full-link electrical protection function to help you stay away from telecom fraud.
Added new system font MiSans, which is clear and comfortable to read.
Added dynamic wallpaper, beautiful and scientific "Crystal", showing the beauty of science under the microscope.
New widget system, support for rich application widgets, and personalized widgets.
Add all-round customizable Xiao Ai classmates and your personal smart assistant
Adds some features of Xiaomi Mi Miaoxiang, support Mobile phones and tablets are interconnected, and content flows seamlessly and naturally between devices
optimizing the basic experience faster and more stable
Basic optimization
Optimize the fluency of system applications and third-party applications on the head
Optimization Improve desktop fluency and enhance user experience
System
MIUI stable version based on Android 12 deep customization is released
Xiaomi Miaoxiang
Added some functions of Mi Magic. You can automatically connect and experience the seamless transfer of apps and data by logging in to the same Mi account on your mobile phone and tablet. The photos taken by the mobile phone are automatically transferred to the tablet to display the new hotspot transfer, support the tablet to connect to the mobile hotspot, add support for clipboard intercommunication, copy on either end of the phone or tablet, and paste directly on the other end
Added application flow, through the tablet taskbar, continue to use mobile applications on the tablet When you insert a note into a picture, you can add it by taking a photo with your mobile phone. The full features of Mi Magic will be upgraded later. For details, please refer to the MIUI official website. To use the photo transfer function, you need to upgrade MIUI+ to 3.5.11 and above in the app store of your mobile phone and tablet.
Privacy Protection
Added a new document privacy watermark, intelligently identify sensitive documents, and quickly add watermarks to prevent personal
Pieces of information stolen
Added full-link electronic fraud protection, including electronic fraud warning, official identification, and risk transfer prevention. Added privacy input mode to protect the privacy of input methods. Added system-level occlusion during face verification to avoid excessive acquisition of privacy by applications. Use MIUI13 privacy Protection function, you need to upgrade the photo album, mobile phone manager, contacts, SMS, and other applications to the latest version in the app store
Protection, to help you stay away from Telecom Fraud
Added incognito mode, all recording, positioning, and photographing permissions can be prohibited when turned on
System Font Design
Added a new system font MiSans, with a clear vision and comfortable reading
Wallpaper
Newly added live wallpaper beautiful science "crystallization", showing the beauty that is not easy to find in the microscopic world
Widgets
Added a new widget system, layout your desktop with rich widgets
Added rich system and third-party application widgets, useful information is directly exposed to you. Added fun personalized widgets, including personalized clocks, signatures and stickers, and more
Fun widgets waiting for you to discover
Xiao AI Classmate
Added a fully customizable Xiao Ai classmate, the image, voice, and wake-up words can be customized. To use this function, you need to upgrade Xiao Ai classmate to the latest version in the app store
More functions and optimizations
Added a new global sidebar, which supports opening applications in the form of small windows. Optimized dialing, clock, weather, and theme accessibility modes. Optimized browser privacy protection, web browsing, and information reading experience
Added Xiaomi Wensheng adds environmental sound detection function
Optimize the recognition success rate of barrier-free voice control
Optimize the operation experience of the Mindnote node
Optimize the visual style of the wallet interface.
Read more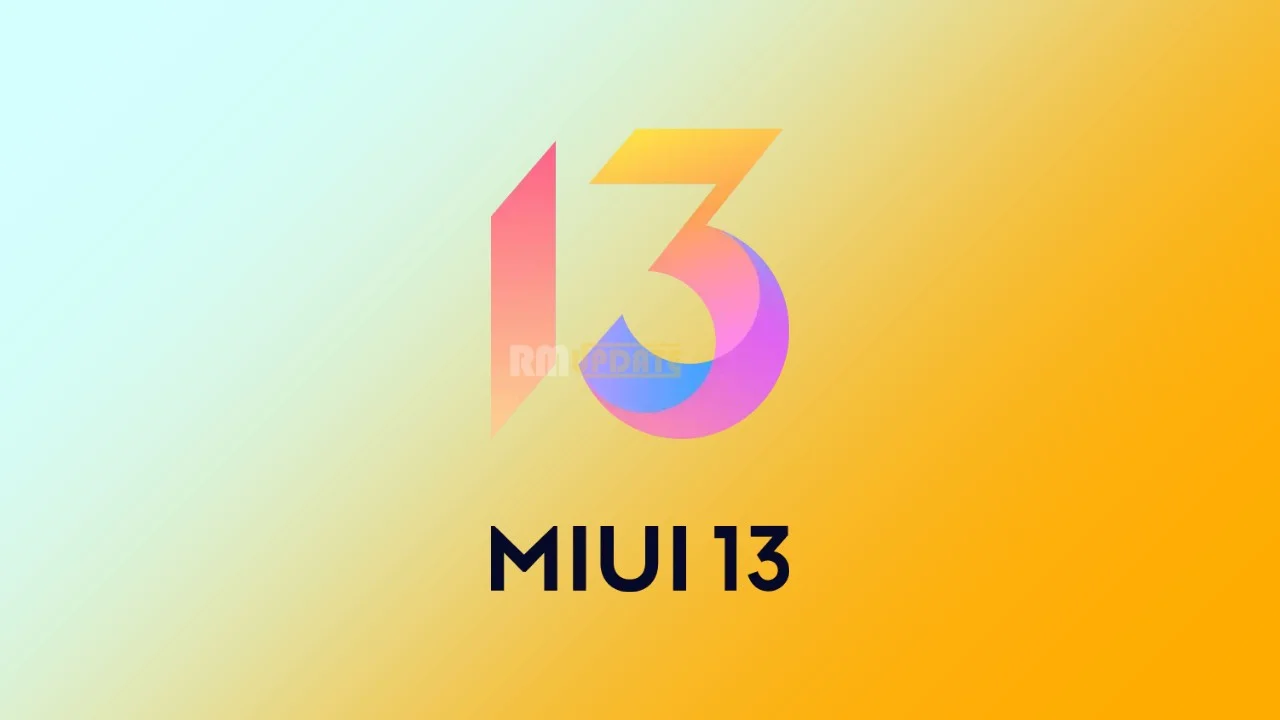 "If you like this article follow us on Google News, Facebook, Telegram, and Twitter. We will keep bringing you such articles."