PUBG Mobile Lite 0.22.1 version Android update APK download link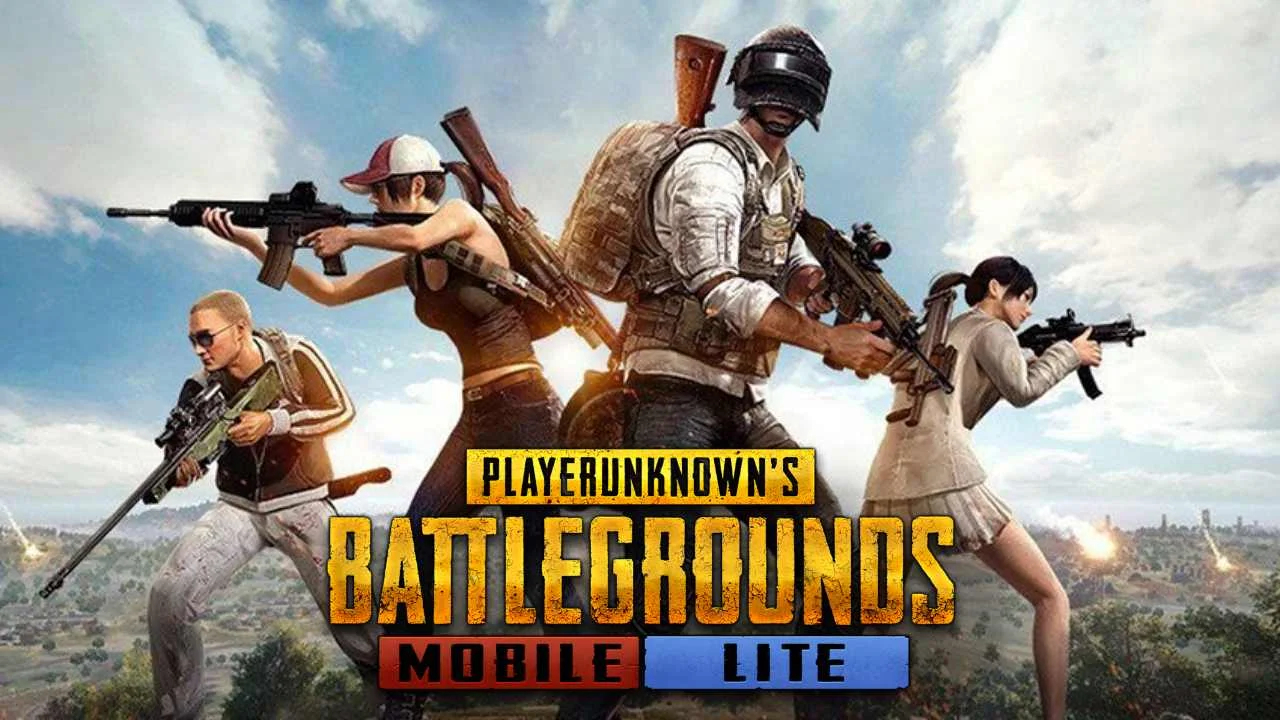 Since its initial release, PUBG Mobile Lite has undergone several changes, and the continuous addition of new features via updates has improved the overall user experience. The 0.22.1 patch was published a little over a month ago, and players who have the 0.22.0 version may get it by completing the in-game update. Continue reading to download PUBG Mobile Lite 0.22.1 APK file.
Individuals who do not already have the 0.22.0 version installed on their device must do so. The Google Play Store and the APK file may both be used to achieve the same result.
How to play PUBG Mobile Lite in India without error? Download and installation guide in January 2022
Download the latest 0.22.1 version of PUBG Mobile Lite: Installation guide
To download the game through the Google Play Store, users can use the link provided below:
Visit PUBG Mobile Lite's page by clicking here.
Meanwhile, to utilize the APK file, gamers can follow the steps stated below:
Step 1: In order to acquire the APK file for the 0.22.0 version, users must first visit the game's official website using any web browser.
Step 2: When consumers arrive at the website, they will find an option labeled 'APK Download.' When they click on it, the file download will begin.
The APK file for version 0.22.0 is around 714 MB in size, so gamers should verify that they have enough space on their smartphones before beginning the download operation.
PUBG Mobile Lite 0.22.1 latest Android download APK file: Click here to download
Step 3: Finally, users may allow the 'Install from Unknown Source' option and install the file for the lighter version of PUBG Mobile.
BGMI and PUBG Mobile best Spiderman web shooter locations in Erangle
Step 4: Once the installation is complete, players may launch the application and apply the aforementioned in-game patch. As a result, they may now use the 0.22.1 version on their devices.
If the installation fails due to a parsing issue, the player has the option to reinstall the file. If this does not work, users can re-download the APK and repeat the method outlined above.
BGMI launches Aftermath Showdown: List of teams, schedule, prize pool, and more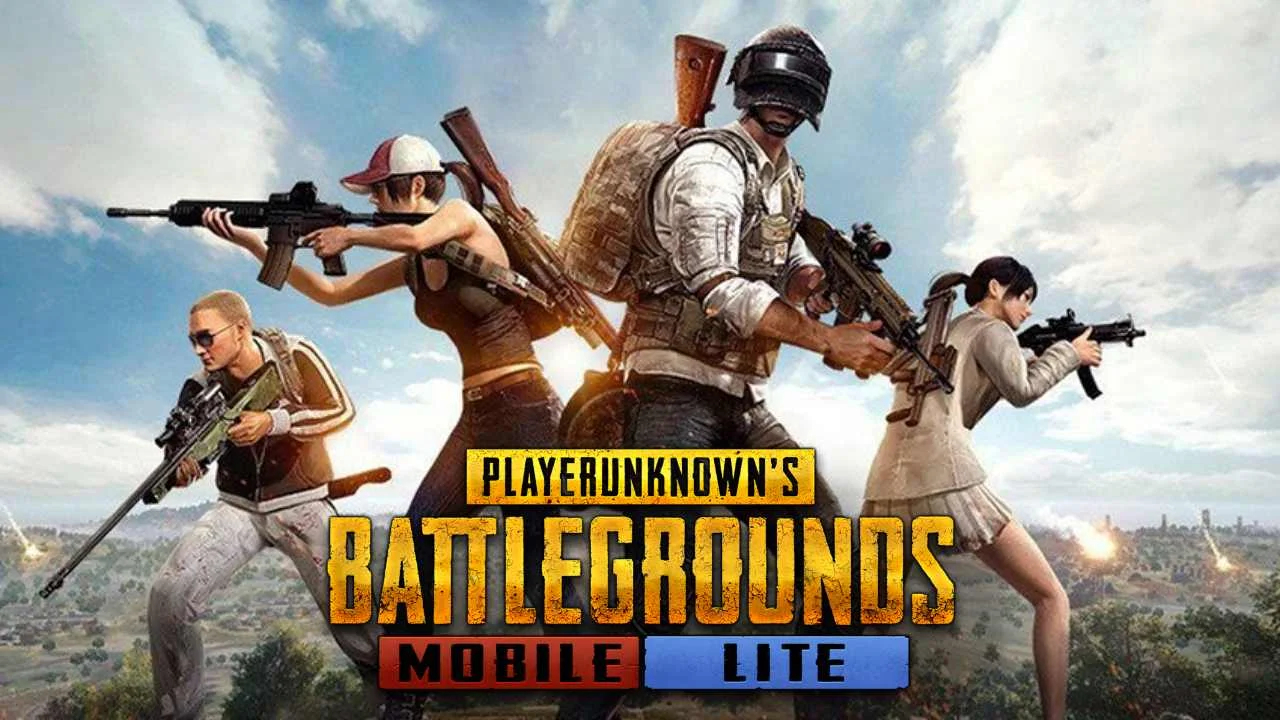 "If you like this article follow us on Google News, Facebook, Telegram, and Twitter. We will keep bringing you such articles."