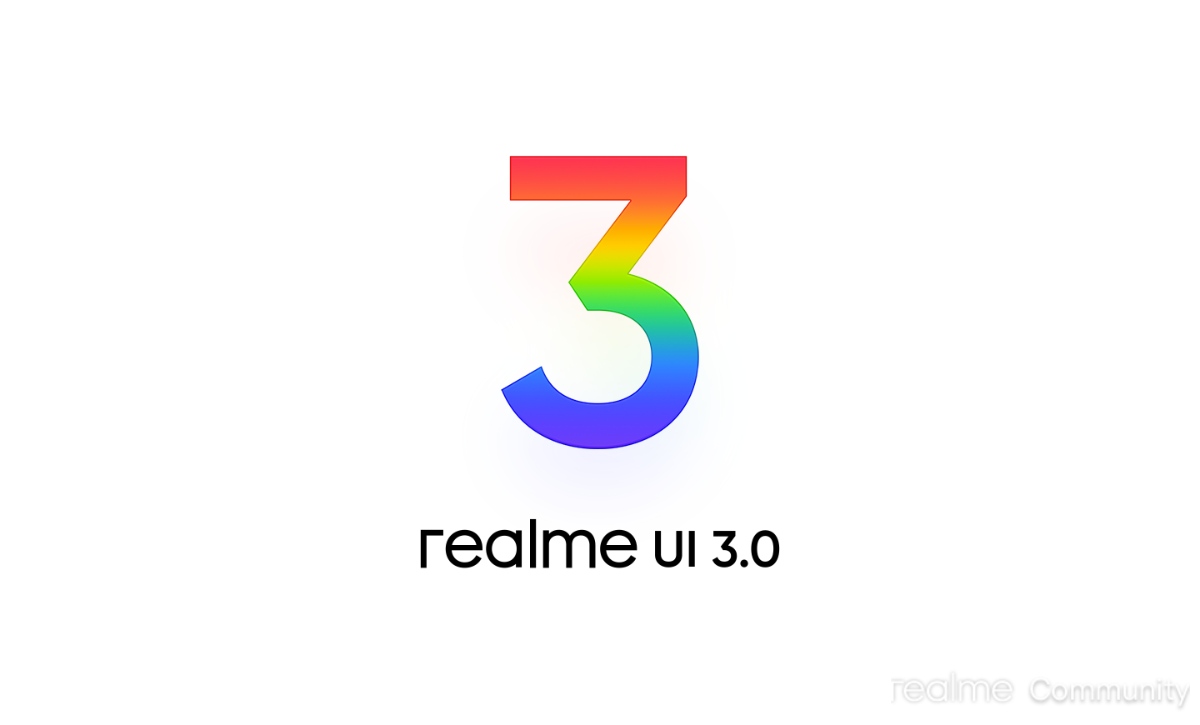 Realme is expanding the beta program of Realme UI 3.0. The Android 12-based Realme UI 3.0 early access beta has finally graced the Chinese Realme X50 Pro, Realme X50 Pro Player Edition, Realme Q3 Pro, Realme X7 Pro Extreme Edition. The news was shared on the Realme community forum and details how to sign up for the beta. Keep in mind that this edition has a limited number of sites, so first come first served.
Based on the latest Android 12 operating system, Realme UI 3.0 will bring true fans a seamless and smooth gaming experience. It is not only equipped with a large number of new functions, but also focuses on improving the security of users, and there are more creative customization functions waiting for you to experience!
Realme UI 3.0 Roadmap: Early Access Beta Update Plan/Timeline – Global, India, China, Indonesia, and Europe [New]
Before Realme UI 3.0 officially meets with you, real fans who are using the Realme X50 Pro series, Q3 Pro, and X7 Pro Extreme Edition will have the opportunity to experience the early adopter version that includes most of the functions of Realme UI 3.0.
Realme UI 3.0 Early Access Requirements:
You'll need to free up at least 10 GB of storage space on your device ahead of time, and as always, it's a good idea to back up your data before the entire process. Before starting the update, your phone should have at least 60% battery level and should be running the latest version.
Beta testers should also fill out the application channel form at the source link below. Once all the conditions are met and you are selected, you will be able to search for new updates in the Software Updates section of the Settings menu and download them as OTA updates.
How to Join Beta Program:
Go to Phone settings > Software update> Gear icon in the upper right corner
Click-upgrade early adopters
Sign up after filling in the information and confirming the agreement.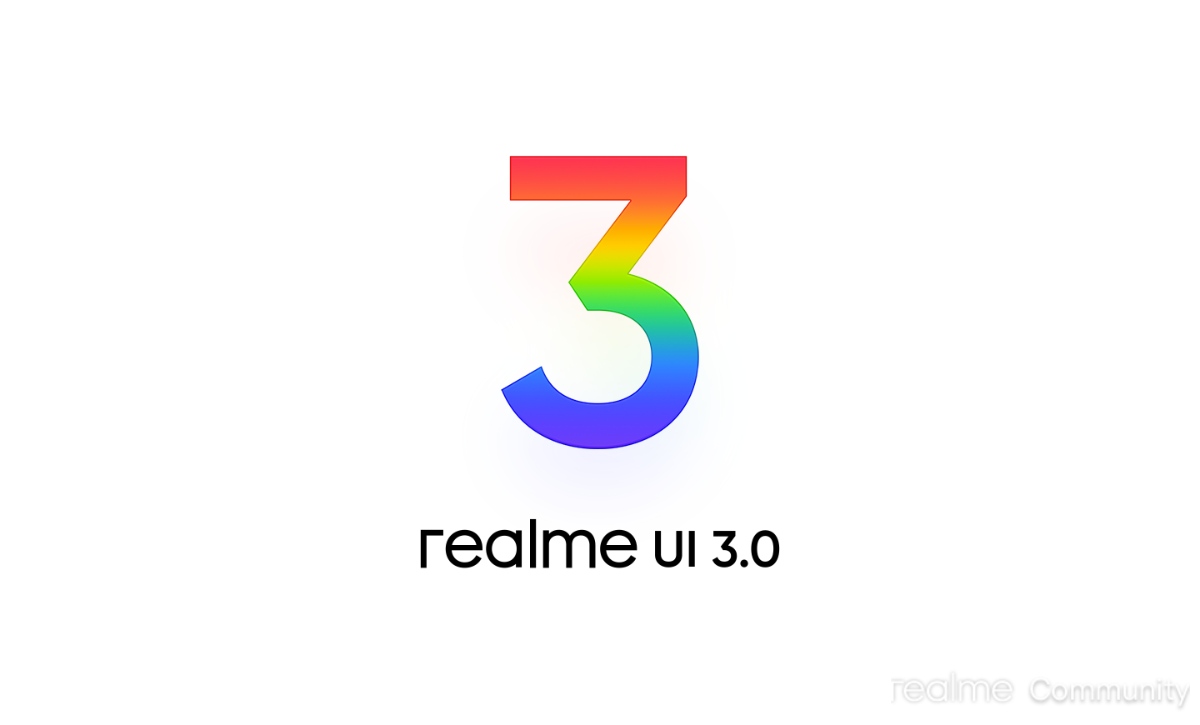 "If you like this article follow us on Google News, Facebook, Telegram, and Twitter. We will keep bringing you such articles."