Facebook Messenger adds 30 min voice notes, temporary mode & split payments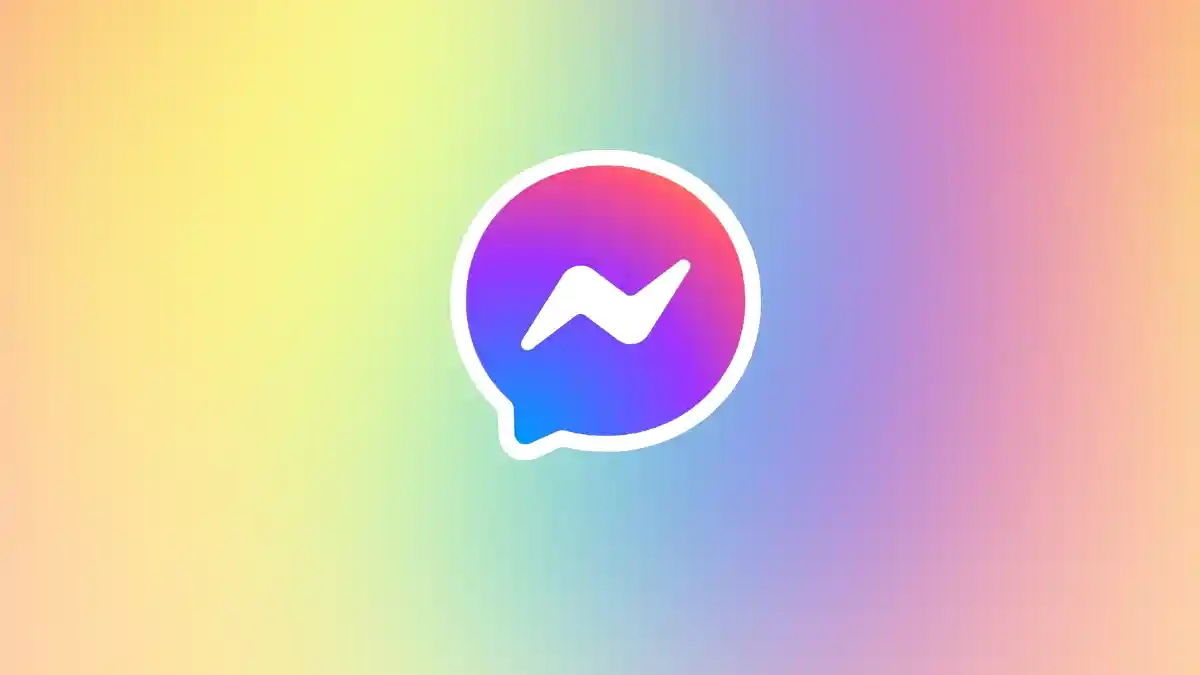 Meta has announced a series of new features for its Messenger App. Some of them, such as the Vanish mode, had already been announced previously, increases the maximum duration to 30 minutes and payment split feature.
Temporary mode for all
Facebook has already announced the ephemeral mode -or Vanish Mode- for Messenger and Instagram, in some countries. Hopefully, now the Vanish mode is available for everyone.
Better voice memos
Facebook Messenger App has already supported sending voice messages for many years but the time limit of voice messages is only one minute, now increasing the maximum duration to 30 minutes. The recording of notes launches a new interface that allows you to pause and resume a recording.
Split Payments
The payment split feature is only for the US. This feature is coming to Facebook Messenger on Android and iOS. It is a function intended for groups, by which you can enter a total amount and then divide the payments between a certain number of people.
Read more WhatsApp News for Beta & Stable: Latest update brings New UI for Voice Calls
Read more Google Android 13 Developer Preview is here: these are its news, compatible phones, download, and schedule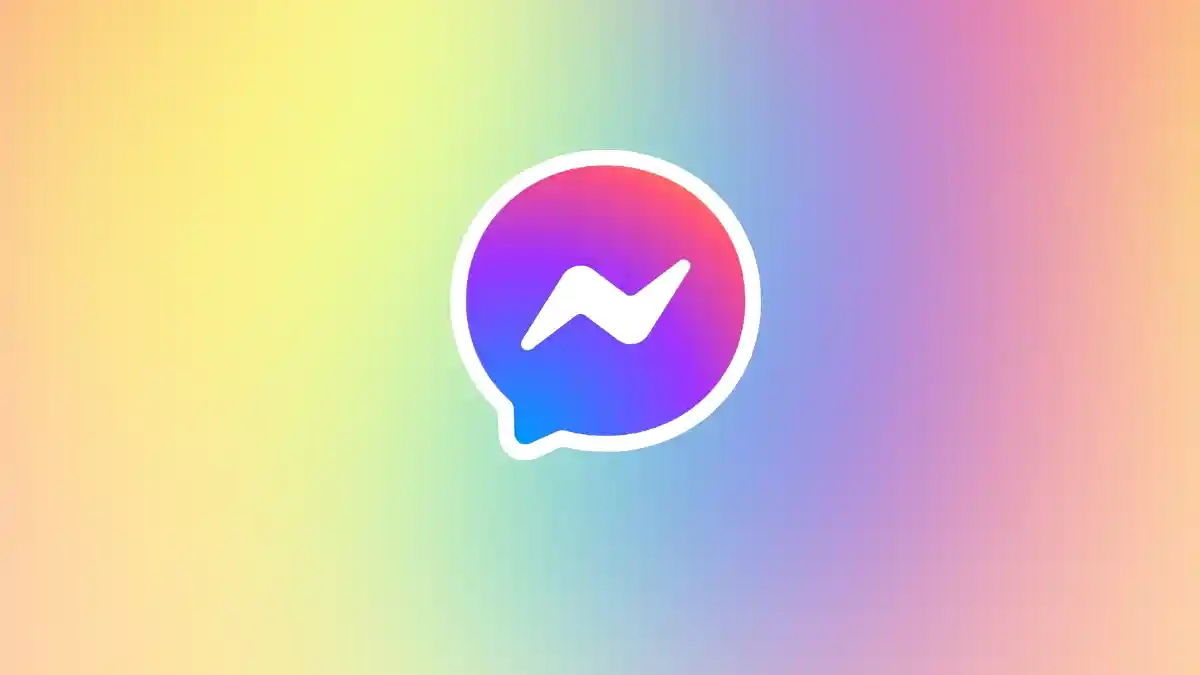 If you like this article follow us on Google News, Facebook, Telegram, and Twitter. We will keep bringing you such articles.