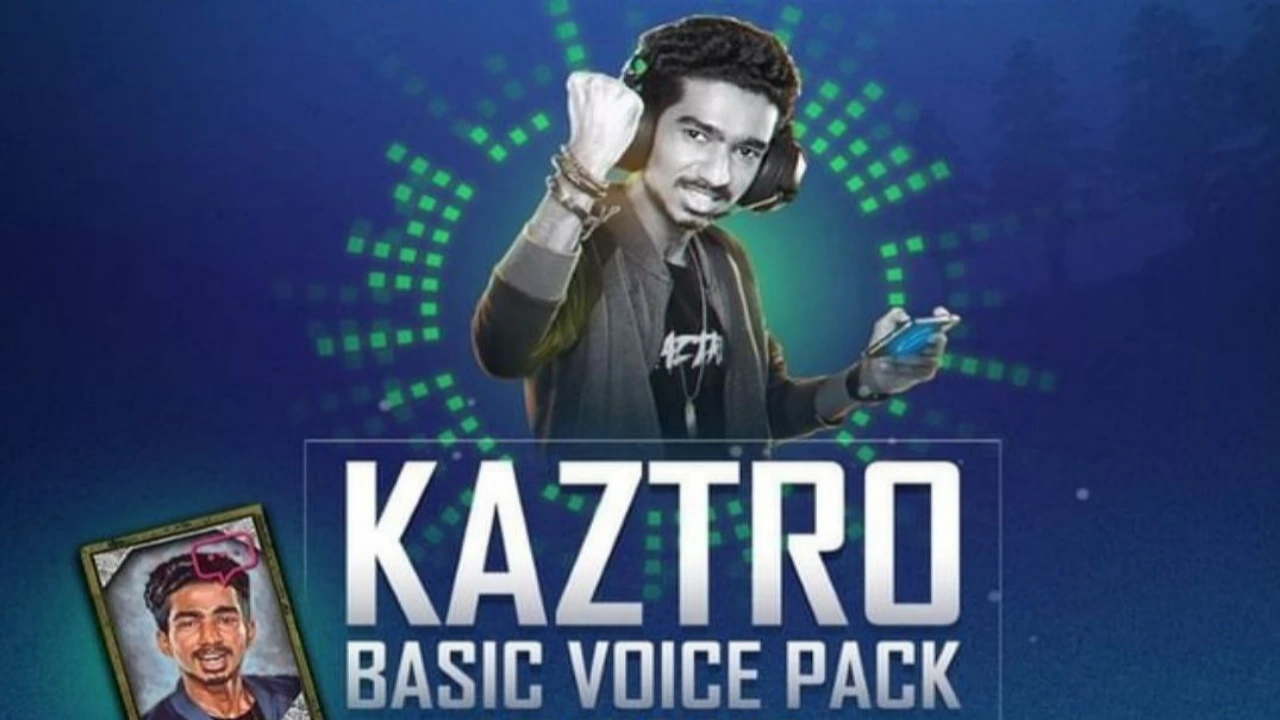 Kaztro's official voice pack which was announced earlier by BGMI will finally arrive in the game this week. In a recent social media post by BGMI, the former stated that "something exciting is coming your way! Get ready for Kaztroism in the BATTLEGROUNDS."
This article shares every detail about this basic voice pack of Kaztro that is to appear in the game in the near future.
You may also like: New State Mobile Open Challenge schedule, tournament details, and points system revealed
Kaztro voice pack in BGMI: every details explained
One month back, BGMI declared that it would launch special and basic voice packs of popular BGMI influencers in the 'Play as Your Hero' event.
Hence, Jonathan's voice pack was released the previous month and this month Kaztro's voice pack will release. Following up to which, Snax's, the third influencer cum collaborator of BGMI, voice pack will also release in March 2022.
Related: Roadmap for the future of the Indian Esports community in the Asian Games 2022
Release date of Kaztro's voice pack
Although BGMI shared that the voice pack of Kaztro is coming in the game soon, the release date has not yet been declared. However, following the previous release of Jonathan's voice pack, Kaztro's voice pack can release with the onset of the M8 Royale Pass which will arrive on 18 February 2022.
Price
Again, the price of this voice pack has not been set yet, but according to the basic voice pack price of Jonathan's Kaztro's voice pack will be set at the price of 250 UCs. Players will be able to buy the pack directly from the 'Shop' section of BGMI.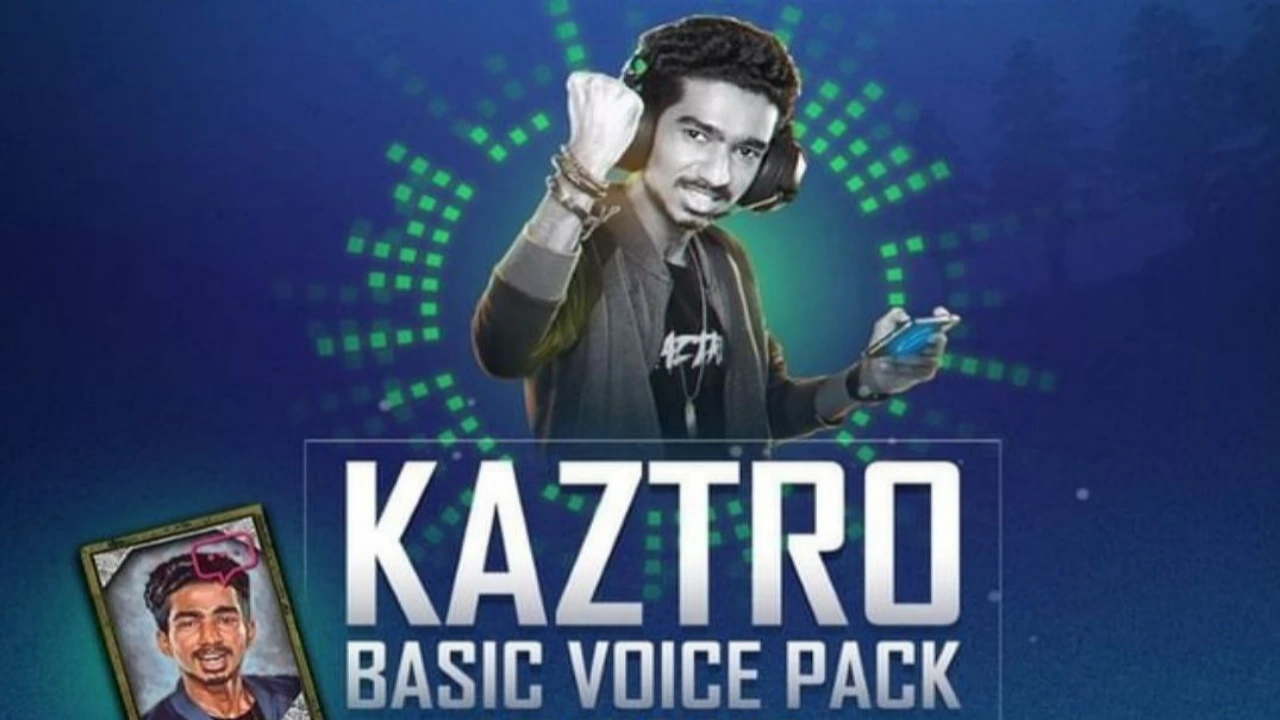 However, the special voice pack of Kaztro have to be acquired by drawing special crates from the 'Shop' section. Each draw will cost players 10 UCs.
After purchasing the pack, one can install it by setting it up in the quickchat option in the game.
Also read: GTA 6 leaked trailer details shared by an insider, might release in 2022
"If you like this article follow us on Google News, Facebook, Telegram, and Twitter. We will keep bringing you such articles."