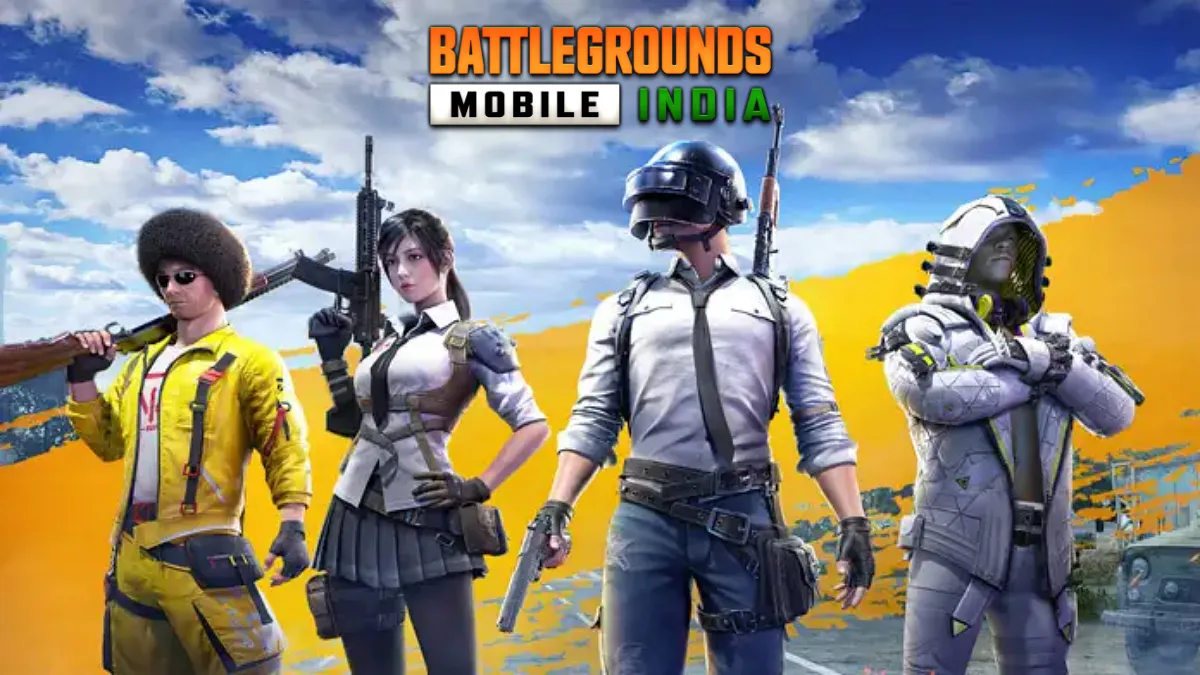 BGMI 1.9 update is almost here. As the Month 8 Royale Pass ends and Month 9 Royale Pass begins, the 1.9 update will also launch in the game. Players are hence, quite hyped up about the new update.
Before every major update, the developers share the beta version of that update on the beta testing application of BGMI and PUBG Mobile. So, this time also, the devs have launched some new and exclusive features in the game that the beta testers will be able to experience.
This article shares all the detailed information regarding the new features and leaks that have been revealed about the BGMI 1.9 update.
Also read: Top 3 reasons why BGMI Lite release will be more successful after the Free Fire ban in India
BGMI 1.9 update: Pre-patch leaks and list of new features
1) New floating island in Erangel
A brand new floating island mode will be appearing in the mode select menu of Classic Ranked matches. Players will be able to see a new mode that will have a floating island (Nimbus Island) similar to that of the Mirror World or the previous Ancient Pyramid mode.
Players will be able to toggle between the classic Erangel mode and this new mode while selecting the match type. After jumping over that island, players will be able to select a color, and then they have to shoot on the enemies' heads to make their heads size bigger. As the head sizes grow, the enemy will start floating. Also, upon being defeated, players will be able to respawn again on the main island.
2) Mechanical shields and 4th Anniversary event stages
There will be mechanical shields that players can build in order to defend themselves from sudden attacks. The shields will be spawned randomly all over the map. There will also be Anniversary celebration stages available on the Erangel map from where players can attain several loot items.
Related: Ocean Sharma suggests Krafton launch BGMI Lite 'asap': Fans waiting for the release date
Hence, till now as per the information collected, there will be a new floating island mode as well as 4th Anniversary celebration event stages in the game which will reward players heavily with high tier loot items.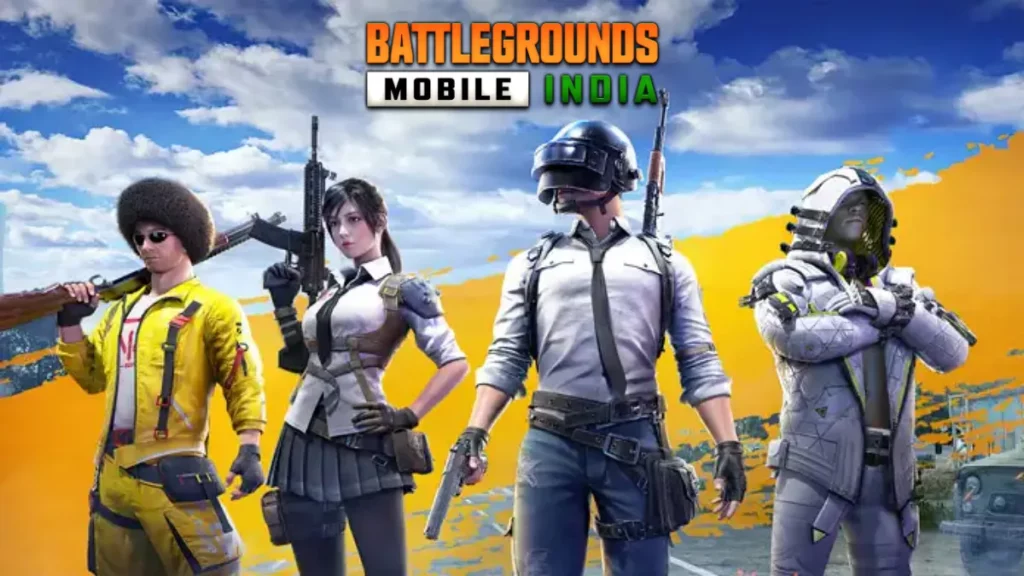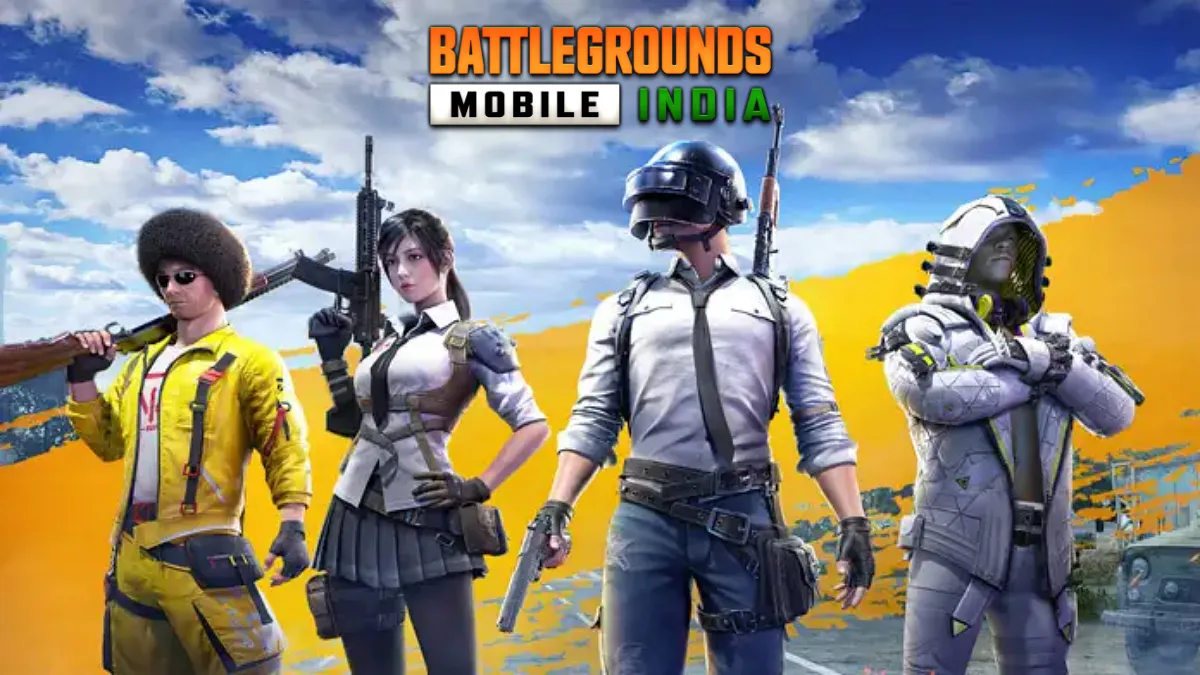 Though no further information is available yet, BGMI will be publishing its patch notes of the 1.9 version on its official website very soon.
Also read: Where will Apex Legends Mobile launch? Know the list of countries!
"If you like this article follow us on Google News, Facebook, Telegram, and Twitter. We will keep bringing you such articles."