BGMI is all set to launch its 1.9 update in the month of March. Although the current 1.8.5 version is still up and running, players are excited to find out details about the next launch.
This article will share every detail regarding the official release date and time of the BGMI 1.9 update in March 2022.
Try: Ocean Sharma suggests Krafton launch BGMI Lite 'asap': Fans waiting for the release date
BGMI 1.9 version release date and time
The official release date and time for BGMI 1.9 update is 18 March 2022 at 7:30 AM IST (2:00 AM UTC). The update will start rolling into Android and iOS devices from 18th March and will be downloadable on every device by 21 March 2022.
The Month 8 Royale Pass in BGMI is still continuing and players are enjoying this Royale Pass, however, the Month 9 Royale Pass is going to arrive on 22 March 2022 and before the M9 RP arrives, the developers will be rolling out the 1.9 patch in the game.
The 1.9 update in BGMI promises to bring in a lot of fresh and new in-game content for users. As per recent leaks, players will be able to experience a brand new Classic Mode in Erangel and Livik which can be toggled.
Players would also be able to use new defensive kits and a new Anniversary Stage event will appear on Erangel. Interested readers can also read the full pre-patch leak in detail from this article: Detailed Pre-patch leaks and new features of BGMI 1.9 version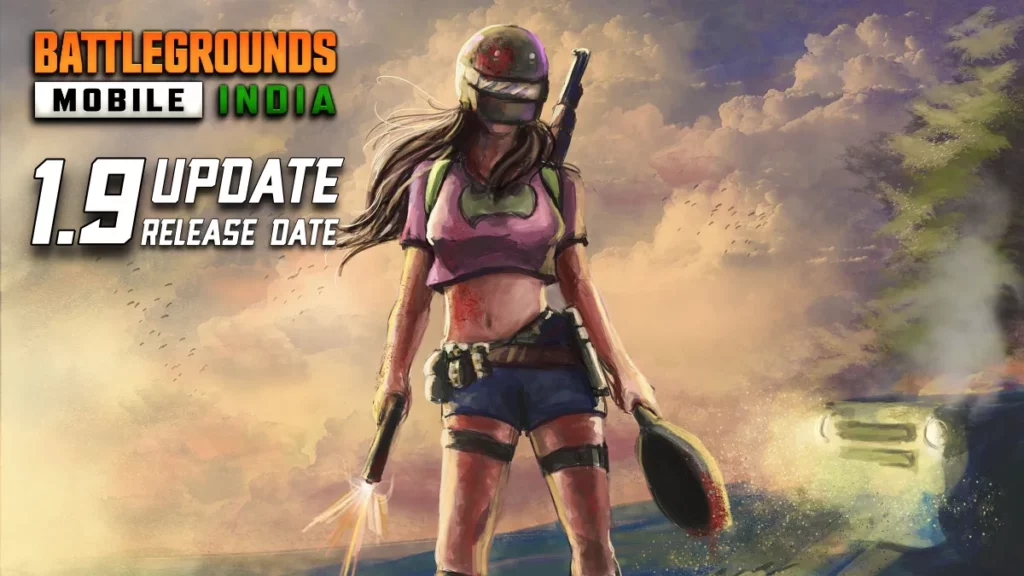 Another source revealed that brand new voice packs of BGMI influencers (Ghatak, Payal, and Dynamo) will be released after the 1.9 update in the "#PlayAsYourHero" event. Raed the full article here: BGMI Will Release Voice Packs Of Payal, Ghatak, And Dynamo After 1.9 Update
Hence, the 1.9 update is going to be an exciting update packed with a lot of features and content for BGMI lovers.
"If you like this article follow us on Google News, Facebook, Telegram, and Twitter. We will keep bringing you such articles."