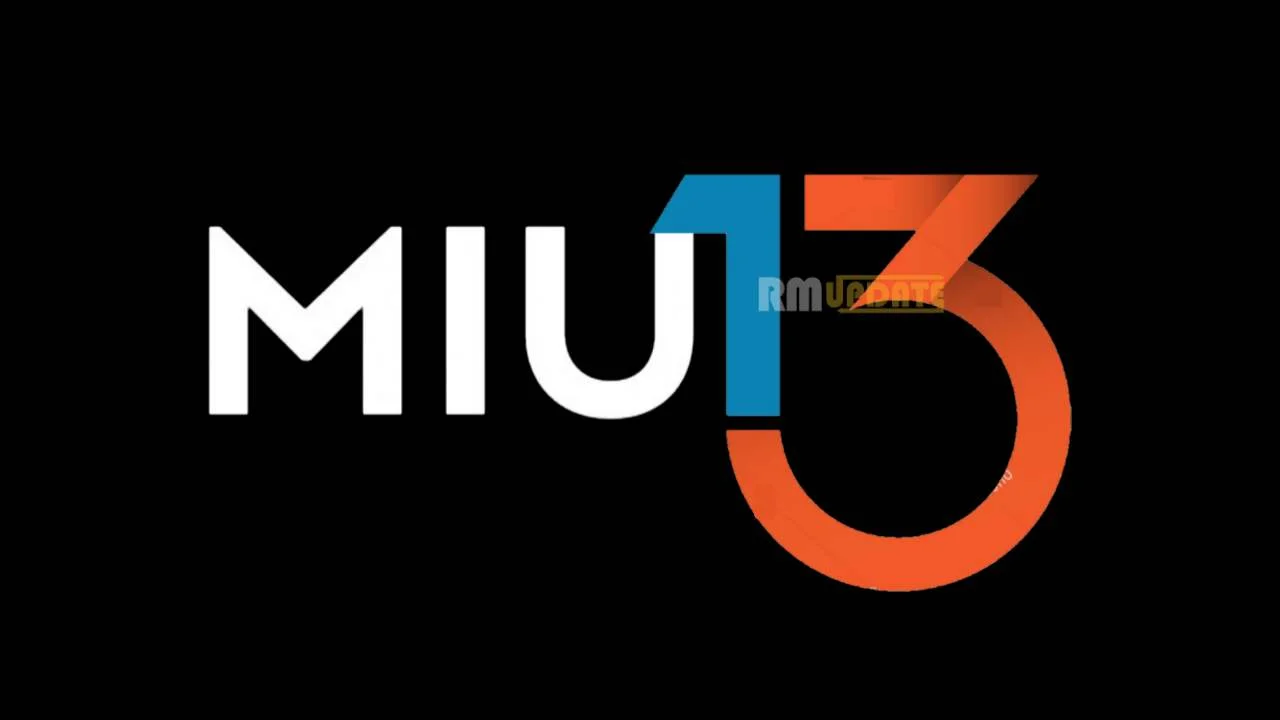 Xiaomi officially introduced MIUI 13 to the Indian market on January 26. After the introduction of MIUI 13, the India rollout plan has been revealed for First Batch, and the update has started from Q1 2022, involving 10 devices which will be launched one after another this month. Read More Xiaomi Updated Mi Music App To A New Version [V6.5.24i]
The first batch of devices will start receiving updates in the first quarter of this year. So if you do have any of the smartphones listed, you should see them arrive at some point in the next couple of months. Read More Mi 10T Lite Gets Android 12 Based MIUI 13 Update In Global And EEA
MIUI 13 Features
MIUI 13 focus is the core experience. In order to provide a smooth, seamless, and optimized UI for all our users, we're focusing on four elements of user experience and optimization features Liquid Storage, Atomized Memory, Focused Algorithms, and Smart Balance.
With MIUI 13, It introduces Liquid Storage, a technology that reduces fragmentation. This actively manages your stored data, improving the defragmentation efficiency by up to 60%!
MIUI 13's new RAM optimization kicks in to close inactive background processes and make room for new apps, improving their ability to run smoothly. This means that you can run more apps and enjoy a smoother multitasking experience
Generally, smartphone processors distribute resources across all of your apps relatively equally. But in MIUI 13, Focused Algorithms prioritizes the active app above all others, giving you faster speeds and higher performance where you need it.
MIUI 13's Smart balance automatically finds the balance between performance and power consumption, so you can get the power and speed you need while staying on the go. With this, we've managed to extend overall battery life by up to 10% in MIUI 13.
Introducing Sidebar – a new feature that lets you access all your favorite apps with just a swipe. This is perfect for multitaskers that want an easier way to pull up multiple apps at once, or quickly swap between them.
MIUI 13 India First Batch Rollout Plan
MI
Mi 11 Ultra
Mi 11 Lite
Xiaomi 11T Pro
Xiaomi 11 Lite 5G NE
Mi 11X
Mi 11X Pro
REDMI
Redmi Note 10
Redmi Note 10 Pro
Redmi Note 10 Pro Max
Redmi 10 Prime