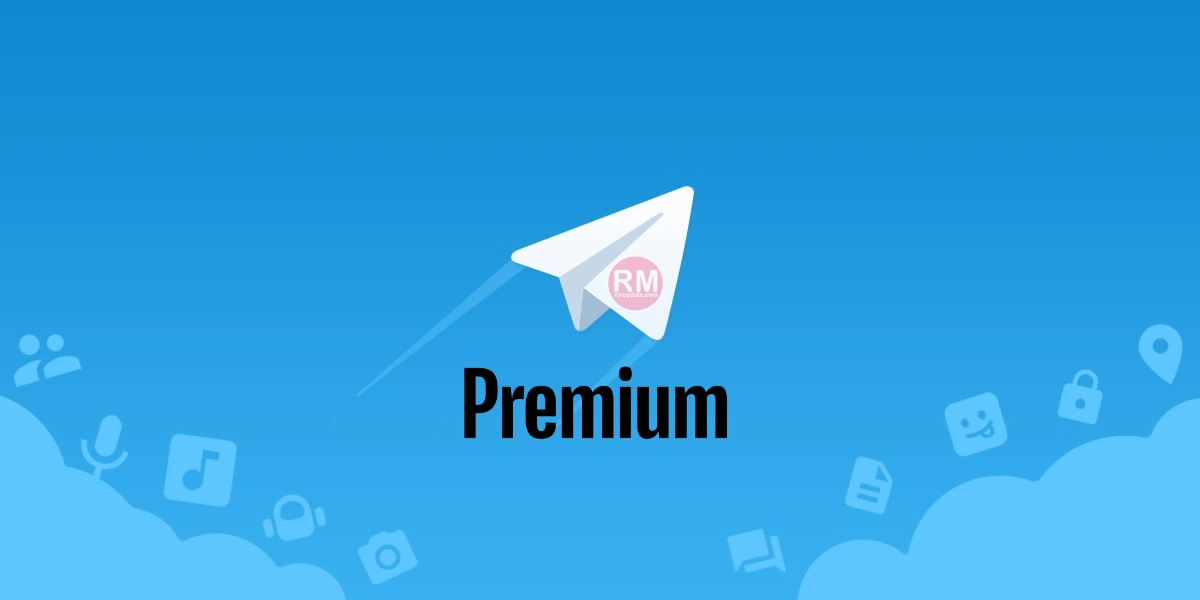 Telegram Premium Features, Price, And More – Telegram is a most popular now a days and it is one of the most widely used instant messaging platforms in the world, with its apps that are installed on millions upon millions of smartphones. Interesting details about your future Premium subscription have leaked in recent hours. In its testing of version 8.7.2, the Telegram Beta channel has found a range of reaction emoji and stickers that have been marked as Telegram Premium exclusives.
Telegram Premium Features
The paid service of the instant messaging service will be offered as a subscription and will allow you to unlock exclusive content on the platform, such as sticker packs, additional reactions and more.
From the images we also understand that everyone who subscribes to Telegram Premium will receive a badge, which can also be seen in their personal section.
Telegram Premium Price
There is currently no indication of the expected costs and debut of Telegram Premium. From the screenshot we find in the gallery we understand that the development of Telegram Premium is quite advanced, so it could also arrive in the near future.
"If you like this article follow us on Google News, Facebook, Telegram, and Twitter. We will keep bringing you such articles."