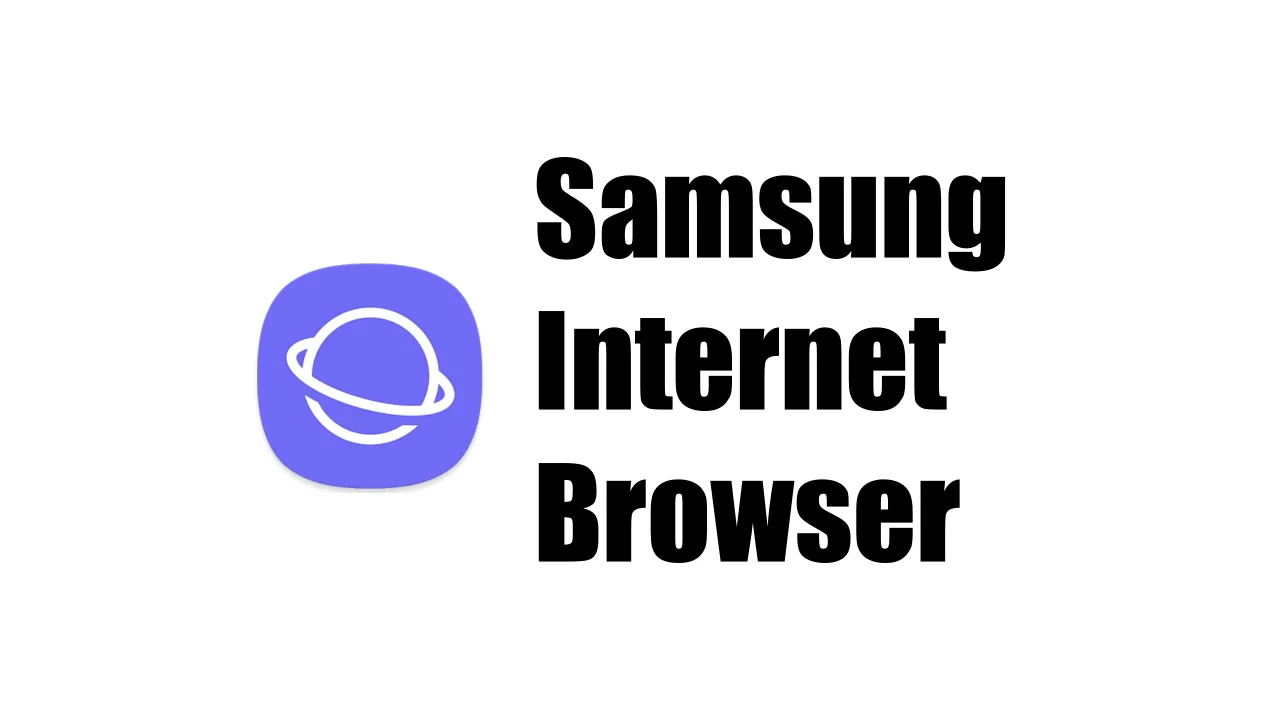 South Korean tech giant Samsung released the latest update for the Internet Browser APK a few days back. We have already told you about the latest update and all of its specifications. But now Samsung has added a bunch of new features to that. We are going to discuss that in a detailed way below
ALSO READ Samsung rolled out March 2022 security patch update for Galaxy S10 Lite
Samsung added the Tab Group feature to enhance the browsing experience and make Samsung Internet more user-friendly. Now you can group tabs and also rename, share, remove and reorder tab groups. You will be able to organize and manage your tabs more efficiently as well.
Samsung also added the Enhanced dark mode where you can see Samsung Internet in dark mode irrespective of the mode (light/dark) of your mobile phone. You can also control the amount of text brightness in dark mode.
They also added the Link decoration tracking protection, Drag and drop feature, Secret Downloading for Secret Mode to make your overall experience better.
You can download the latest updated APK here
[UPDATED ON 10/05/22] Samsung updated their Internet Browser APK to version v17.0.1.65. This update is a stable one and it is now available all over the globe. The update is suitable for Android 6 or the later ones. It comes with a bunch of new features mentioned below:
What's New:
Improved stability issues and applied new security patches
You can also install Samsung Internet browser on WearOS-based watches (Galaxy Watch4, Galaxy Watch4 Classic)
[UPDATED ON 11/04/22] Samsung has rolled out the updated version of the Internet Browser APK. The updated version is the latest v17.0.1.65. This update is a beta one and it is now available all over the globe. It fixes a bunch of bugs and stabilizes your phone.
[UPDATED ON 11/04/22] Samsung has currently updated their Internet Browser APK to version 16.2.6.6. The update is a stable one and it is available worldwide. The update in almost 83 MB in size. You can now update the latest version from the link given below:
DOWNLOAD THE APK HERE
ALSO READ Samsung revealed the 50 bugs that March 2022 security patch will be fixing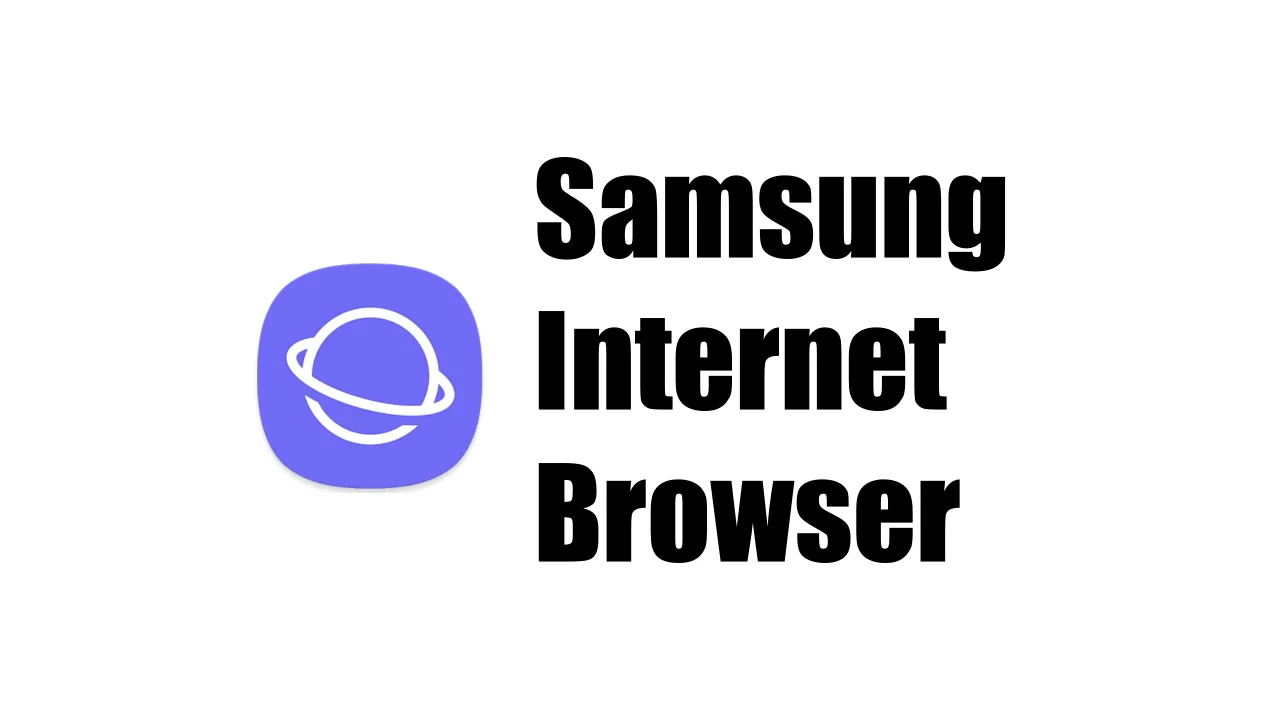 "If you like this article follow us on Google News, Facebook, Telegram, and Twitter. We will keep bringing you such articles."